Cairns community continues to dig deep for its own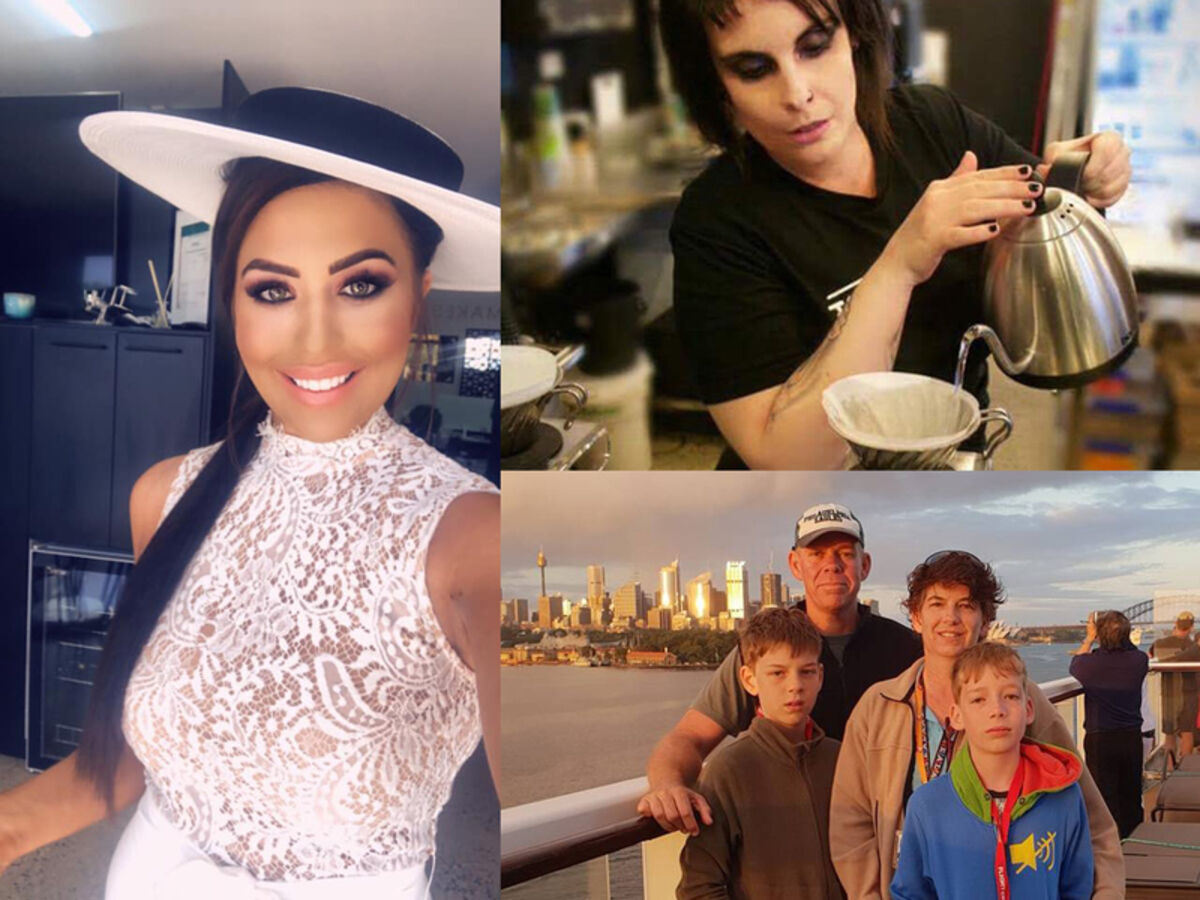 ---
Several fundraisers are being held across Cairns over the next few days to support local families going through tough times.
The events will raise money for a Brinsmead mother and her two sons seriously injured in a road accident at Gordonvale last month, a Cairns café owner who was recently diagnosed with a debilitating muscle-wasting disease and a young woman who'll undertake radical treatment to try to beat a terminal cancer diagnosis.
---
---
The first event kicks off tonight at Hopscotch restaurant at the Barr St Markets in Earlville, to support Lisa Griffiths ahead of a medical trial to fight her brain and lung cancer.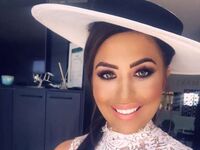 That event is sold out but tickets for a luncheon for the 26 year-old real estate agent at Piccolo Cucina tomorrow are still available.
$158,000 has already been raised through GoFundme, however much more is needed to pay for ongoing treatment, most likely overseas.
On Saturday afternoon, Laneway Green on Mulgrave Road will be hosting a fundraiser for The Chamber Room Espresso & Brew Bar co-owner Kristy Greenardi.
After years with no answers to her medical issues, she's now been diagnosed with an extremely rare form of congenital muscular dystrophy.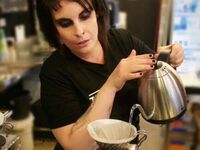 Carly Willis from Goat Productions said there'll be live music at the event, as well as creative cocktails and coffee.
"Jason and Kristy have always jumped on with community events and knowledge sharing in the hospitality community," she said.
"This is how the hospitality community and the Cairns community can give back and it's how we know how to help someone."
Later that night, Cairns Regional Council's free movie screening of Bohemian Rhapsody at Brinsmead's Loridan Drive Park will also include food trucks East Coast Paella and Tony's Pizza, a cash bar and a monster raffle.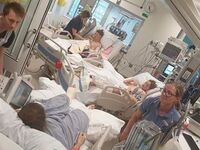 Councillor Linda Cooper said all proceeds from the raffle and bar will be donated to the local Sellars family to help with the continuing recovery of mother Rachael and sons Darian and Ronan who remain in hospital in Townsville after a car crash a month ago.
"I'm hoping the Sellars family will be feeling the love, and can draw strength, from the people who are doing whatever they can to help," she said.
"It would be great to see a packed audience to enjoy the movie and, if possible, buy a raffle ticket or a beer to help the Sellars family on their long road to recovery."