Nicholas Slatyer from Belle Property Cairns: Agent's view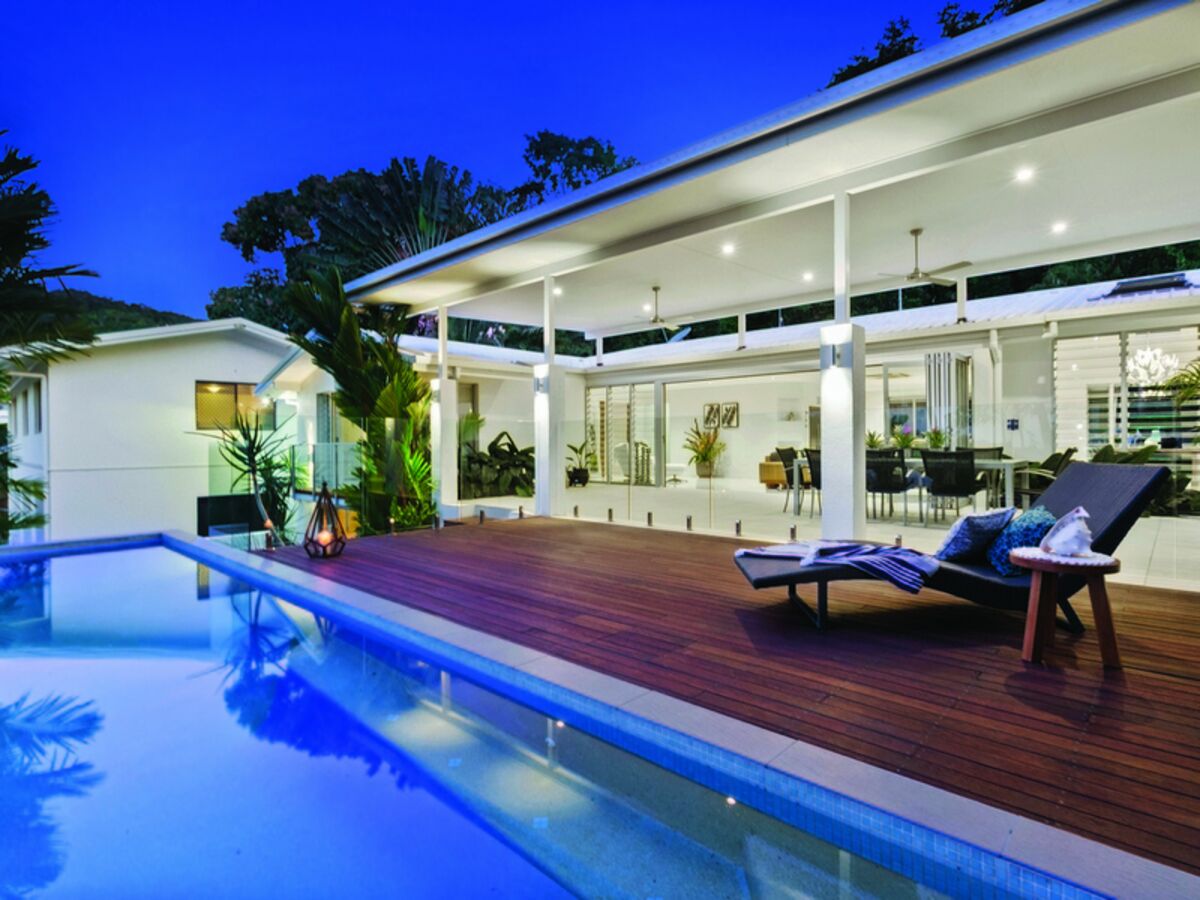 ---
Our market continues to be very difficult to read. On and off like a switch. June and July were pretty busy in terms of contract numbers and August stopped on us a bit.

I can't put my finger on any local factors that have changed but once again the news is filled with plenty of stories that would make a buyer sit back and watch… the United States-China trade war, sluggish Australian economy, Brexit, and the list goes on…
---
---
Having said that, every now and then we see a property really hit the mark. A property that just has a set of attributes that buyers know won't come along again quickly. We saw it a few months back when we sold 22 Turpentine St, Redlynch for $1.2 million (a record for non-acreage property) and it happened again at 61 Old Smithfield Rd, Freshwater.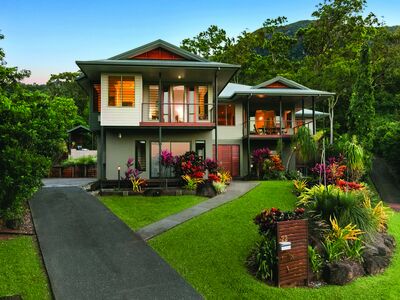 My colleague Vanessa Robinson did an excellent job getting the property ready for sale and achieved great exposure through social media (video reaching over 4000 people), online and local advertising. We had 60
groups of people through in three days and secured a contract at $1.225 million in under a week on the market.
SHARA SUCCESS
One of the most satisfying things I have done professionally for the last 10 years is be involved in the sales and marketing of the Shara project in Palm Cove. Shara is the first off-plan development to be
marketed in Palm Cove (and Cairns City) since the GFC and we have met the pre-sale target with three out of the six units unconditionally sold for between $1.4-$1.5 million and a fourth one under contract. I suspected that the product would be well-received, but it was pretty gratifying to see the plan come together. A real credit to the developers.
WORTH THE WAIT
I've said it a lot of times before and it continues to be accurate - signing a contract is less than half the job done for us. Navigating building and pest inspections and finance is a challenge that can really test us. Sometimes it feels like there are a lot of forces working against getting the contract to actually proceed (even with a willing buyer and seller).
This month we had a contract signed at $1.35 million. Finance was extended a few times (which is pretty normal) and at 4:50pm on the Friday it was due to become unconditional, the buyer's lawyer emailed us that there had been an error in the finance application and the buyer was approved for $1.3 million, not $1.35 million and would we accept $1.3 million to just get on with it…
The answer to that would be "no thanks, please go back to the bank and fix it". End result was that a week later they got the $1.35 million approval. Who wouldn't wait a week for $50k!
BLESSED LOCATION
I know the weather is a very boring subject to bring up but how amazing is it this time of year? I recently had an old friend come to Cairns from London for a couple of weeks to finish a thesis and I got to see the region through his eyes. He stayed on the beachfront at Clifton and was just in awe of it. Cheap property, lots of infrastructure (restaurants, shopping centres, gyms all close by) and beautiful beaches. He just couldn't believe that we lived and worked in paradise. It was a great reminder to not take it for granted.


MORE: Click here to contact Nicholas and his team today about the current real estate market.
---