Cairns superannuation balances well below national average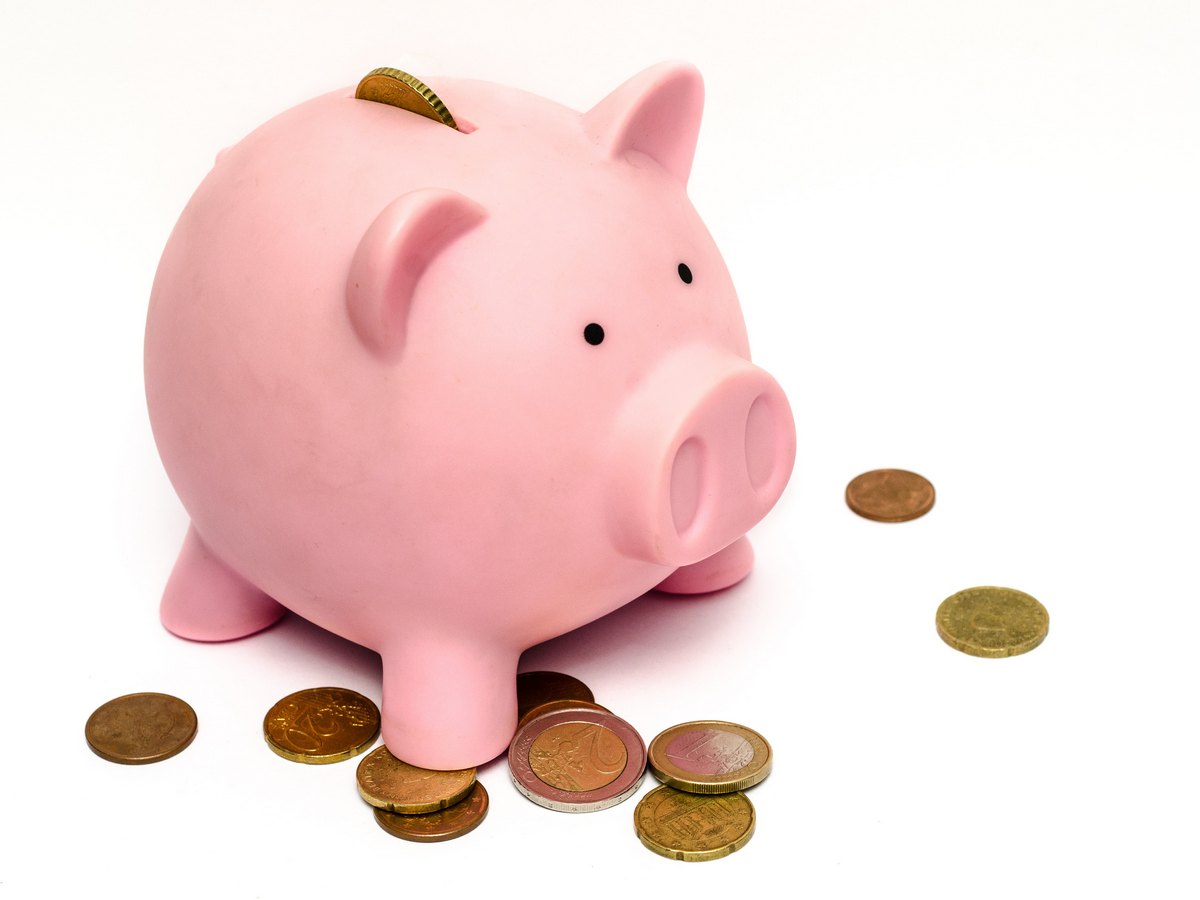 ---
New research has revealed the average nest egg of Cairns City residents is almost $30,000 below the national average.
According to Australia's peak policy, research and advocacy body for the superannuation industry, ASFA, Cairns residents have an average of $103, 933 in their super accounts.
---
---
That compares with the national average of $132,000 and a Queensland average of $123,636.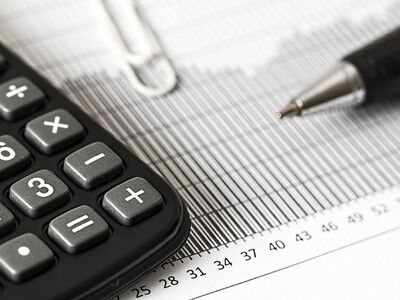 "This is the first time we've looked at the issue, what does it mean across different parts of Australia," said ASFA CEO Dr Martin Fahy.
"Areas with a higher proportion of high-income earners tend to have higher average superannuation account balances.
"We see this in more affluent suburbs, in major cities, and in some sea change or tree change destinations.
"The self-employed also tend to have lower superannuation balances on average and in many rural or regional areas there can be a relatively high level of self-employed people."
In the suburban breakdown, Palm Cove got the gong for the highest average account balance in the Leichhardt electorate with $123,369.
It was followed by Kuranda at $118,630, while Port Douglas locals had less than those in Cairns city, with $101,974.
According to ASFA , couples aged around 65 need to spend $61,061 per year to live comfortably in retirement, whereas singles need to spend $43,255.
Local financial advisor James Mousa from Life Sumo, told Tropic Now that the current figures for Cairns don't bode well for the region's future.
"The stats are horrendous and we can see the burden on the social security network is going to get heavier, because of the ageing population," he said.
"With the aged pension $600 a fortnight, that's not a good standard of living and the thresholds are getting tighter and tighter so that safety net is getting more and more fickle."
Mr Mousa said the lifting of the super guarantee rate from 9.5% to 12% in 2021 will help but all people regardless of age should educate themselves now to get more bang for their buck.
"A lot of people are really afraid of superannuation because they don't understand it and they think someone else has their best interests at heart so they rely on their employer or the government," he said.
"People don't realise they have a choice.
"They know they should only have one super fund, so they consolidate but they don't compare the funds they're consolidating."
His advice is to start by comparing your most recent super fund statements, paying attention to every detail from insurance cover to fees and to seek advice if you don't understand what's in front of you.