Frustration over attacks leads to Council dog blitz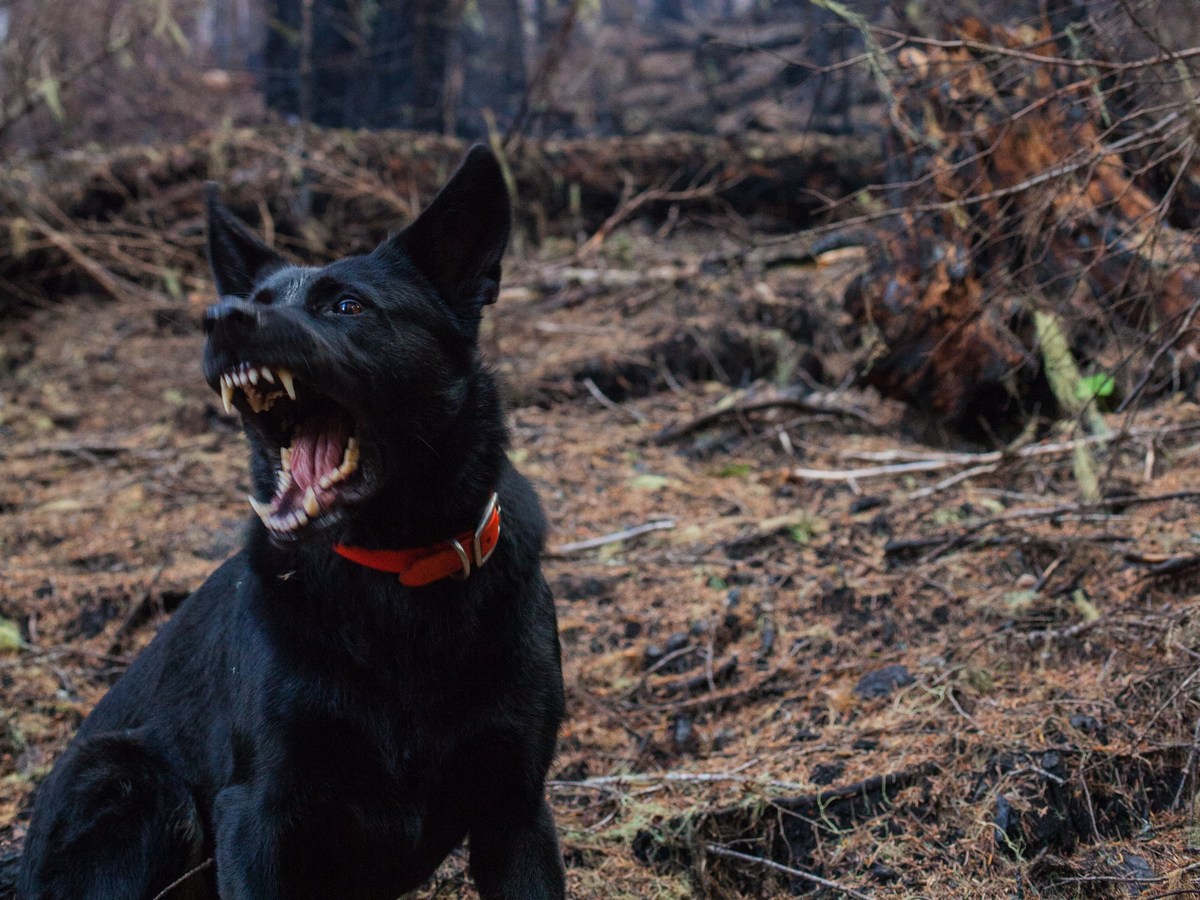 ---
Cairns Regional Council officers will descend on the northern beaches in force in response to concerns over repeated dog attacks and the number of canines roaming freely.
Councillor for division nine, Brett Olds, requested the action after two people were bitten over the past week in separate incidents.
---
---
"The frustration levels got so high I thought something needed to be done," he told Tropic Now.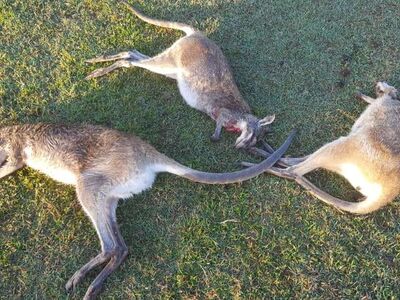 "It's not a dog issue, it's a human issue of irresponsible pet owners and it's just complacency.
"Along with the two attacks in the past week where people have been bitten, the wallabies are continuing to be killed as well.
"The frustration in the community keeps building and it's almost at tipping point."
Already, two dogs found responsible for attacking and killing agile wallabies at the Trinity Beach sporting precinct over the past month have been put down.
The fields will be targeted as a problem area, along with the region's beaches and Earl Hill walking track.
"Earl Hill is where most of the complaints are coming in to me," Cr Olds said.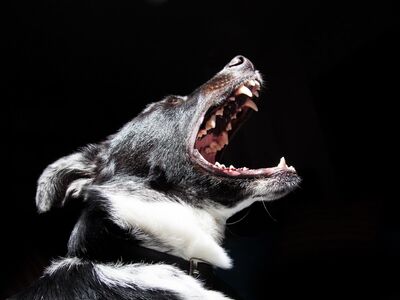 "It's a 2km track now but it's under the state's management so council has no jurisdiction over the track itself.
"But I've asked them to spend some time around the bottom of the hill."
The blitz will take place over the next few weeks.
Owners could receive on-the-spot fines, including a $266 fine for not having a dog on a lead.
Other penalties for flouting responsible pet ownership laws can include being forced to pay higher annual registration costs, court prosecutions and requirements to build strict fencing and containment.
Cairns Regional Council figures show there were 488 dog attacks across the district last financial year.
In 307 cases other dogs were the victims, while there were 144 attacks on people.
A further 432 reported 'rush out and bail ups' were also investigated by Council officers.