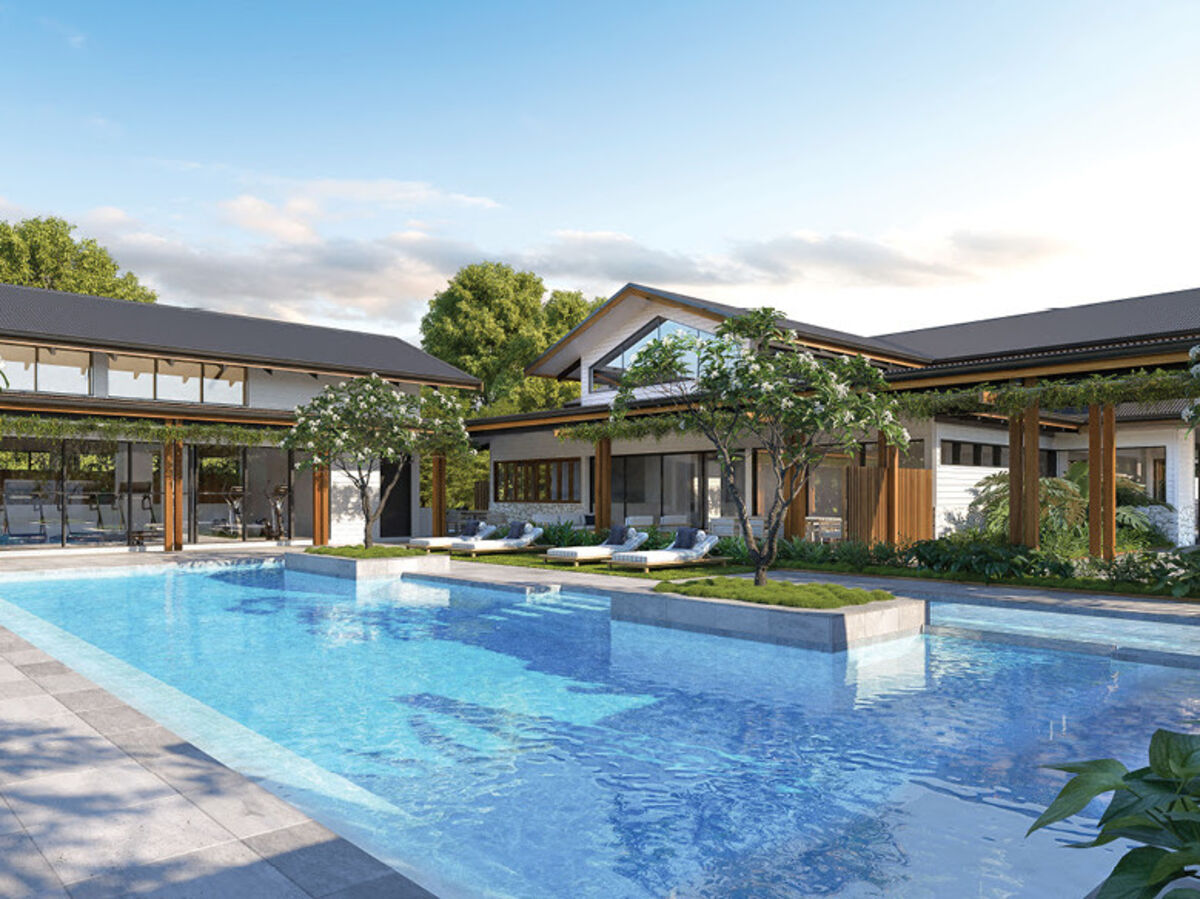 ---
There's a demographic wave gathering pace on the horizon, and it's set to create seismic shifts in everything from the economy and healthcare to housing and policy making.
Sometimes it's referred to as the Silver Tsunami; the big wave metaphor to describe our ageing population.
---
---
Baby boomers are living healthier for longer and demanding more than traditional retirement villages can offer.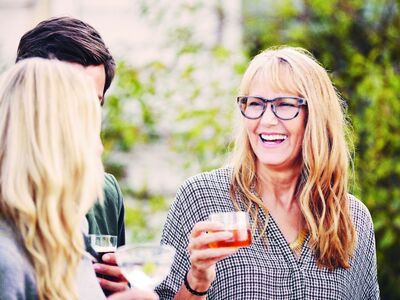 This demographic wants more than a round of lawn bowls.
They want to travel, lead active lifestyles and take better care of their well-being.
They want to soak up cultural experiences, dine on great food and wine and find a beautifully designed, low maintenance place to call home.
That's where Botanica Lifestyle Resort comes in.
Located in Caravonica, Botanica Lifestyle Resort is cutting edge, not just for Cairns, but Australia.
Civil construction has started on this over 50s lifestyle resort set amongst hectares of lush greenery.
Brought to life by the team behind Redlynch Valley Estate, among a host of other local projects over the past few decades, Botanica Lifestyle Resort will feature a selection of two-bedroom plus study and three bedroom home options and luxurious amenities, including the striking Botanica House and Country Club.
The Botanica team has already constructed a carpark for the adjacent Caravonica State School onsite and will also deliver over 15 hectares of public parkland on completion of the project.
Botanica's Robert Wallace told Tropic Now the $90 million, 196-home development has evolved to meet the high expectations of over 50s who are looking to downsize without compromising on quality or liveability.
"The demographics are compelling as baby boomers are starting to retire and they are healthier and more active than ever before," he said.
"Seniors want to enjoy life to the fullest, often with a bucket list of things to do which may include new skills, hobbies, travel and staying fit and healthy.
"We want to offer them a great new opportunity to be happy and live well in a supportive and social community.
"We've spent a lot of time labouring over the urban design and landscaping from the Clubhouse to the street trees.
"It forms part of our holistic approach towards creating communities and showcasing the natural environment which can be seen on all of our projects including Redlynch Valley Estate, a well-loved 950 home neighbourhood."
Unlike retirement villages of the past, Botanica delivers a new, resident-friendly framework for buyers.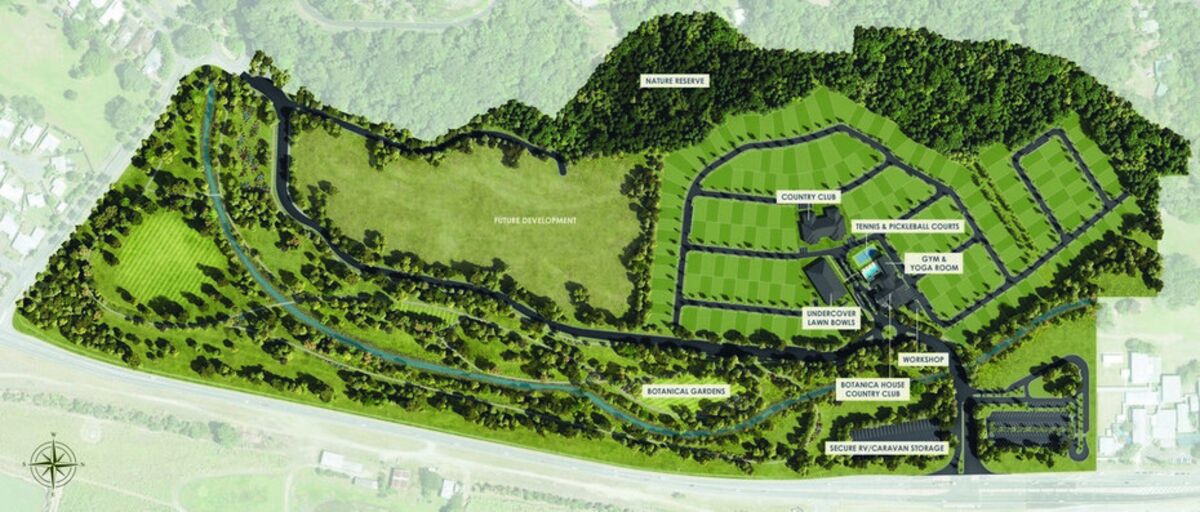 Operating as a land lease community, the resort features no entrance fees, no exit fees, no stamp duty, no strata levies, no council rates and residents keep 100% of all capital gains.
Residents will own their home outright and pay a weekly site fee that includes the operating costs of the resort.
If eligible, residents may also receive government rent assistance for a significant portion of their site fees.
Importantly, Botanica's directors have been active in Cairns for over 40 years.
"My business partner, Edward Earl, has multi-generational ties to the region starting with his grandfather, also named Edward Earl, who was the Mayor of Cairns in 1906 and his father Gordon Earl who was a past chairman of the Cairns Port Authority," Mr Wallace said.
"Botanica represents another long-term investment for us, and we are looking forward to delivering something truly special at Caravonica."
Botanica Property Group has just commenced pre-sales with the first homes being completed in 2020.
There will be 5 home designs available in the first stage of 24 homes with the resort also catering for RV owners in its designs.