Travel media spotlight on Cairns and the Great Barrier Reef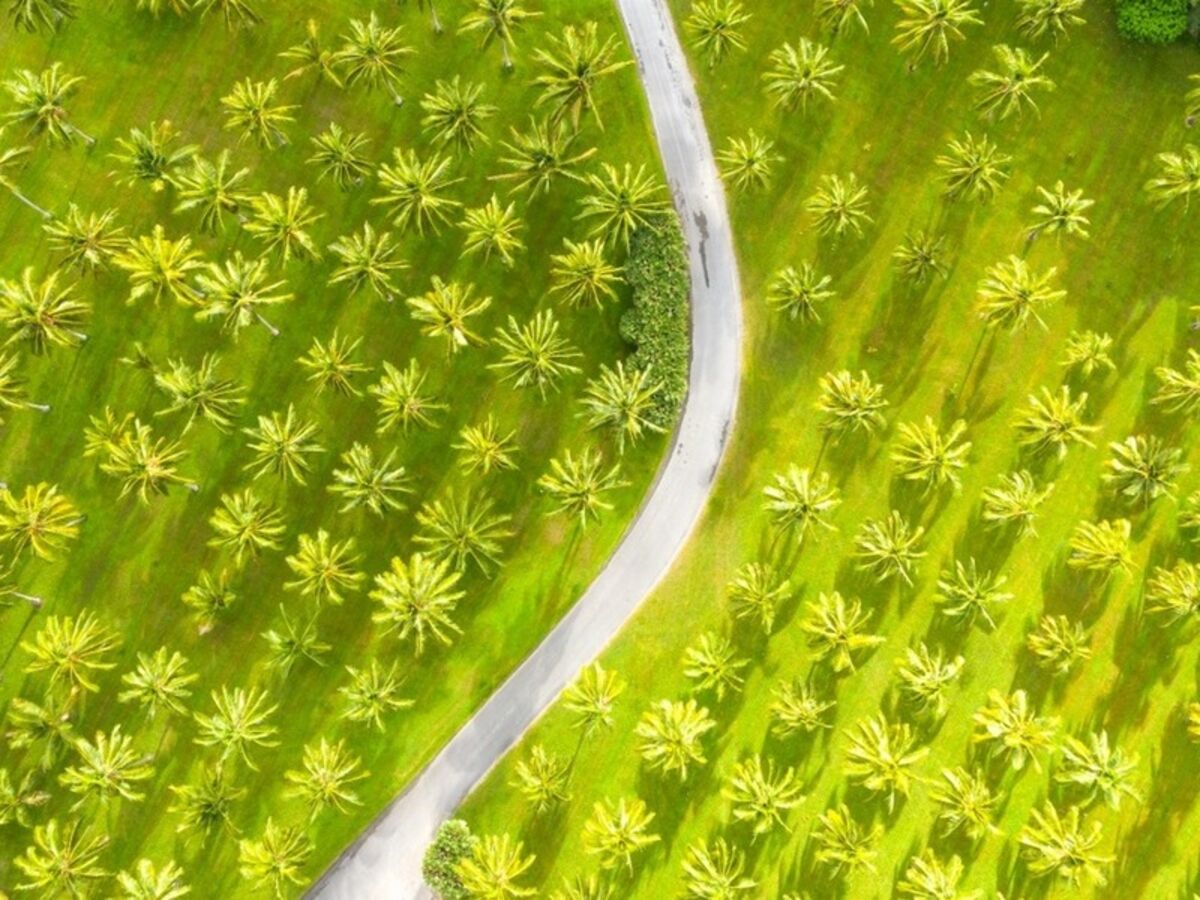 ---
150 travel writers, bloggers, photographers, digital influencers and drone pilots have descended on Cairns for the Australian Society of Travel Writers' convention.
Guests of Tourism Tropical North Queensland and Crystalbrook Collection's Riley Hotel, the delegates will spend the next week or so experiencing all the region has to offer and then writing about it.
---
---
President Helen Hayes said many of the delegates have already visited the Great Barrier Reef.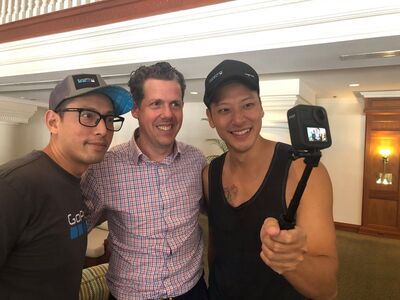 "They've been posting really great images which proves that the reef is not dead," she told the ABC.
"The members will go away completely informed of what is the truth and they will then spread that truth."
Ms Hayes said the visit will certainly provide plenty of publicity for the region.
"There will be a lot of stories published, a lot of social media and the stories will roll out over a couple of years," she said.
"People do a lot of lists, for instance 10 reasons to go to Cairns and so this will be in the papers and magazines and websites for years to come."
Among the locals attending is Cairns photographer Fiona Harper, who is a finalist for the prize of Travel Photographer of the Year, which will be announced on Saturday night.
The convention overlaps with the Cairns launch of GoPro's new action camera, which has seen a further 20 globally famous content creators travel to Tropical North Queensland.
They've been testing the product out by taking photographs of the region's natural beauty.
TTNQ CEO Mark Olsen said the influencers' images will be use to attract the young Chinese market, who value new technology.
"We anticipate seeing stunning imagery that captures the essence of Tropical North Queensland," he said.
"This will target independent high-value travellers who will also want to travel to Tropical North Queensland to photograph the region's spectacular scenery and experiences."
Cairns MP Michael Healy said they'll be experiencing the best the region has to offer.
"Diving and snorkelling on the Great Barrier Reef, white water rafting, skydiving, encountering wildlife and of course learning about the rich Indigenous heritage of the region as they walk through Mossman Gorge," he said.
The influencers have a combined audience of more than five million people across their social media channels.