Killer fungus found in Cairns in an Australian first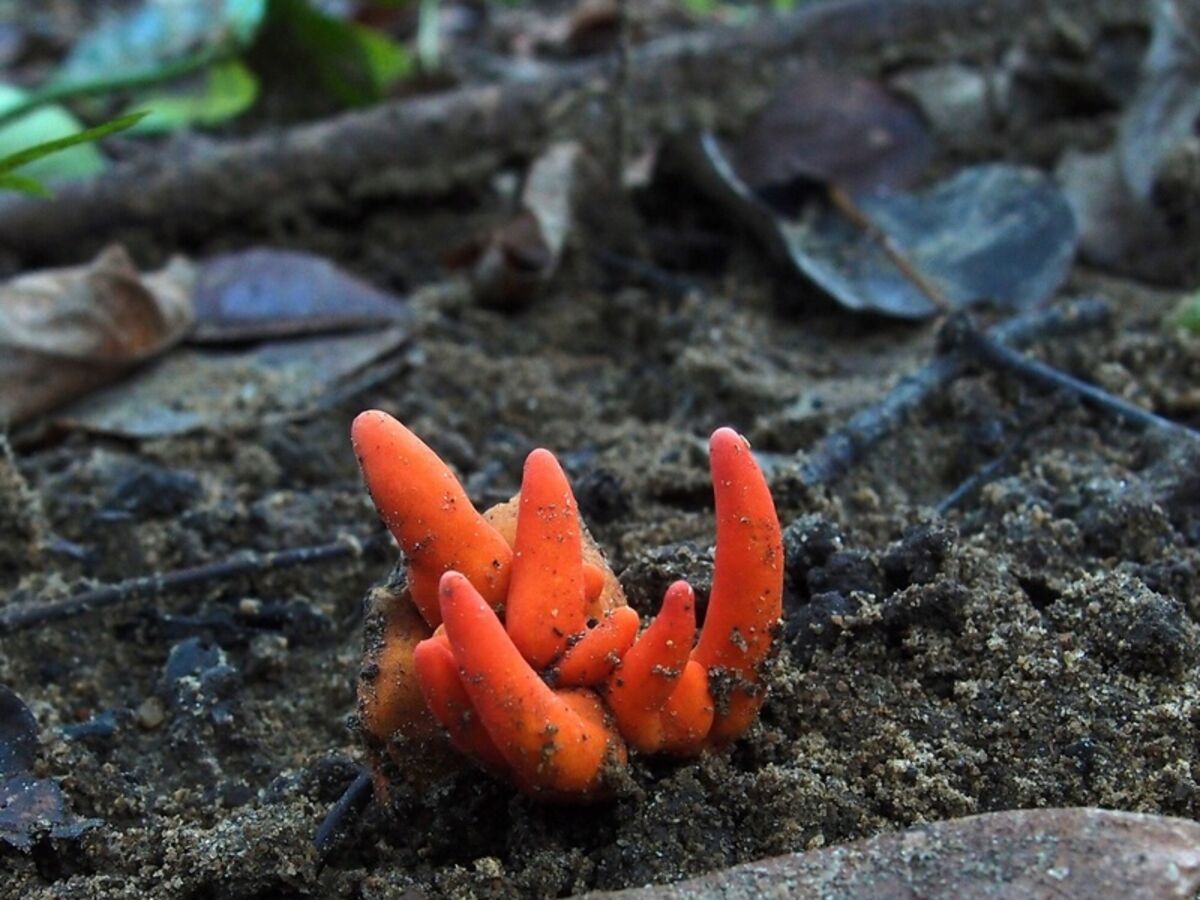 Cairns residents are being warned about the discovery of one of the world's most deadly fungi in the region.
The beautiful but dangerous Poison Fire Coral was found by local photographer Ray Palmer growing in suburban Redlynch.
---
---
Dr Matt Barrett from the JCU Australian Tropical Herbarium who identified it, said it's the first time the fungus has been seen in Australia.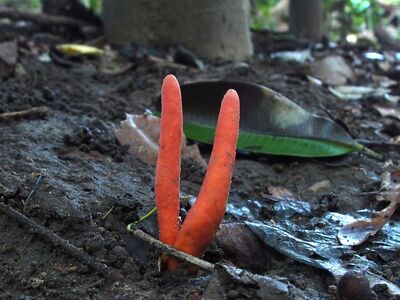 He's warning people not to eat it, or even touch it.
"Of the hundred or so toxic mushrooms that are known to researchers, this is the only one in which the toxins can be absorbed through the skin, causing dermatitis."
"If eaten, it causes a horrifying array of symptoms - initially stomach pain, vomiting, diarrhea, fever and numbness, followed over hours or days by de-lamination of skin and shrinking of the brain."
He said if left untreated, death can occur from brain nerve dysfunction or multiple organ failure.
The fungus is commonly found in Japan and Korea where several fatalities have been documented, because it's often confused with an edible variety.
Dr Barrett said it most likely occurs naturally in Cairns as there have been reported instances of it also growing in neighbouring Papua New Guinea and Indonesia.