New Cairns-Hong Kong flight services expand export opportunities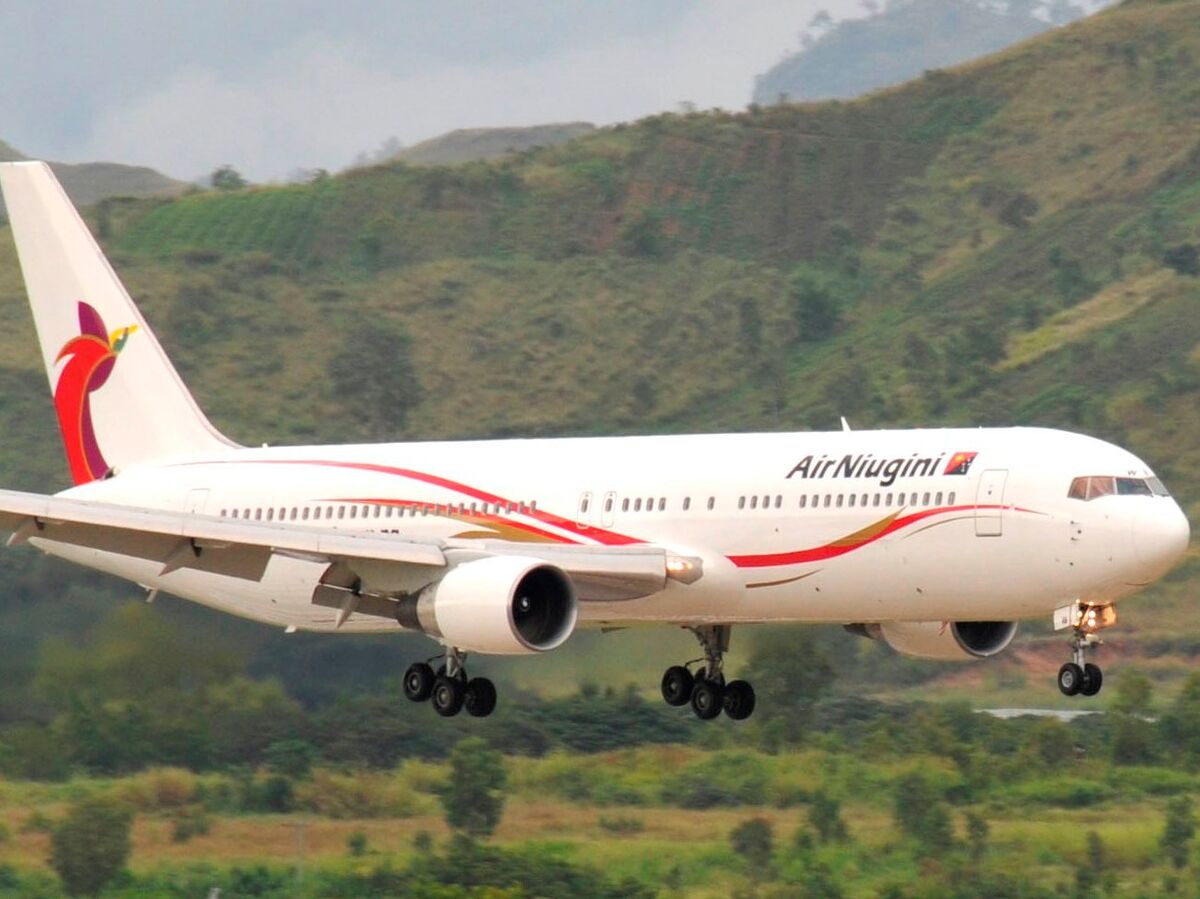 ---
A new deal signed with Air Niugini and Qantas to service the Cairns-Hong Kong route vacated by Cathay Pacific will increase opportunities for the export of the region's fresh produce.
That's the view of Herli Group, which specialises in freight management and supply chain solutions from regional Australia to Asia and the Pacific, with the backing of perishables export giant Hellman Worldwide Logistics.
---
---
Cairns-based Director Lilian Auvaa told Tropic Now traders are already showing that they're keen to get behind the services.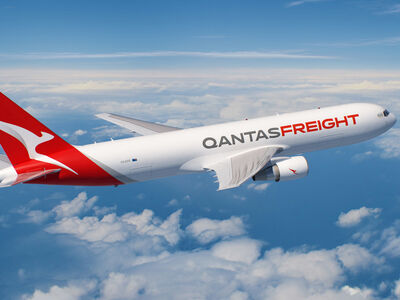 "Within minutes of the announcement we took our first booking," she said.
"Before we were restricted, because it was all live seafood going directly to Hong Kong because there just wasn't the room for other commodities.
"The live seafood was the priority because export of that product is so time-sensitive.
"Now, with the two extra wide bodied aircraft it opens up opportunities to expand.
"We can divert that cargo that would previously have gone to Brisbane back to Cairns and where possible we will do that."
Air Niugini's wide-bodied aircraft will begin servicing the route twice a week, via Port Moresby, from October 30, four days after Cathay Pacific officially pulls out.
It will be later be joined by a Qantas freighter which will fly once a week to Hong Hong.
Ms Auvaa said it's imperative that local farmers and fishers support the freight link.
"We've really jumped behind it and will use this opportunity to get word out to the exporters and find out what we can do to fill these planes," she said.
"Without the volume these services cannot be maintained.
"In the next six months we need to drive it in order for us to keep to the services going."
Over the past decade the Cairns to Hong Kong route has supported 26,000 tonnes of exports from Cairns worth around $660 million.
Cairns MP Michael Healy says the news is also great for the tourism sector.
"What I've heard loud and clear from tourism operators is we need a new service between Cairns and Hong Kong," he said.
"That's what we are delivering.
"The Air Niugini service also provides opportunities to build tourism visitation on the wide-bodied passenger service from Hong Kong to Cairns via Port Moresby."