Cairns Regional Council moves to bring back democracy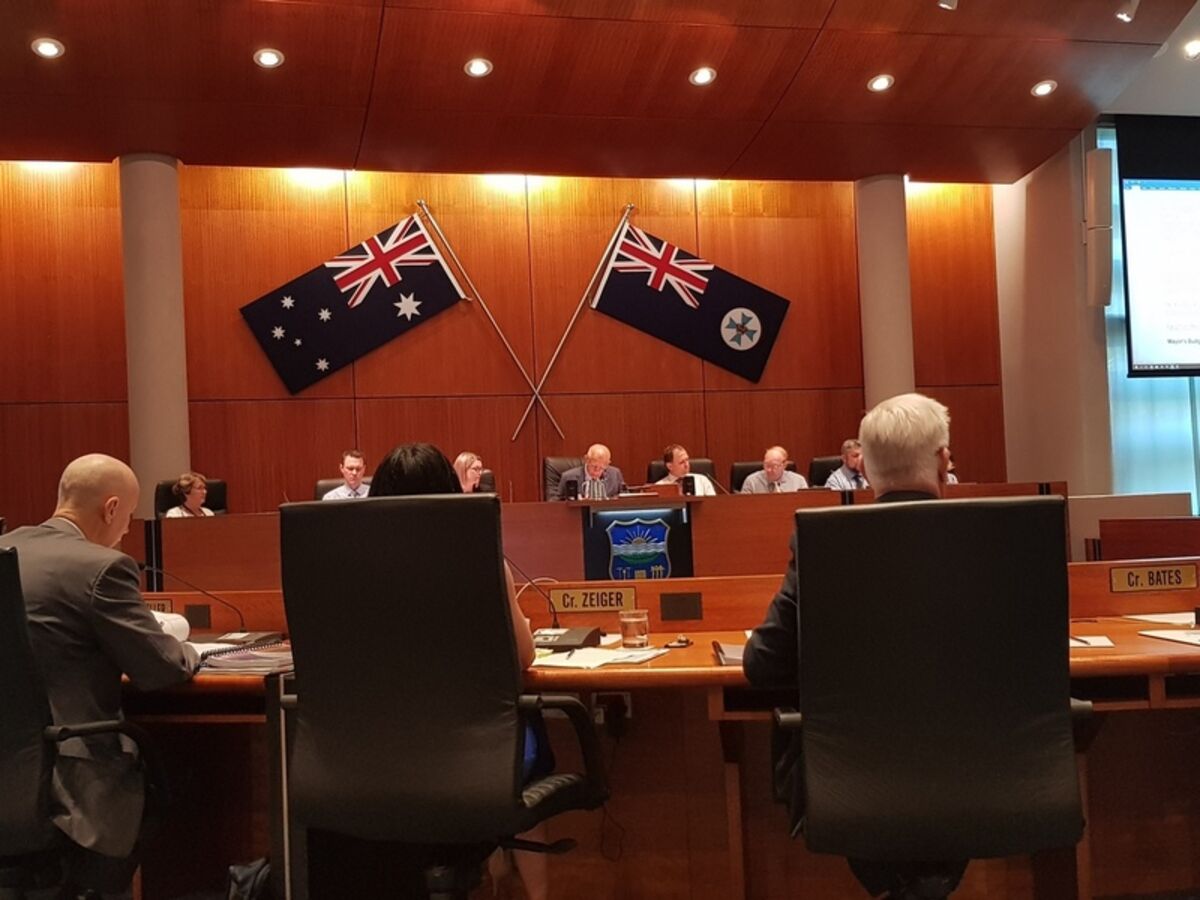 ---
Cairns Regional Council will implement new measures to ensure elected representatives are able to vote on matters when there are perceived conflicts of interest.
48 matters have been delegated to the CEO this year because of Councillors declaring conflicts of interest.
---
---
Since tougher anti-corruption laws were brought in after the Belcarra inquiry last year, Councillors have been forced to abstain from debating and voting on matters they have ever had any connection with, whether that be through friendships, donations, sponsorships, gifts or even if their family members have had ties.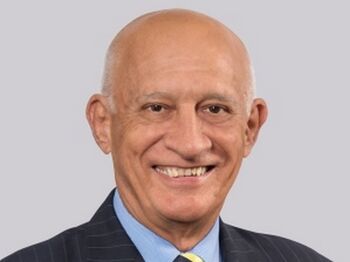 Councillors today endorsed a new structure of four standing committees to manage instances where the majority of Councillors have a perceived conflict of interest.
"In moving this motion, let me be clear that in no way should it be taken as a reflection that Council has done anything improper by delegating these matters to the CEO at a time when the State gave assurances that it would act quickly to fix the legislation," Mayor Bob Manning said.
"At all times, Council's actions have been consistent with what the Act had told us to do in this situation – a situation which came about due to defective legislation by the State Government."
Each of the committees will be made up of between four and six Councillors.
The Mayor, who's required by the Local Government Act to be a member of all four, will also Chair each committee.
Councillor Linda Cooper will be Deputy Chair of committees A, B and C and Councillor Cathy Zeiger will be Deputy Chair of committee D.
Under the new format, those without conflicts of interest can weigh up the extent of conflicts of those who do and decide whether they can still debate or vote.
If the six-person committee doesn't have the voting numbers, the matter will be delegated to the CEO.
Cr Manning said it's an interim measure.
"This is making the right decision for this time and in direct response to what the State Government did last week in deciding not to deal with this matter yet again," he said.
"The State Government last week made amendments to the Belcarra legislation but removed all reforms relating to conflicts of interest.
"The Bill has been on the legislative agenda for all parliamentary sittings since May this year and, despite repeated assurances, it failed to progress.
"Now that it is apparent there is no immediate rectification, it is quite proper that Council should move to manage the situation in the best way we can."