Schools asked to consider reduced times for speed zones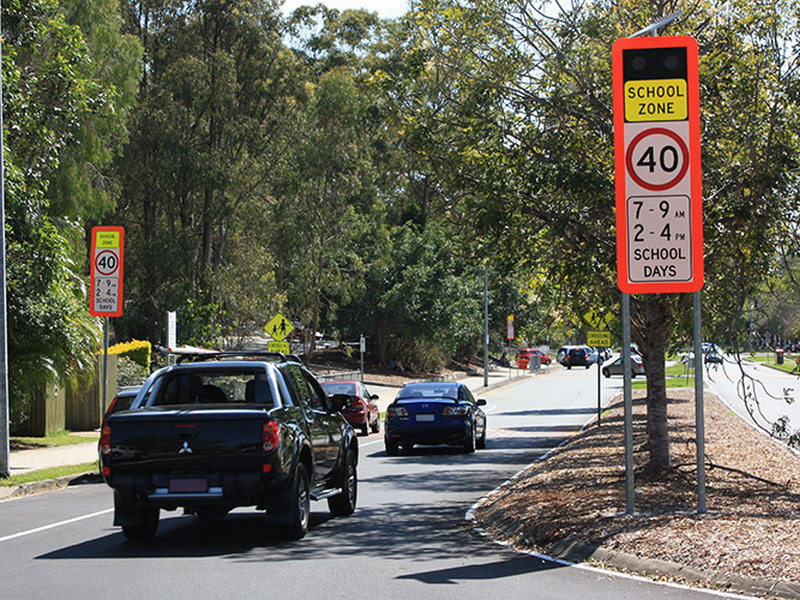 ---
Cairns Regional Council is moving to reduce the length of time school speed zones are in effect to curb the city's morning traffic.
The Council is asking for feedback from all schools in the district on three proposals.
---
---
They include reducing the times of the 40 kilometre/hour limit to: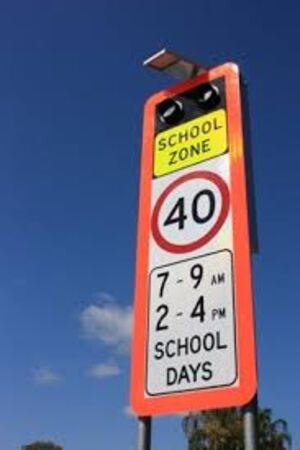 1.5 hours both morning and afternoon.
1 hour morning and afternoon or
1.5 hours in the morning and 1 hour in the afternoon.
Currently, school zones are in effect between 7am and 9am in the morning and 2pm – 4pm in the afternoon, which is the standard across the state.
In a report to Councillors, General Manager for Infrastructure Services Bruce Gardiner said the intent is to maintain consistent school speed zones across the whole Council area, despite varying school hours.
"School start times vary with some commencing as early as 8:10am but no later than 9am, and finishing between 2.30pm and 3.15pm," he said.
"Based on these varied start times, an hour speed zone in the morning may suit most schools, say 8:15 to 9:15am but 1.5 hours may be more appropriate for others.
"In the afternoon, it appears that a 1-hour speed zone would also suit most schools."
Depending on the outcome of consultation, the Council plans to negotiate with the Queensland Department of Transport and Main Roads to make changes in time for the beginning of the next school year.
Several other Council areas across the state have already successfully done so, including the Hinchinbrook, Townsville and Whitsunday shires.