Witnesses: Zipline snapped before fatal fall at Cape Tribulation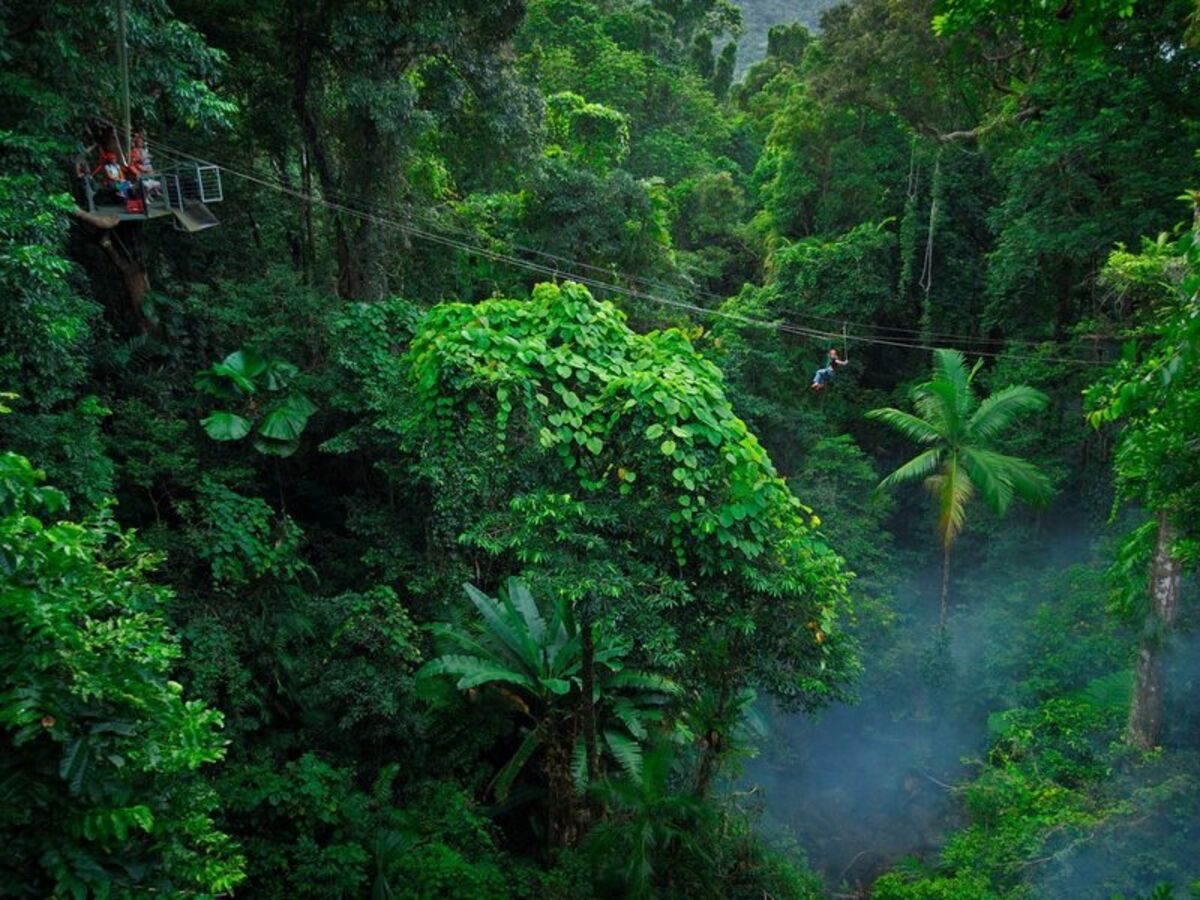 ---
A couple who watched a man plunge to his death from a zipline in the Daintree Rainforest yesterday afternoon say the cable snapped.
A 50 year-old South Australian man was killed after falling 16 metres from the Cape Tribulation Jungle Surfing Canopy tour, while a 48 year-old woman was flown to Cairns Hospital with spinal injuries.
---
---
Workplace Health and Safety officers will this morning begin investigations at the site.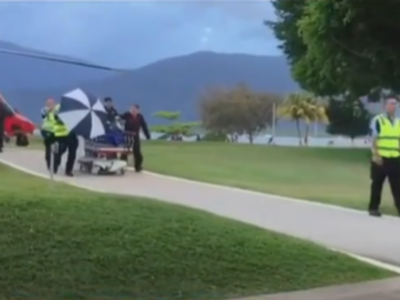 However, two American tourists who'd just traveled down the same flying fox said they saw the incident unfold.
"We got down to I think the fifth platform and there were two couples behind us," Samantha Salyer told 7 news.
"The next couple came and there was a loud noise and we turned around and one of the lines had snapped and we saw them fall."
Her partner, Joseph Maghe, also described the horrific events.
"When the cable snapped it shook the entire tree we were on," he said.
"You felt the first line, well it felt like it snapped and then I looked back when I felt that.
"They hung there and then just both of them dropped at the same time."
Phoebe Kitto, a Director of Jungle Surfing, has offered her deepest sympathy to the families and friends of those affected.
"It will be thoroughly investigated by Workplace Health & Safety, which will receive our full cooperation," she said.

"We are offering counselling to staff and to our patrons."

Queensland police will also prepare a report for the Coroner.