Taipans forward ready to return to former stomping ground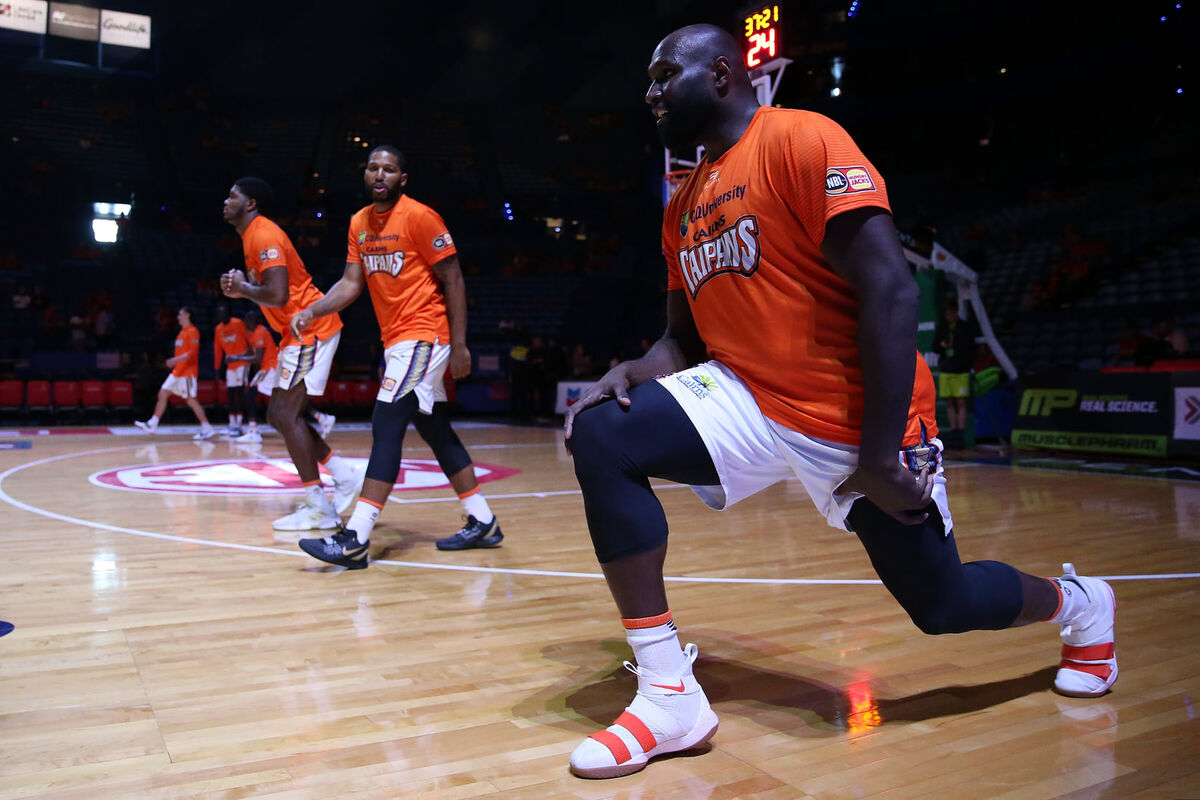 ---
The Cairns Taipans take on Adelaide in another road trip this weekend and forward Majok Deng is relishing the opportunity to show his former team what he's made of.
Deng spent the past three seasons playing with the 36ers, but spent most of the 90 games as a bench warmer.
---
---
He's already proven an asset for the Snakes, scoring 22 points, five rebounds, three assists and two blocked shots in last Friday's win over Perth.
The 205 centimetre-tall 26 year-old says he's grateful for the court time he's getting with the Taipans.
"I want that pressure on me as I have a chip on my shoulder," Deng said.
"If you are a basketball player, you always want that to make you a lot better.
"For the last three years I have wanted that opportunity and now I have it, I will not take it for granted.
"I will be looking to show everyone that I can do a lot more than what people have seen."
His teammate, guard Jarrod Kenny, says there's a good feeling amongst the group following their huge 99-76 win in the west.
"We've got to keep that standard up and improve in other areas as well," he said.
"For us it's more of a mental game.
"If we're alert and switched on and focussed we can compete with anyone."
---