Shark drum lines to be re-installed at some Cairns beaches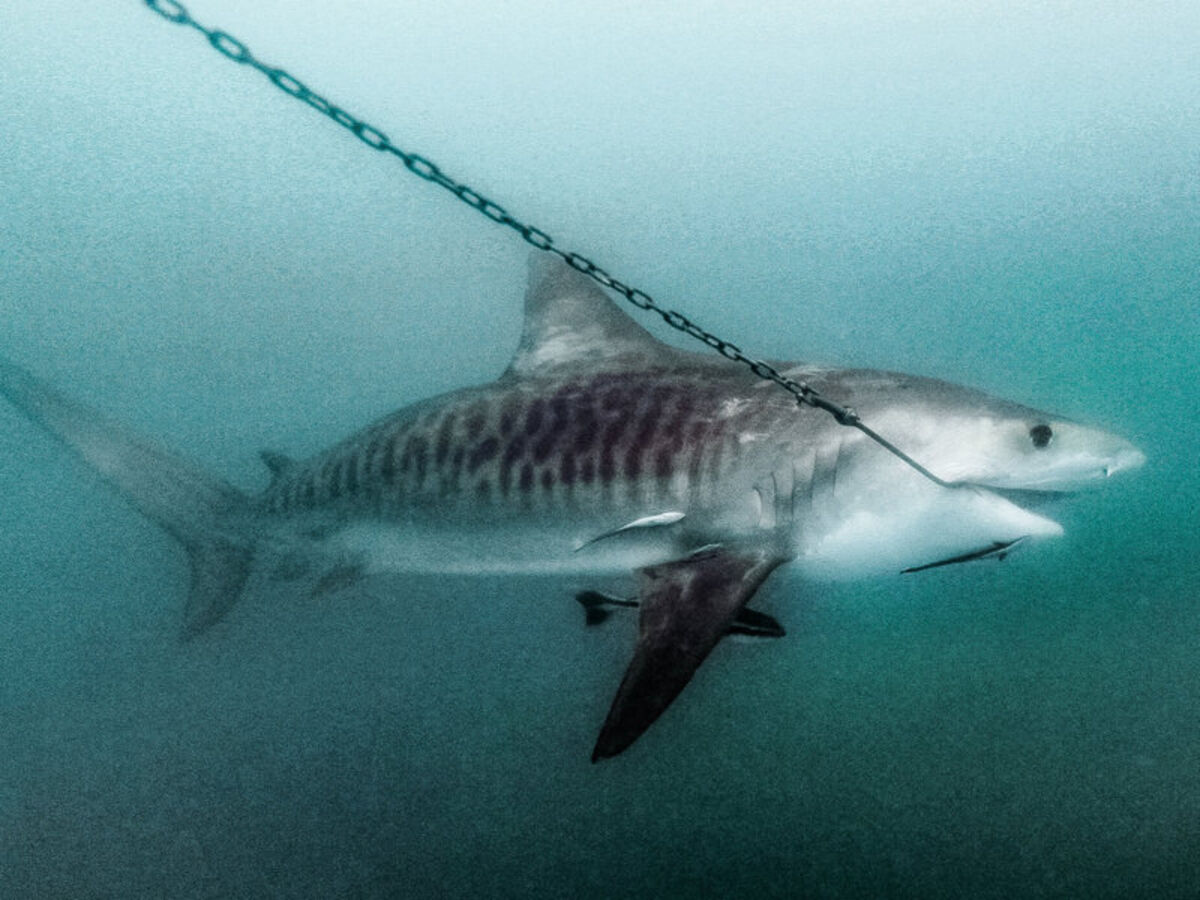 ---
The State Government has discovered a loop hole which will allow it to re-install shark drum lines at three beaches north of Cairns.
Drum lines were removed from all Cairns beaches in September, after a Federal Court ruled that sharks caught on them must be relocated rather than euthanased, which had been occurring since 1962.
---
---
Member for Barron River, Craig Crawford, said the State Government's now received new advice that the drum lines can be installed in state marine parks, just outside the Federal-Government controlled Great Barrier Reef Marine Park.
That will allow 16 lines to be placed off Trinity Beach, Yorkeys Knob and Holloways Beach.
"We want to be able to put drum lines back into the Great Barrier Reef Marine Park but it's a marine park controlled by the Federal Government, we don't have jurisdiction there," he told the ABC.
"It's like you putting a mouse trap into your neighbour's place."
"I'm not a big fan of killing of sharks but until we can come up with a better system for keeping beaches safe it's the only method that we have."
Trinity Beach will get six drum lines, while Yorkeys and Holloways Beaches will get five each.
Ellis Beach, Buchan Point, Palm Cove and Clifton Beach, which lay just off an area known locally as shark alley and are among the most infested spots, will remain drum line free.