Head of Greek Orthodox church in Australia arrives in Cairns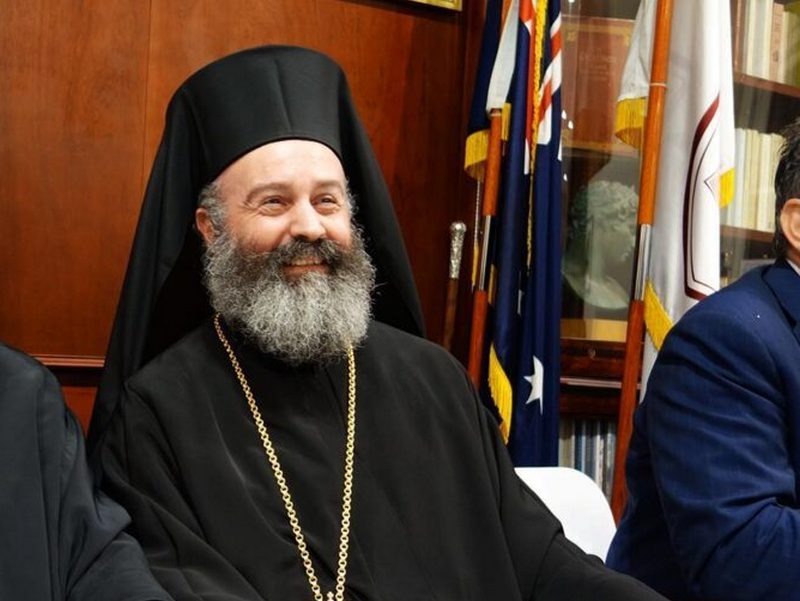 ---
The Greek Orthodox community of Cairns will lay out the welcome mat for the Australian Archbishop today.
His Eminence Archbishop Makarios is in the region to attend an official opening of St John's Community Care's expanded facilities at Redlynch.
---
---
The organisation is a Cairns-headquartered activity of the Greek Orthodox Archdiocese of Australia.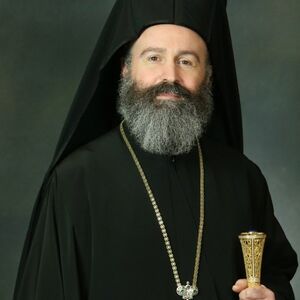 St John's Chairperson Theo Bacalakis told Tropic Now the Primate will be involved in a busy schedule of events.
"The Mayor will be giving him a civic welcome here in Cairns, then hosting a civic luncheon," Mr Bacalakis said.
"He'll be attending a welcome dinner at the Cairns International with over 300 people attending that for his inaugural visit.
"Of course, there'll be the official opening of the St John's Community Health and Wellness Centre and the main offices.
"He'll also be doing a tour through the region to visit some of the other St John's Community Care Centres and also the Greek Orthodox Church in Innisfail, who'll be celebrating 85 years next year.
"As well, he'll be conducting the hierarchical liturgy on Sunday and celebrating 25 years since the church at Redlynch opened."
Mr Bacalakis said it's rare for a Primate of the Greek Orthodox Archdiocese of Australia to visit the region.
"He's got to cover all states and the major cities like Melbourne, Sydney and Adelaide," he said.
"He is honouring the Greek Orthodox Parish and the wider community of north Queensland in coming and visiting us.
"It is a historic occasion."
St John's Community Care provides social, health and wellbeing support services to nine communities across Queensland, from Brisbane right up to the Torres Strait.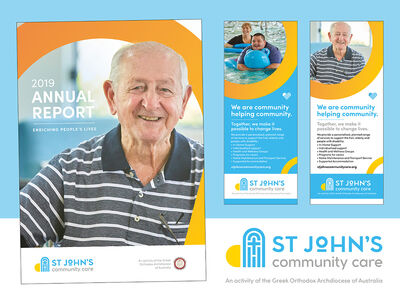 Mr Bacalakis said it's work the Archbishop, as a doctor in bio-ethics, holds close to his heart.
"He's obviously very interested in terms of the social support that we're giving to individuals throughout the state," he said.
"Regardless of whether it's the elderly, people with mental health concerns, young disabled people, the homeless or young children."
St John's Community Care was established in Redlynch in 1997 and as part of its recent transformation, has re-branded.
Tropic Studio designed its new logo as well as taking care of new signage, print material, uniforms, a re-invigorated website and the 2018/19 Annual General Report, which will be handed down tonight.
Click here for more on Tropic Studio's services.