Jungle Surfing Canopy Tours partly re-opens following fatal fall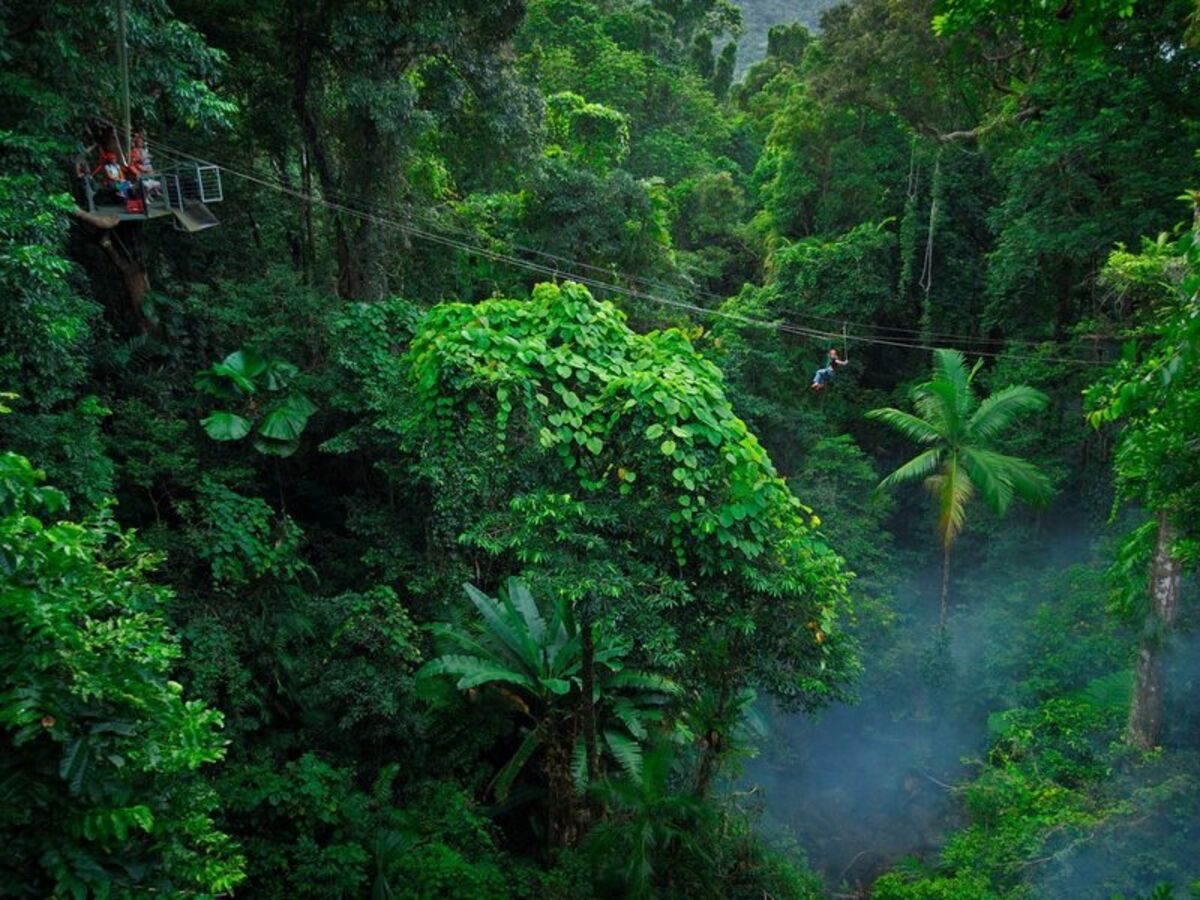 ---
Jungle Surfing Canopy Tours has re-opened its gates today as the investigation into the cause of a death at the Daintree tourist attraction continues.
50 year-old Dean Sanderson died and his 48 year-old wife Shannon suffered spinal injuries when they fell around 15 metres to the ground from a zipline ride.
---
---
The directors of the business have released a statement to advise that walking tours at the park are on and there are plans to fully re-open the zipline tour as soon as possible.
"We're continuing to work closely with the investigators appointed by Workplace Health & Safety Queensland to establish the cause of the tragic accident," it reads.
"Once they have completed their investigation, we'll have a clearer picture on what needs to be done to get Jungle Surfing up and running again and will be able to provide an estimated time-frame for reopening our zipline tour.
"We'll be reopening the Jungle Adventure Centre and offering day and night walks on our property from Thursday 31st October."
The statement goes on to say it has been trialing day walks on the property and have received great feedback.
It says it's offering walks between 10.30am and 2.15pm while the Jungle Surfing is closed.