First National Cairns Central Column: It's International Tenant Day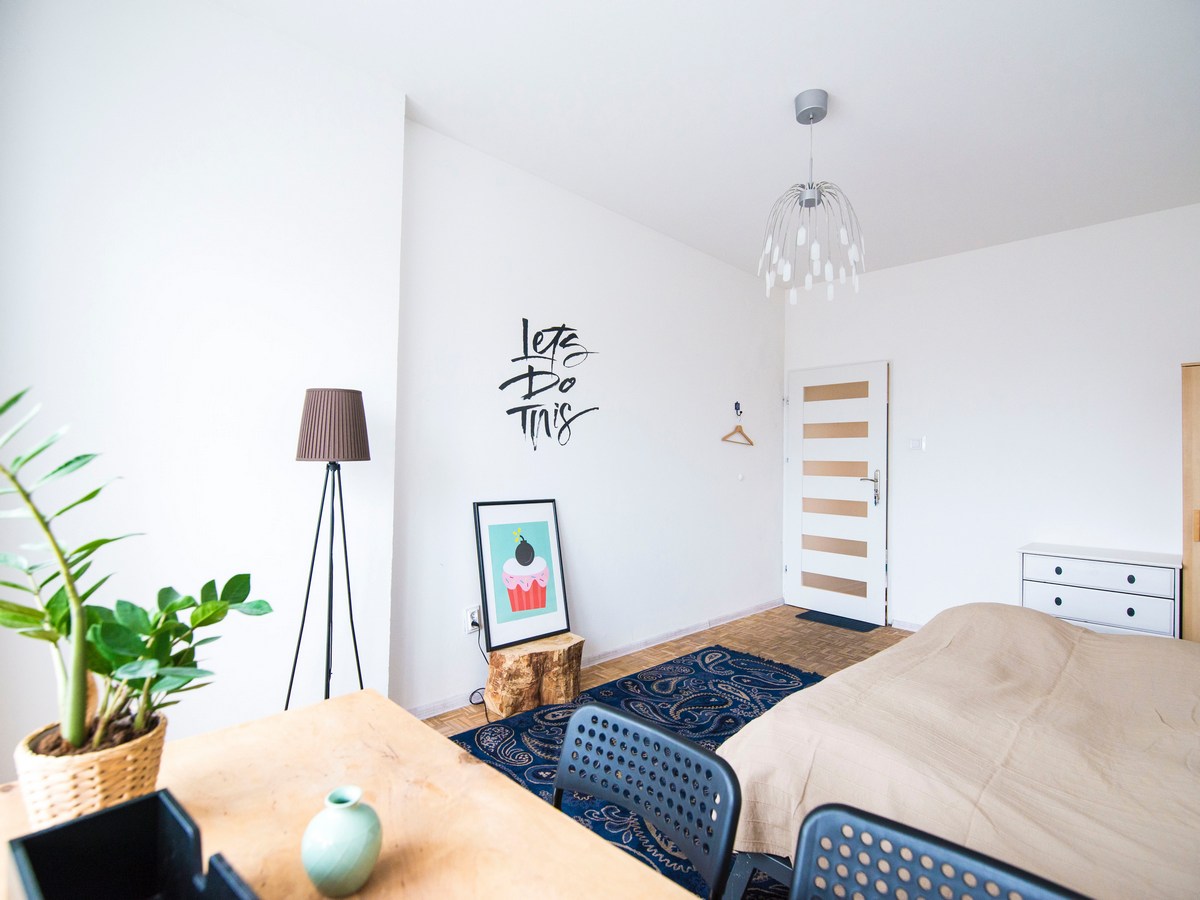 Tuesday the 8th October is International Tenants Day.
We salute our tenants on this day of recognition.Renting is becoming an increasing option for many Australians.
According to the 2016 census, 30.9% of our population rent their home.
Ten years prior the rate was 28.1% and in 1991 it was 26.9%, demonstrating renting is a growing option for many Australians.
In Cairns, the percentage is even higher at 35.7%.
Many will ask why this is an increasing trend and the answers are varied.
They range from affordability issues, lifestyle aspirations, geographical preferences, government infrastructure bottlenecks and commitment issues.
What it does mean is that we as a nation will have to cater for just over 7,800,000 renters.
At an average of 2.6 people per dwelling that is over 3,000,000 dwellings and growing.
Governments are aware of this trend and are legislating around issues to support tenants and longer-term tenancies.
The risk with some of the legislation is that it will go too far and scare the private investors out of the market.
This will put the responsibility entirely with Government, something it just cannot afford.
The real estate industry has worked with tech providers to make inspecting potential homes easier and dealing with maintenance a simpler exercise.
The challenges ahead are mainly in communication. Tenants need to feel able to make their rental property feel like home and landlords want their property respected.
If you look at it, the needs actually align!
MORE: To find out more about David and the First National Cairns Central team, click here.
---
---