First National Cairns Central Column: Valuable infatuation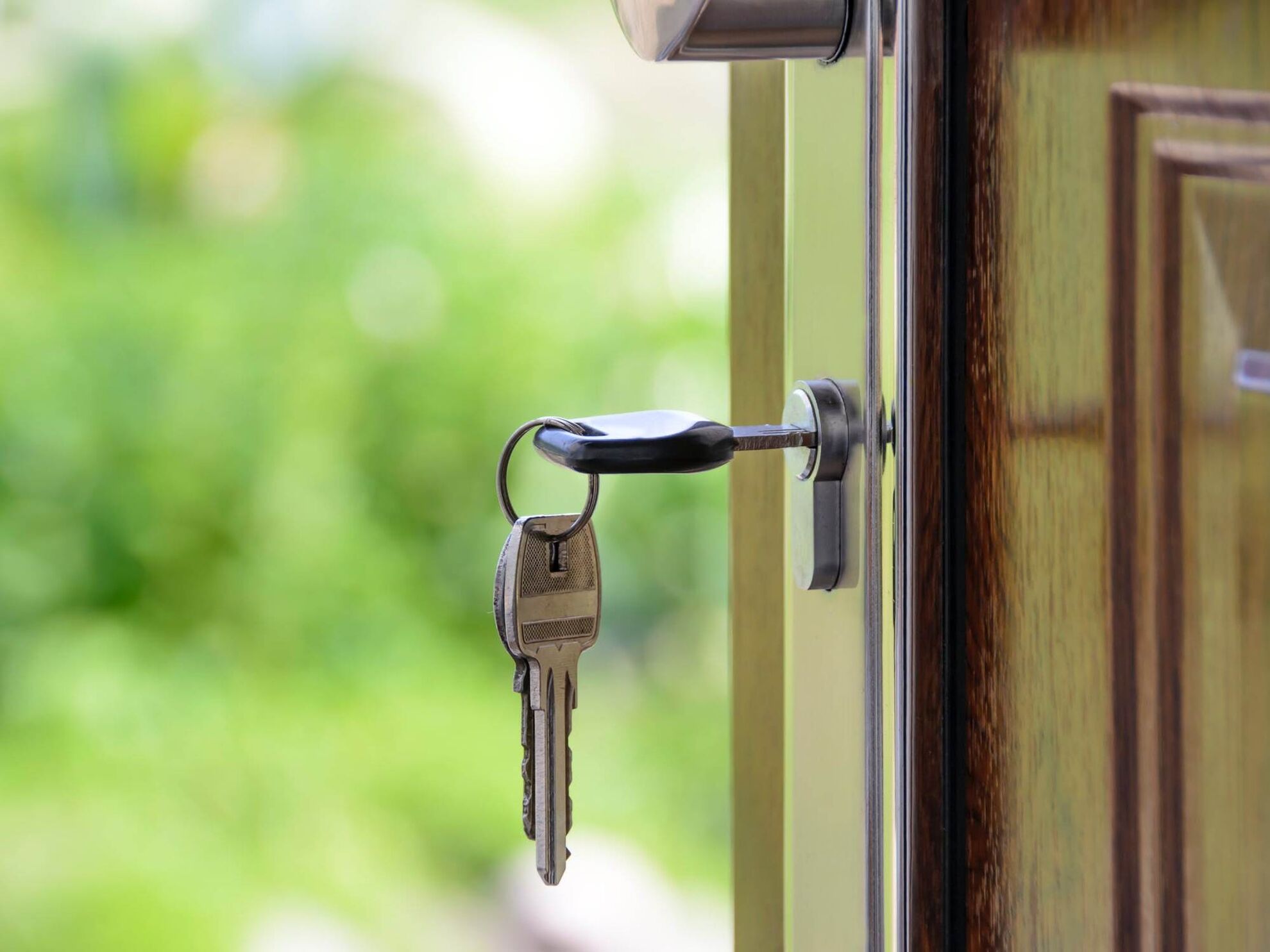 Australians love property and especially residential property.
The residential property market in Australia is valued at $5.5 trillion.
If you include commercial property it would come to $6.2 trillion and that does not include property held in self-managed super funds.
To put that into some perspective, the Australian stock market is valued at $1.6 trillion.
The property industry now employs more people than any other sector, according to AEC Group analysis.
Creating more than 1.4 million jobs, property has overtaken health care and social assistance as the biggest direct contributor to employment in Australia by industry.
More than 1 in 4 wages rely on the real estate industry – that's a huge contribution to the livelihoods of individuals and families across the nation.
It's also a major contributor to gross domestic product and to combined Australian, state, territory and local government tax revenues.
Locally, the 2016 census showed that there are 68,749 privately held properties in the Cairns Local
Government Area.
Almost 22,000 are investment properties.
Property is clearly a business for many, a cornerstone for private wealth creation, but it has become a pastime for most of us.
Visiting open homes is about more than just research – it's an investment opportunity, a hobby and
entertainment combined.
The media has caught on and caters heavily, especially on television shows like The Block, Selling Houses Australia, Love It Or List It and Grand Designs Australia, which cater for the property bug in all of us.
There are countless magazines about home decoration and renovation and the newspapers are constantly bringing us up to date with changing markets and trends.
This does not include the number of Australians that just surf the internet portals looking at property.
According to new research by HSBC bank, Australians clock up an average 2.5 hours a week preoccupied by the property market – more than twice the time they spend at the gym (1.08 hours) or speaking to parents (0.88 hours).
Home renovations, property sales and market trends are common topics of conversation at social functions.
So, what does all this mean? No doubt, the interest we have in property will continue to drive the local market and put pressure on the current housing shortage in Cairns.
With the size and growth of the industry, those employed within it will continue to specialise.
There will also be a need to keep pace with the growing sophistication and ever-changing legislation requirements.

MORE: To find out more about David and the First National Cairns Central team, click here.
---
---