Community cushions the blow for promising young tradie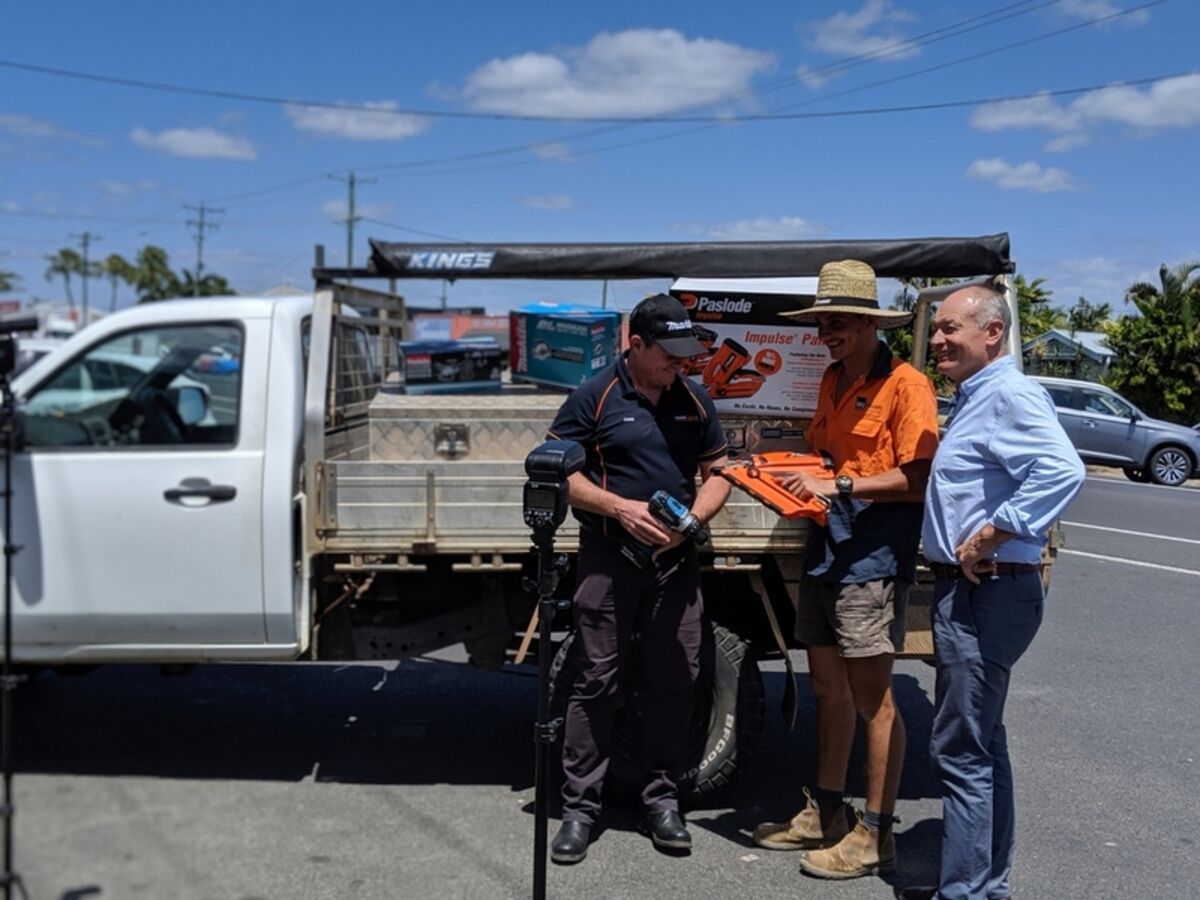 ---
A roller coaster of emotions for an award-winning apprentice has ended on a high after the Cairns community rallied to replace his stolen tools.
21 year-old third year apprentice carpenter Sam Brayshaw was ecstatic after being named Master Builders Apprentice of the Year a fortnight ago but ecstasy turned to agony just a few days later, when his tool trailer was stolen from his driveway.
---
---
Sam's employer, MiHaven, and the rest of the community leaped into action in the search for the valuable collection he'd worked so hard to acquire.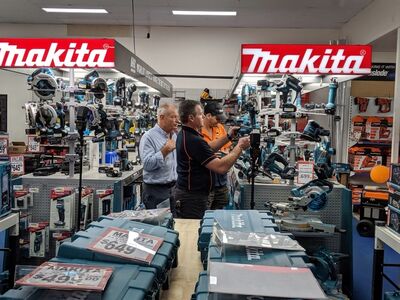 "It really helped knowing that everyone was there to help and wanted to do their part to try to find it," he said.
Sam's predicament really improved when Cairns Hardware learned of his plight and reached out in partnership with Makita to donate $2,000 worth of tools.
"It really lifted a weight off me," Sam said.
"I'll be finishing my apprenticeship soon and I'll have the tools to get me there."
Cairns Hardware's Chris Atkins said he was really pleased to be able to get such a promising young apprentice back to work.
"I understand that for a tradie your tools are your livelihood, so it gets a bit personal when someone takes a tool," he said.
"Apprentices are the future builders and tradies so we need to support them."