Redlynch resident critical of 'flawed' flood siren warning system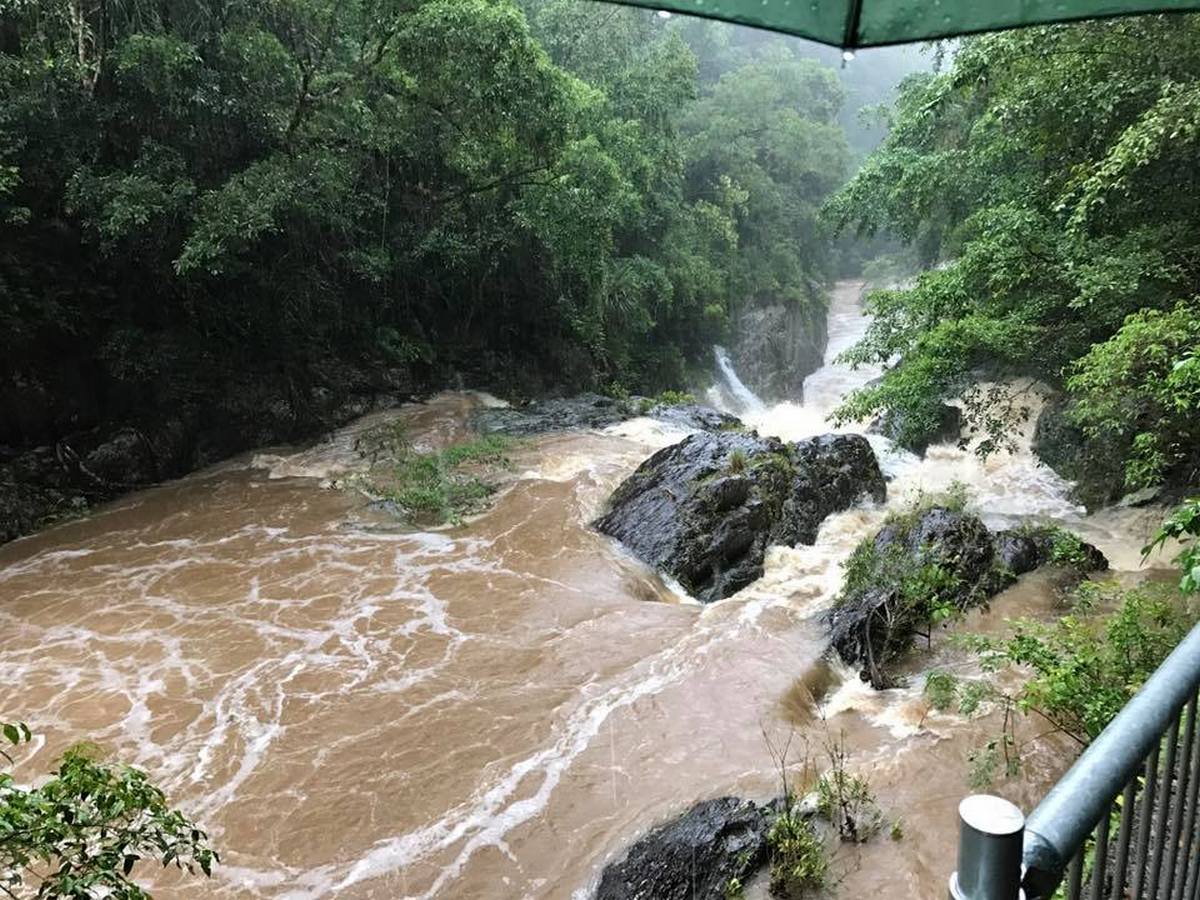 ---
A Redlynch Valley resident says a set of new sirens aimed at warning people of a catastrophic failure of the Copperlode Dam wall is a band-aid solution which won't prevent mass casualties should the worst happen.
Cairns Regional Council is preparing to test the new sirens, which are attached to nine 20 metre-high towers installed throughout the valley from Crystal Cascades to Brinsmead.
View the map HERE.
---
---
Resident Steven Dean has told Tropic Now the sirens don't address the underlying issue.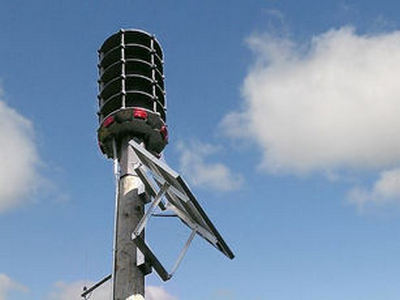 "If anything should happen there would be mass casualties because they're not limiting the hazard.
"They're just putting in the last line of defence with sirens and signage which is a flawed plan," he said.
"The Council owns the dam but has done nothing to mitigate the actual flood and they're expecting everyone to self-evacuate and look after themselves.
"The lady next door to me lives in a wheelchair so what do I do with her?"
Mr Dean has sought legal advice with Maurice Blackburn Lawyers and has been told there is an avenue for a class action for compensation based on the new risk profile of his property.
"Since 2011 premiums have risen hundreds and hundreds of per cent," he said.
"And as we've seen in Townsville, there's no guarantee the insurance will be effective should anything happen.
"They're ruining the big investment in our life.
"I've been told a class action would be successful and there are precedents in the Lockyer Valley and Ipswich but I don't have $50,000 to get it started for everyone and no-one else seems willing to put their hand in their pockets."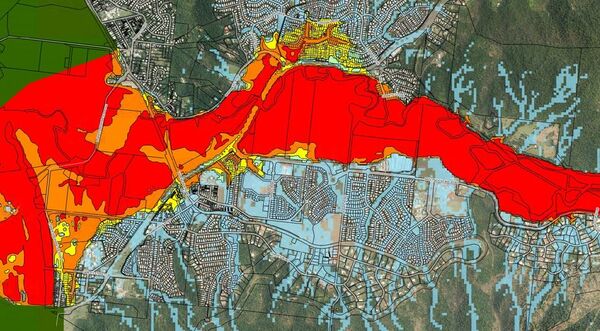 COUNCIL SAYS THERE'S NO NEED FOR ALARM
Cairns Regional Council's General Manager for Water and Waste, Mark Wuth, has moved to allay concerns over the Copperlode Dam Emergency Action Plan.
He's told Tropic Now that the sirens are only required because of new rules that were introduced after 20 people died from flooding in Toowoomba and the Lockyer Valley in 2011.
"It's important to note that the risk has not changed, we are only enhancing the way that we communicate around it," he said.
"We have various measures in place to ensure that the integrity of the dam wall remains structurally sound.
"These measures include onsite caretakers who provide regular visual inspections of the general condition of the dam, use of existing sensors and monitoring devices, remotely controlled cameras for monitoring, annual inspection reports in accordance with the Queensland Dam Safety Management Guidelines, as well as comprehensive investigations.
"Everyone has a responsibility for their own personal safety.
"Should an emergency situation occur, Council's responsibility is to ensure that the community are aware of how to get ready to keep themselves and their neighbours safe."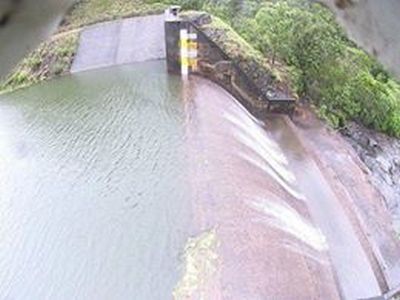 However Mr Dean said a flooding event that occurred in the Redlynch Valley in March 2018 is proof that there is cause for concern.
An independent report found the flooding of the Crystal Cascades Holiday Park and the Redlynch Valley Tennis Centre and Equestrian Park was due to a one in 100-year rain event associated with Cyclone Nora.
Mr Dean has another theory.
"The cause of the water through the caravan park was because of the debris at the bike bridge," he said.
"Nothing can get past the bike bridges and the whole thing just banks up."
TESTING PROCEDURE
The new sirens will be tested on the 9th October, between 10AM and 2PM.
Each siren will be tested separately twice for ten seconds each time, preceded by a voice-over telling people it's just a test.
Then, the sirens will all be set off at the same time.
Residents with skittish dogs or sensitive babies are being told it might be best to take them away from the valley during that time.
More information can be found HERE.