Council baulks on 'financially risky' Cairns Showgrounds lease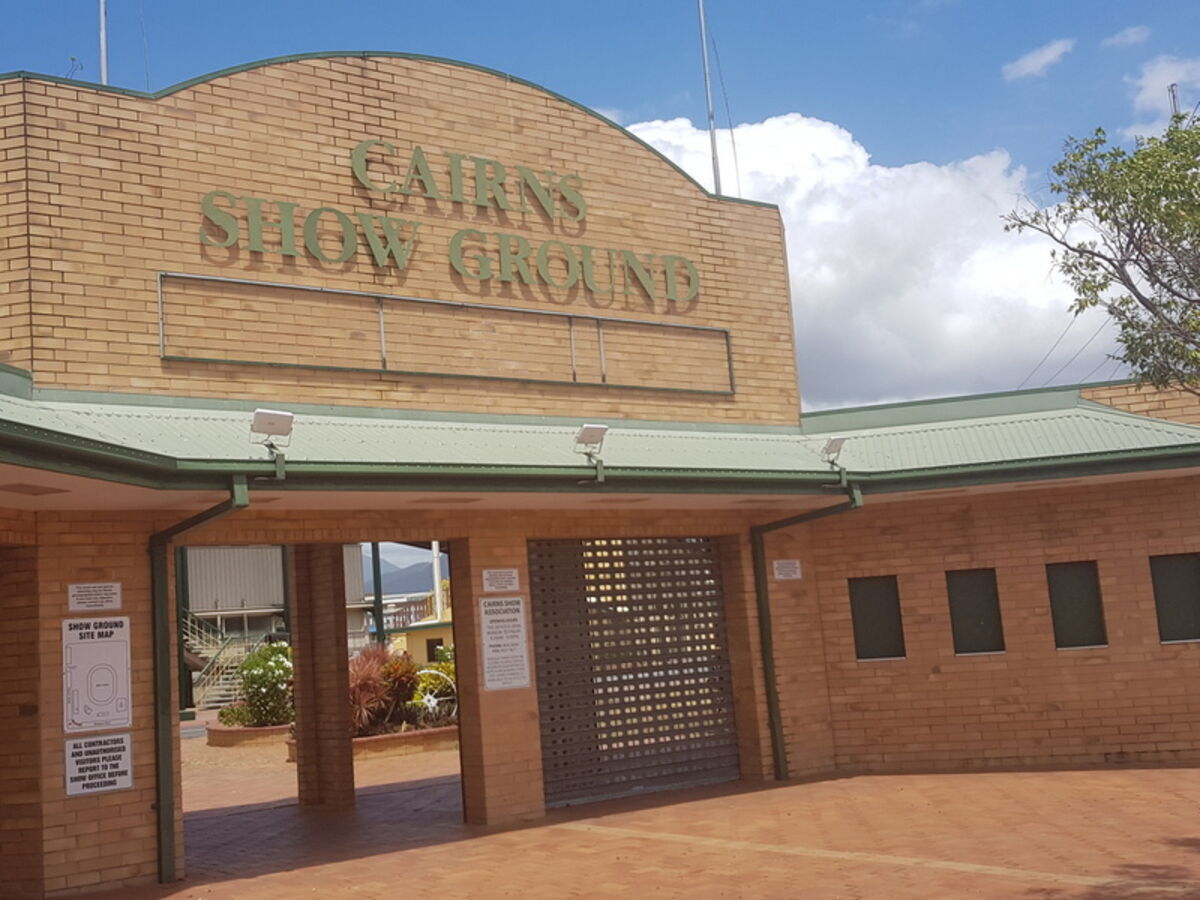 ---
The long-term future of the Cairns Showgrounds is in limbo, with Cairns Regional Council deciding not to renew the Cairns Show Association's 15 year lease when it expires next month.
Due to concerns over the viability of a 30 year, $35-million master plan for the site, it's instead granted an interim three year tenure.
---
---
In a report to Council, General Manager for Planning and Environment, Kelly Reaston, said the long-term lease arrangements need serious consideration.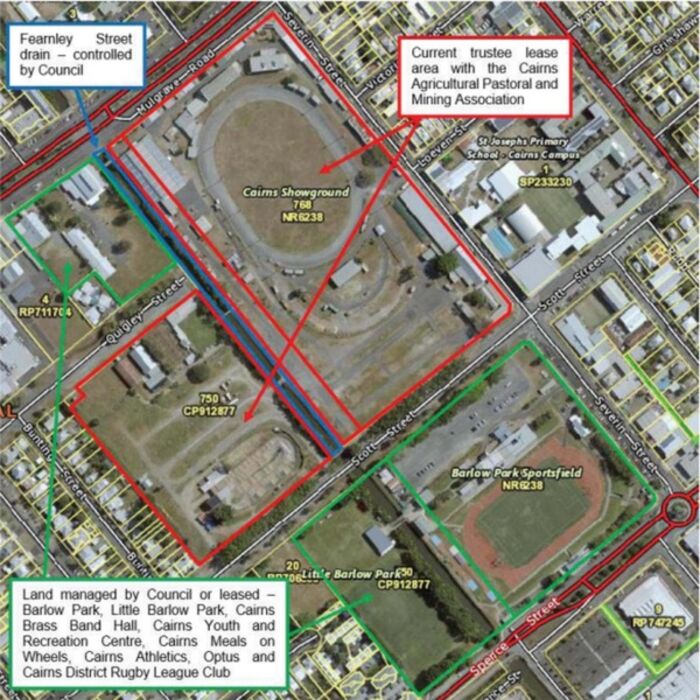 "The details of the current master plan pose a significant financial and operational risk to Council," she said.
The Cairns Show Society must now prove to the Council that it can fund and maintain the master plan vision.
Last financial year, the Society returned a loss of more than $200,000 and President Ian Allen has told Tropic Now the committee is in a difficult situation.
"We're not happy about it and I'd like to see the Council be more supportive of the show because it belongs to the people of Cairns," he said.
"The master plan was designed on a 30 year lease so we could source funding and no-one, no bank is going to give surety over three years.
"We only got told this on Monday so we'll have an executive meeting to come up with a plan."
While the land is State Government-owned, Cairns Regional Council manages the site as trustee.
The Queensland Government spent $100,000 on developing the master plan and Cairns MP Michael Healy has told Tropic Now he's disappointed a 15 year lease wasn't granted.
"To a point I can understand why the Council may be a little concerned as the lessee, they feel they could potentially be hit in the hip pocket," he said.
"But I'm a little disappointed, it's a strong community event.
"There was an expectation for a longer lease and that would give the foundations to move into a more economically viable environment."
Mr Healy said he'll do all he can to ensure the show can go on.
"If the Council and Show Society can't come to an agreement, it will default to the Department of Natural Resources and Mines," he said.
"It's too big a show, it's too big an event to fall over and we've just got to go through some processes."
The Cairns Show has been held at the current site since 1931.