Tropic Now exclusive: Nova City's first tower "will go ahead"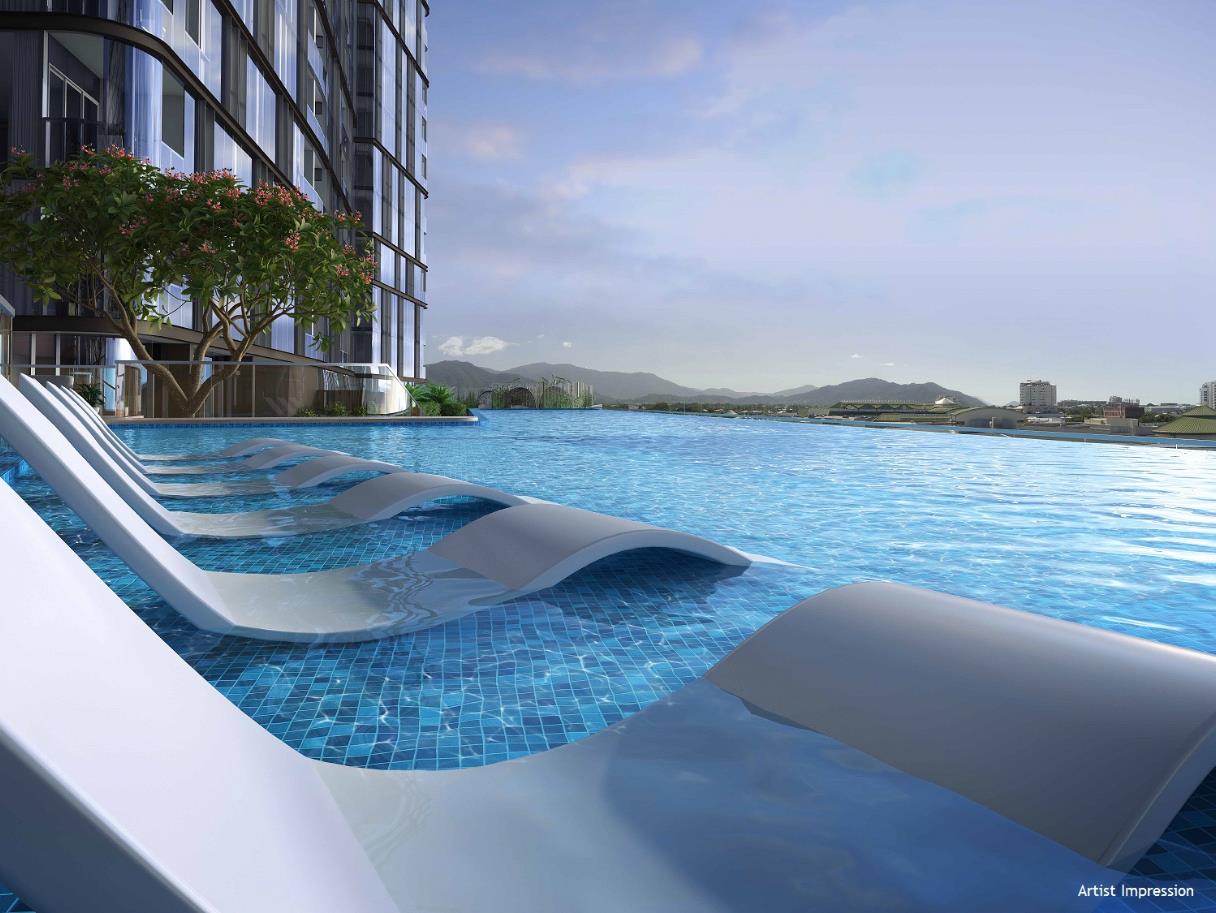 ---
The first tower at Nova City will be built.
That's the word from Singaporean-based developer World Class Global, which today launched a new tender process to find a construction company for the first tower at the CBD development.
Construction companies have 60 days to respond to the tender, with a decision expected on the successful bidder by year's end.
Delays in the project were caused by a range of factors, including design changes such as more three-bedroom units, larger sizes in many units and the removal of townhouses from the design.
Rising construction costs and market feedback from potential buyers also caused delays, as did the company's focus on completing major projects in Melbourne and Singapore.
But with those developments nearing completion and a new design for the first tower in place, the focus has turned to Cairns.
TropicNow can reveal the initial plan to build two towers at the same time has been shelved. Instead, the first tower at the Spence St site will be built as a stand-alone project.
---
---
First announced in 2014, many in the Cairns business community had given up hope the large-scale residential and commercial development on Spence St would ever go ahead.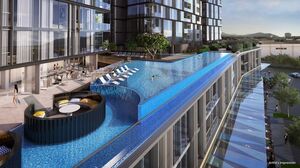 Acknowledging the delays, the Singaporean developer's agent in Cairns Zak Thaker told TropicNow the design changes were made in response to market demand.
"We ran out of three-bedroom apartments in the first tower because they were so popular while the townhouses in the original design weren't popular at all," Mr Thaker said.
"So we have responded to that and created more three-bedroom apartments. The company has made significant investments in this project up to this point so we are committed to building the first tower.
"It's a 60-day tender process, so we will assess the applicants and would like to appoint the successful builder before the end of the year, which will allow us to set a timeline for construction."

"We would like to thank the people of Cairns for their patience as we work towards the commencement of the iconic development that will change the Cairns cityscape," Mr Thaker said.

"We are confident and committed to delivering an exceptional, high quality development that will hail a new chapter in the progress and prosperity of the City of Cairns."
---