Award-winning local Cairns builder celebrates 20 platinum years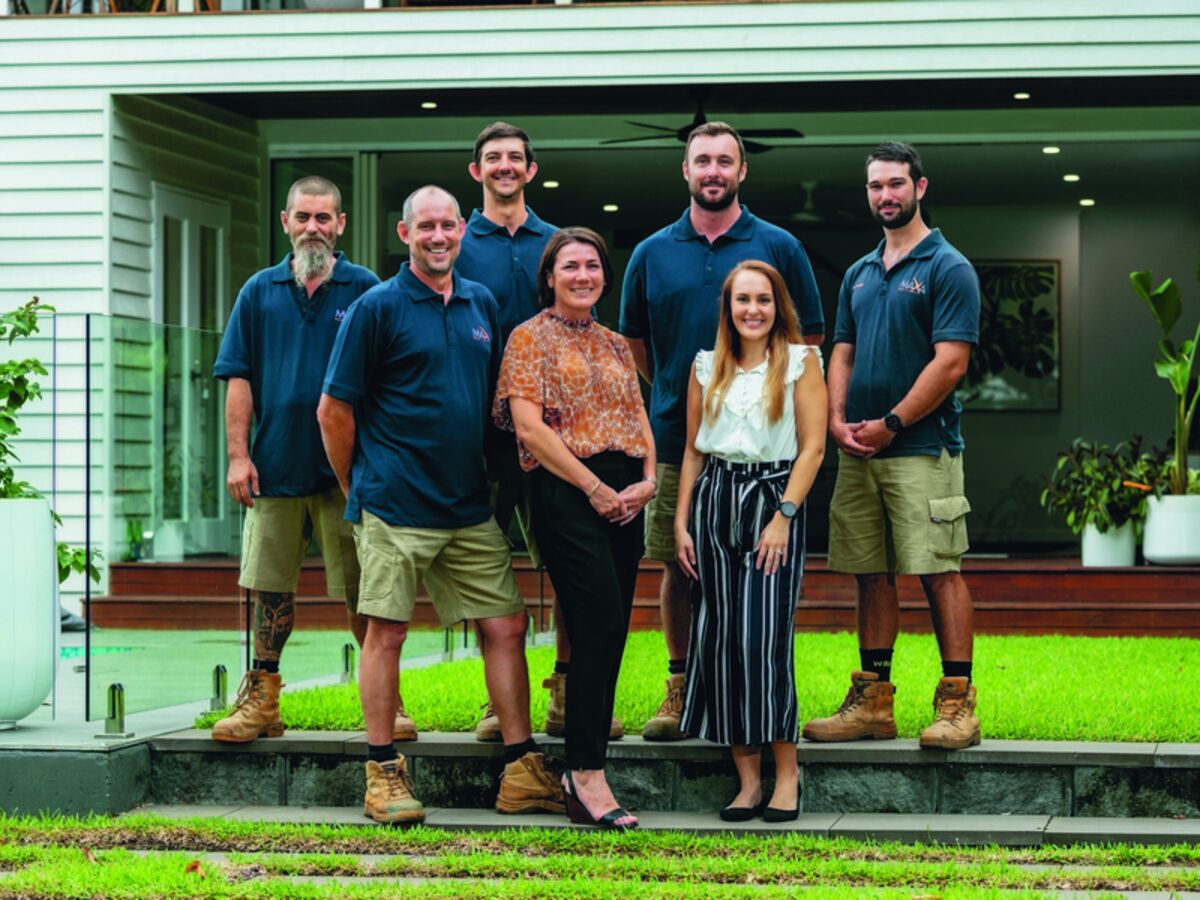 ---
It was the end of a century but the beginning of a new era for Karl and Felicity Maxa when they formed Maxa Constructions in 1999.
Early on, the husband and wife team quickly earned a reputation for quality craftsmanship, design proficiency and excellent client communication, which has only strengthened as the decades have passed.
---
---
20 years later, Maxa Constructions has notched up some truly inspiring achievements in the form of new custom builds, renovations and extensions that exemplify the best of tropical living.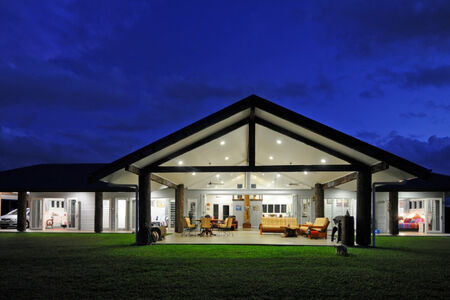 The secret to their success?
According to Felicity, it's their unparalleled ability to work closely with clients and turn their visions and dreams into reality.
"Whether it's a renovation or a new build, it has to be tailored to your lifestyle and your land and we're more than happy to share the knowledge we've acquired over the years," Felicity said.
"Feeling comfortable with your builder is an important part of the process.
"You not only want to know that your builder has the right qualifications and experience, but you also want reassurance that they care about your project as much as you do.
"We never forget how stressful the construction process can be."
Among their proudest accomplishments is winning the Master Builders Queensland Sustainable Home of the Year in 2011.
The Myola house features 100-year-old timbers salvaged from the demolition of the original Walsh River bridge.
However, it was the building's energy efficiency which really stood out.
"Energy efficiency was the focus of the home and after construction it was awarded a 10-star energy efficiency certification," Karl said.
"We were able to maximise airflow and cross ventilation to capture cool breezes so there was no need for electrical cooling."
The couple is also community minded, counting its work on the Autism Queensland Early Learning Centre in Edmonton as one of its other great achievements.
"In collaboration with suppliers and trades we raised $250,000 for the centre," Karl said.
"We were able to build two new classrooms and offices, adding much-needed services."
There have certainly been challenges over the years, including the global financial crisis.
However, an enduring commitment not only to clients but hiring local subcontractors has seen the business survive and thrive, now permanently employing a staff of seven.
So what does the future hold for Maxa Constructions?
First, there'll be a 20th birthday party with trade contractors, suppliers and staff who've been part of the journey.
And, in true Maxa Constructions style, the milestone is also being marked by the implementation of new software focused solely on clients' needs.
"We're introducing a system where our clients will be able to log into a job and view photos, progress notes and scheduling all from their phone," Felicity said.
"It will not only keep them in the loop every step of the way, but also build their excitement."
---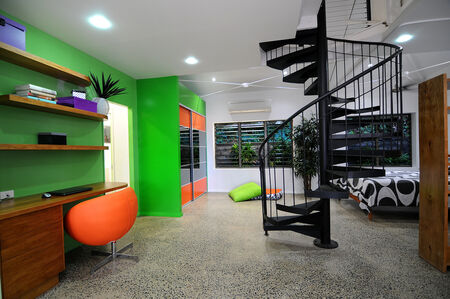 ---
Maxa's 5 Renovation Tips
Know your budget. We cannot emphasise this enough.
Keep it simple. Be as consistent as possible with finishes like flooring throughout the home.
If it's an extension or structural renovation, invest in plans. This will help you get an accurate quote and you'll know exactly what you're getting for your money.
You can shop around on fixtures, but don't forget a good builder will offer you trade pricing which will be hard to beat.
Be prepared. Planning and preparing for the renovation can take as much time as the actual construction.
---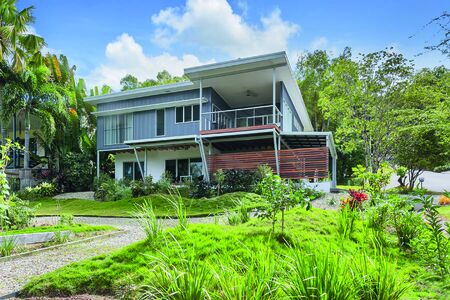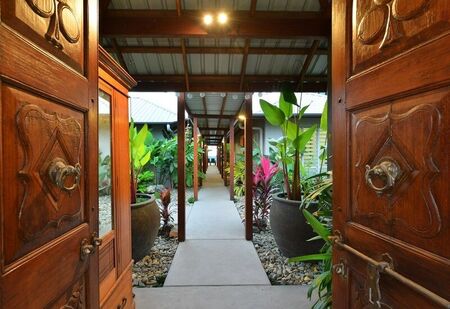 ---
Maxa's 5 tropical home design tips
Open plan works best. The fewer walls between rooms, the greater the airflow.
Pay attention to windows. Have more openings in the north and south to enable cross ventilation. Use larger-sized windows if possible to reduce the need for artificial lighting.
Plant vegetation on the west and east sides. This will create both a tropical look and shade your home.
Really consider your electrical layouts & the quality of your electrical fittings, such as fans. Make sure they circulate air effectively around the house.
Include front verandahs to maximise shading to the front rooms.
---