Wolf Lane Distillery scores massive win in global gin awards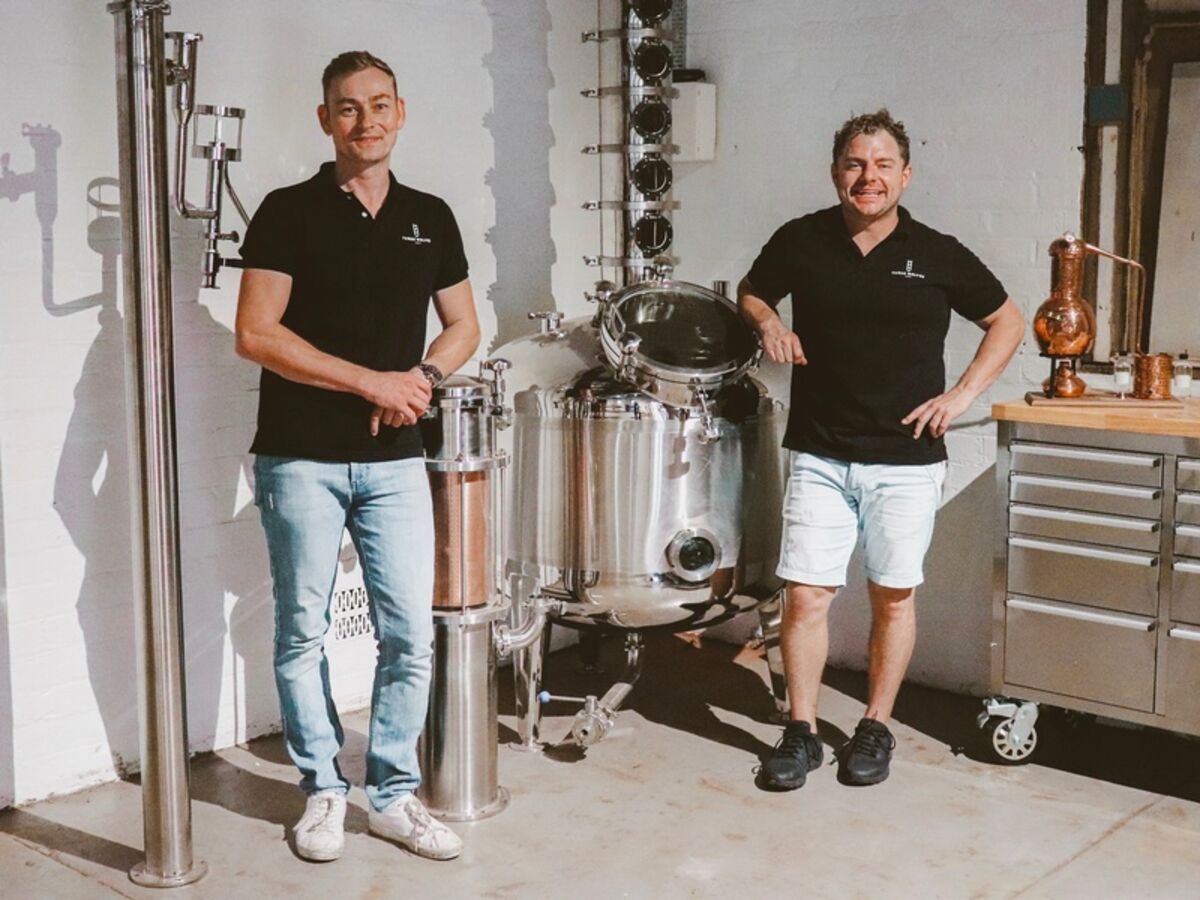 ---
A unique blend of tropical flavours and botanicals has scored local legends Wolf Lane Distillery a major global coup: the world's best gin.
Based in the Cairns CBD opposite its partner business Three Wolves, the label won the Navy Strength Gin category in the 2020 Gin Guide Awards, with the same gin also being named the best in Australasia.
The Gin Guide Awards is the largest dedicated gin awards in the world, receiving hundreds of entries from over 30 countries.
---
---
Head judge Paul Jackson said the Gin Guide Awards were an independent, global celebration of the "historic, diverse and growing gin industry".
Coming less than a year since the launch of the distillery, Wolf Lane Distillery's Darren Barber described the awards as a humbling accolade to win "not just one, but two awards in the Gin Guide Awards.
"Our Navy Strength Gin really represents what our gin is all about, celebrating the tropics and the beautiful Far North Queensland region in which our distillery is situated," he said.
"Our gin is made from start to finish in our little distillery based in Cairns, while using as many local botanicals as possible, including locally grown ruby grapefruit, ginger, limes and mangoes."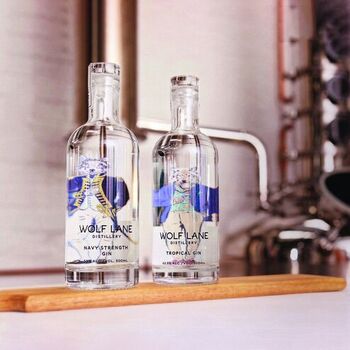 "The quality and diversity of gins has been remarkable," Mr Jackson said.
"British gins and international gins alike showed the depth of skill in distillation and product development that exists in the industry.
Gins from unexpected and emerging markets hugely impressed the esteemed judges and showed that gin can truly cross borders and be an exciting product in markets across the world.
"Huge congratulations and credibility go to all the winners and finalists. It is an outstanding achievement to be a winner in The Gin Guide Awards, with the need to unanimously impress an expert panel of judges across all key characteristics of the spirit.
"Previous winners have used their success in The Gin Guide Awards to take their businesses to the next level, and I look forward to seeing this year's winners enjoying the benefits of their achievements in the same way."