Rising stars The Buckleys bring their cruisy country vibes to Far North's Savannah concerts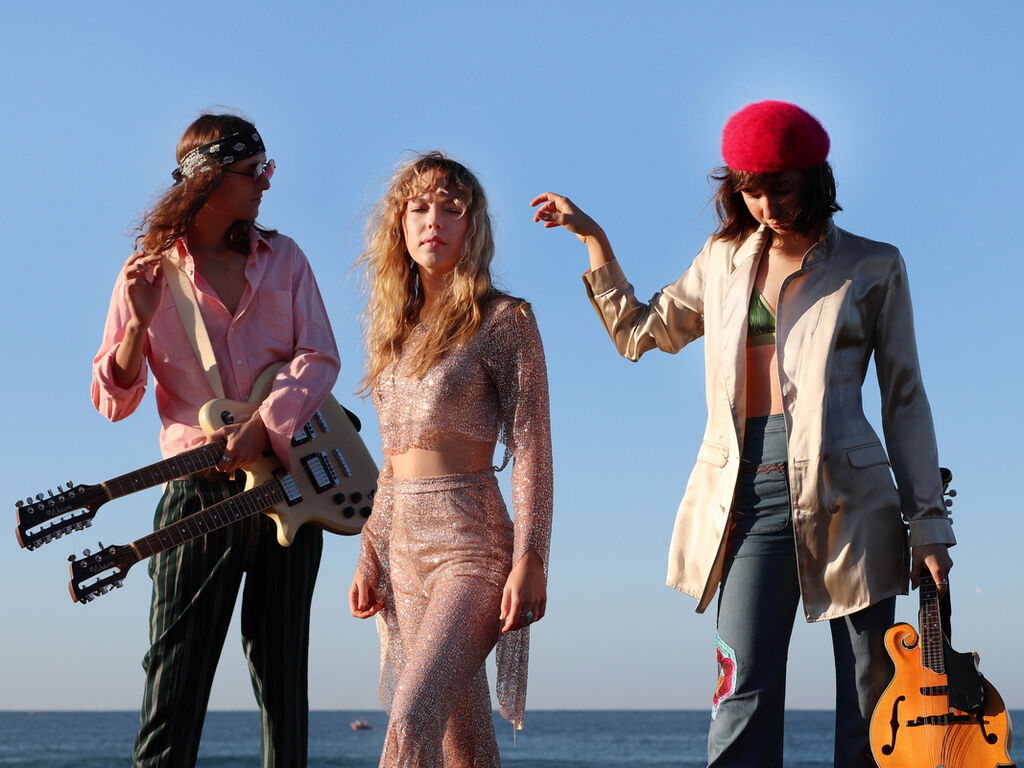 ---
As rising stars of Australia's country music scene, The Buckley's have come a long way in a very short time.
The three siblings from Byron Bay have already notched up a number one song on the Australian Country Radio Chart, been nominated for a Golden Guitar award and performed on some of the world's biggest stages in Australia and the United States - all before the eldest member of the group turned 20.
Group members Sarah Grace (lead vocals and acoustic guitar), Molly (vocals, mandolin, piano/organ) and Lachlan (electric guitar) have also signed a major recording deal with legendary manager Chris Murphy - the former manager of INXS.
The Buckleys will join country star Casey Barnes, The Roadtrippers, SaltbushSix, and The Ayres Rockettes for the Savannah Summer Series pop-up concerts at The Salt House in Cairns on October 1 and Mareeba Rodeo on October 2.
---
Meet the Buckleys in a video doco below...
---
---
In a nice FNQ twist, the music video for the band's debut single Daydream was directed by Cairns actor Brenton Thwaites, who has starred in Hollywood flicks like Pirates Of The Caribbean, Maleficent, and The Giver, alongside Meryl Streep and Jeff Bridges.
---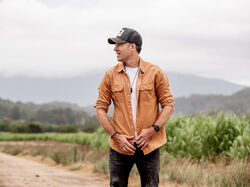 ---
The Savannah Summer Series of pop-up "mini-festivals" will fill the void caused by the postponement of the Savannah in the Round festival due to the coronavirus pandemic.
Event organisers Sound Australia were set to stage the huge 3-day festival in Mareeba in October 2020, but the COVID-19 pandemic dashed the hopes of live music lovers.
With the major festival postponed to 2021, event organisers have launched the Savannah Summer Series to tide punters over in the meantime.
Fans are urged to grab tickets and register for updates on the Savannah in the Round site here.
---