SaltBushSix set to rock out at the upcoming Savannah Summer Series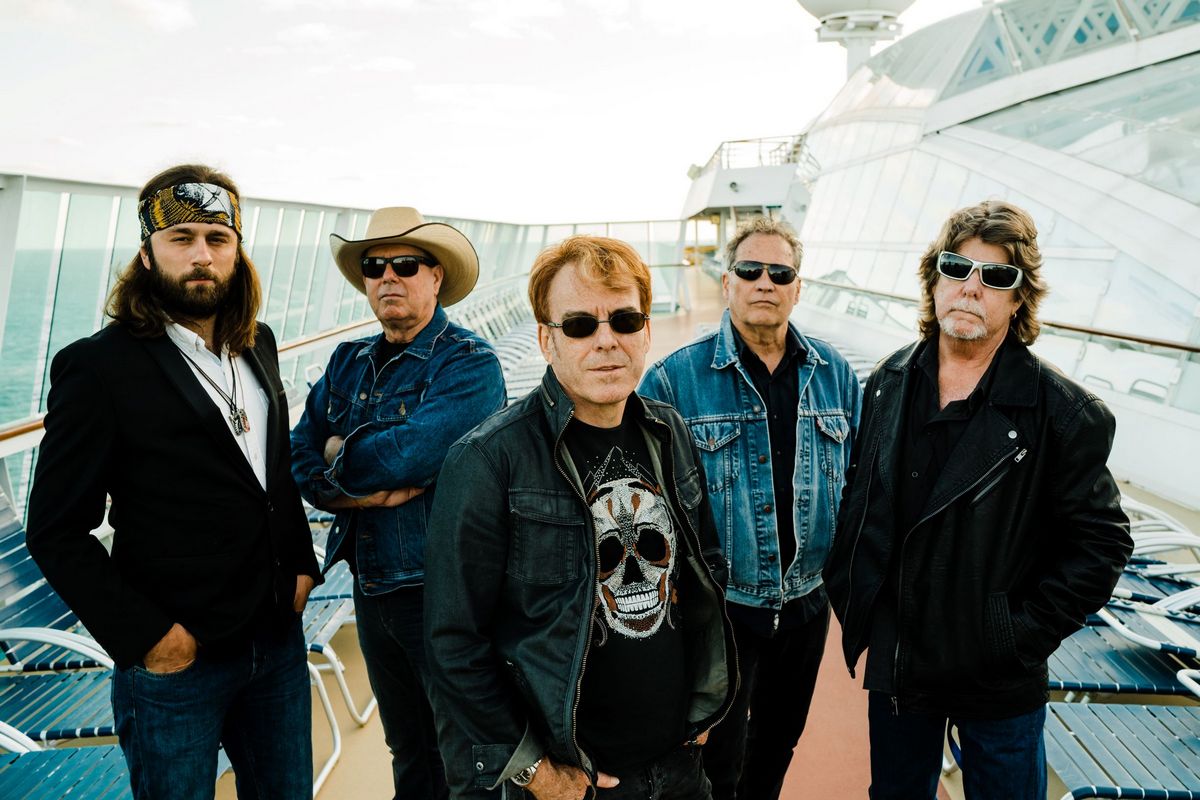 ---
As veterans of the music industry, with decades of experience and a list of collaborators that speaks for itself, SaltBushSix are a band that know how to put on a good show.
Working with artists like Slim Dusty and launching the career of superstar Keith Urban, SaltBushSix are the go-to Australian band for classic country and rock music.
---
They are joining a line-up of Casey Barnes, The Buckleys, The Roadtrippers and The Ayers Rockettes at the Savannah Summer Series, a series of pop-up concerts at the Salthouse and Mareeba Rodeo on October 1 and 2, respectively.
After a long hiatus from the scene and many years backing other fantastic artists, SaltBushSix decided to record their very own album in 2018.
Bringing on board award-winning vocalist, Darcy Crawford, they created a dazzling new album titled 'Beyond The Ranch' released in July 2019.
In an interview on Triple M radio's website, drummer Peter Clarke described this new project.
"It's a fantastic selection of songs from some of the best writers out there, an album stacked with great songs is what every band hopes for, we have one here."
The Savannah Summer Series will showcase SaltBushSix and much more, helping fill the void of the cancellation of the Savannah in the Round festival due to the COVID-19 pandemic.
Music lovers and locals alike can check out the mini-festival and purchase tickets at the website here.