New Catholic school given go-ahead on JCU Smithfield campus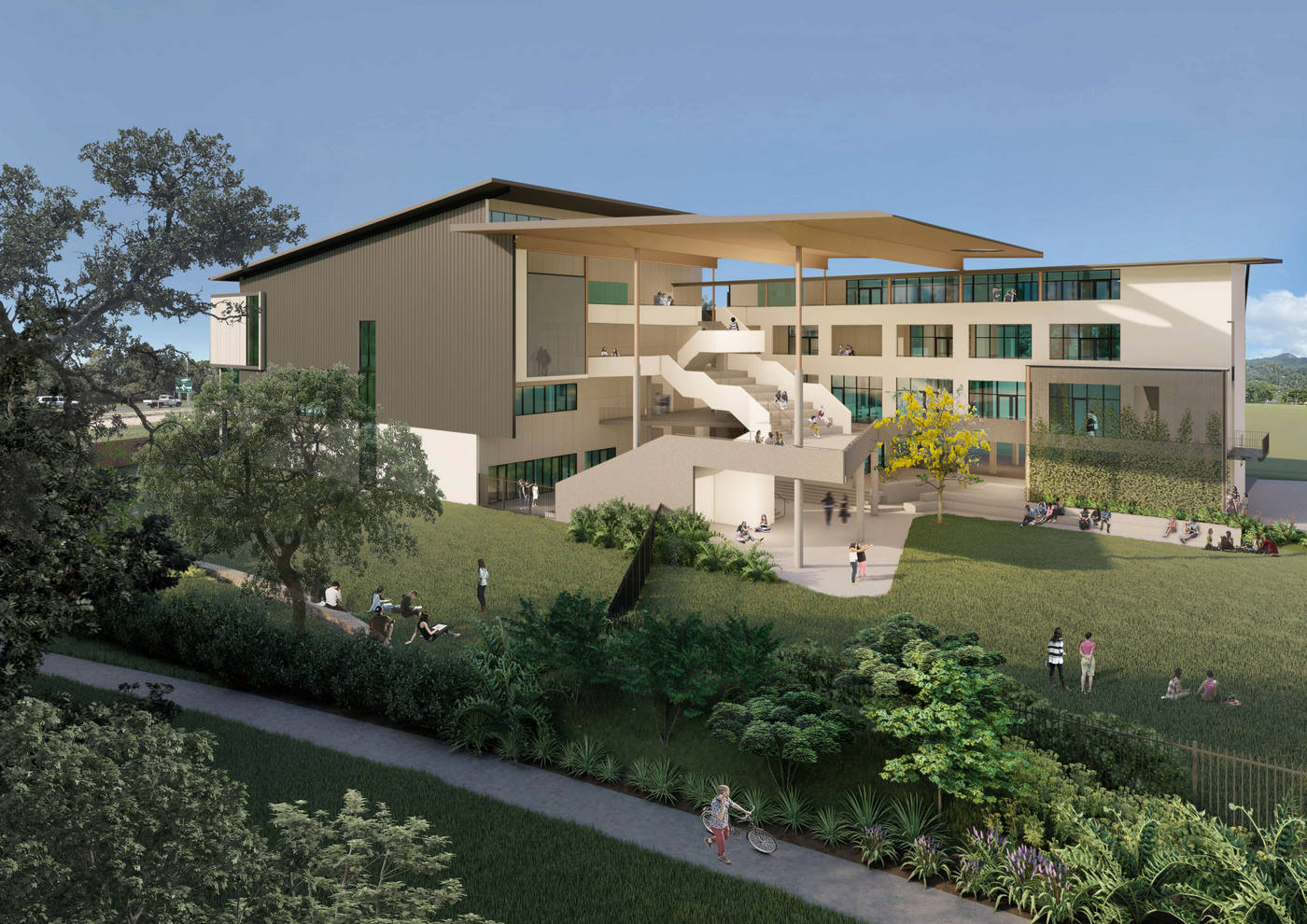 ---
Plans to construct a new 800-student secondary school on the Northern Beaches have received the green light after a State Government commitment of almost $15 million.
Situated at James Cook University's Smithfield campus, Newman Catholic College will be the first Catholic school built on a university precinct in Australia.
Construction will begin later this year on a new four-storey building housing an indoor sports court, five design technology classrooms, four science lab classrooms and a library.
The development is due to be completed in December next year, ready to receive students in January 2022.
The College will initially open with a Year 7 class, adding a new cohort each succeeding year until 2027.
---
---
Cairns Catholic Education Services Director of School Effectiveness (Secondary) Andrea O'Brien said there's been significant community interest and support for the College.
"We have long had waiting lists for our Cairns-located secondary colleges," she said.
"Current expressions of interest for Year 7 places suggest we will easily achieve total enrolments of 750 to 800 students when Newman Catholic College is complete in 2027."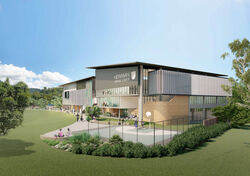 Barron River MP Craig Crawford's funding announcement came after the signing of a long-term land lease with JCU.
Cairns Catholic Education Services Executive Director Bill Dixon also welcomed the State Government's contribution.
"As new schools go, this one is particularly exciting because it brings into play a range of additional benefits arising from its location and its relationship with JCU," he said.
"We've been looking at ways we can extend the benefits of this partnership … this has implications for our recruitment of graduate teachers, staff professional development, education research, extension and mentoring opportunities for our students, and transition programs."
JCU's Cairns Campus Director Dr David Craig said the university looks forward to working with Newman Catholic College.
"Our ongoing relationship with nearby State schools has shown us how much we and the schools benefit from working closely together," he said.
"Having a secondary college on campus will enable us to extend our efforts to raise the Far North's participation in tertiary education, which we know is critical to the region's future.
"We've seen students' aspirations rise as they discover what they can achieve in their education."
---