New specialist school opening in Edmonton, Cairns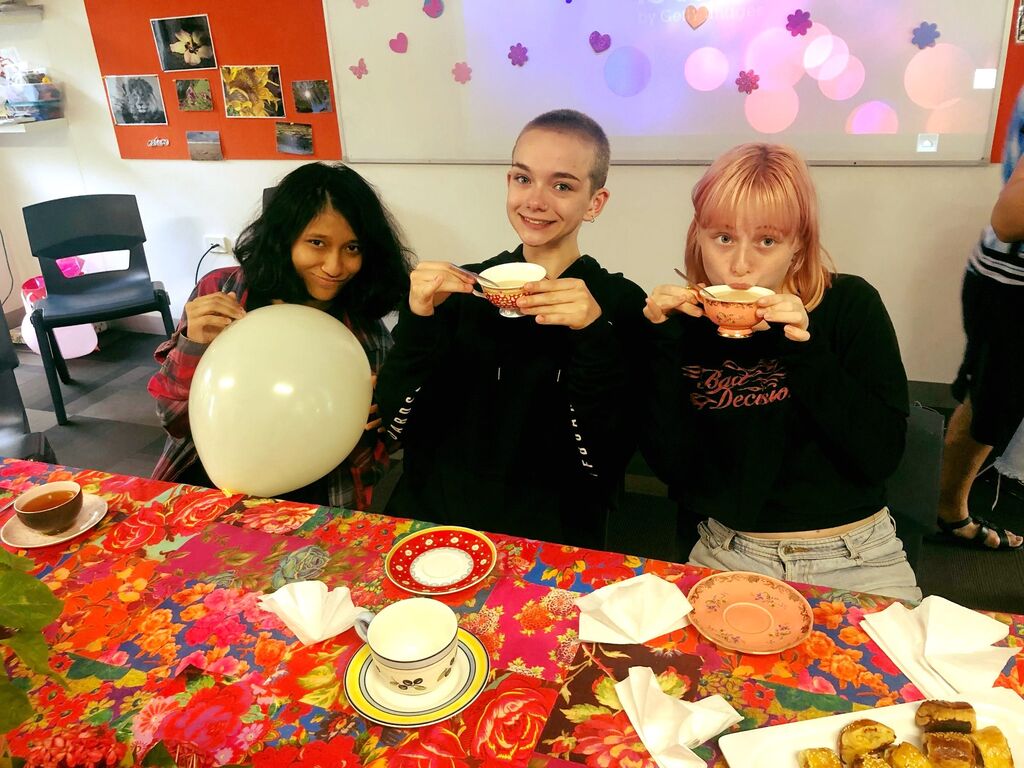 ---
Disengaged local teenagers are set to benefit from the opening of a new specialist secondary school in the city's south.
Holy Spirit College, which already has campuses in Manoora and Cooktown, will open a third centre in Edmonton in early 2021.
The college offers individualised secondary education programs that recognises young people's complex education and social needs.
---
---
Principal Erica Prosser said Holy Spirit College had always planned to open another campus in the southern area.
"The new campus will cater to young people who are disengaged from other education providers (for) a variety of reasons … from bullying and anxiety, to family circumstances," she said.
"Young people who are dealing with complex life issues including physical and mental health challenges, alcohol and drug dependency, housing and financial problems and family issues may find it very hard to make an ongoing commitment to a regular timetable and may also find it difficult to maintain the same level of participation over time.
"Our learning programs allow for some cycles of engagement and provide a combination of short-term outcomes and ongoing skills building."
The school will be located along the Bruce Highway, close to public transport options.
Renovations will continue throughout next year, including the construction of a food science kitchen and engineering facilities.
Cairns Catholic Education Services Executive Director Bill Dixon said Holy Spirit College had opened six years ago in Manoora and Cooktown in response to a growing need for a school to service disengaged young people.
"As an experienced education provider, we felt it was time that we moved to providing opportunities for young people who found themselves at the margins of society and for whom mainstream schooling was not a viable option," he said.
"Opening a third campus in Edmonton demonstrates our commitment to continue working in this important area and hopefully making a positive difference in the lives of the young people we serve."
Enrolment meetings will begin from January 5. Visit Holy Spirit College's website here to read more.