Far North foodies launch new green waste solution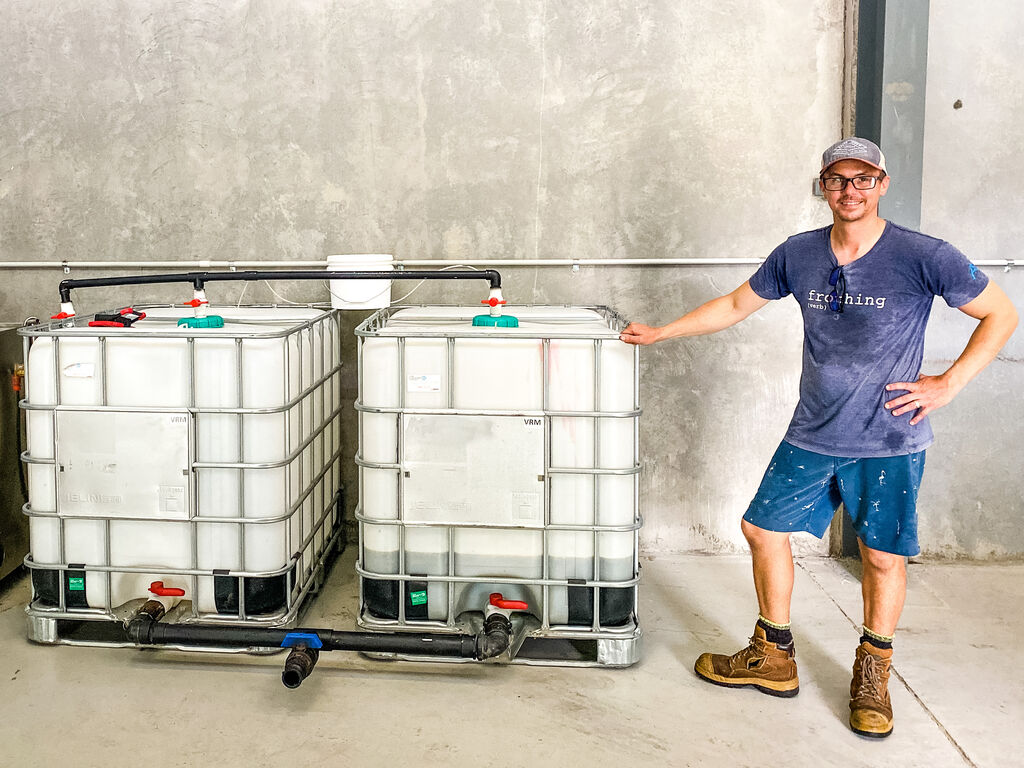 ---
Potato peels, egg shells and carrot tops may seem pretty unimportant, but a group of Port Douglas locals are proving otherwise.
Jess and Dominik Uhlig have found a way for consumers to give back to growers with an innovative new composting method.
Partnering with Salsa Bar & Grill, the pair are transforming the restaurant's daily green waste into a probiotic soil supplement that will soon be available to Far North farmers.
---
---
In the launch of their new venture Green Food Australia, Dominik and Jess recently mixed their first batch of the organic product.
"This isn't a fertiliser and it isn't compost, but more of a probiotic," Jess said.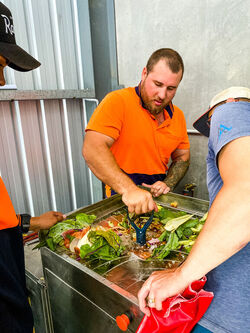 "The process breaks down our food by combining it with bio-accelerants and water in a tank.
"Then after a 28 day fermentation process, the product can be diluted and poured back into the earth, enhancing the biology of the soil and locking the carbon from all the food back into the ground."
Jess, who's also Marketing Manager at Salsa, estimates the Port Douglas restaurant has 100 to 120kg of food waste each week, despite Head Chef Goran Zonai's "incredibly savvy" food preparation.
"Salsa's food waste alone will result in about 300L of product each week, and we've already got a few local growers lined up to try it once it's ready next month," she said.
"It'll be useful to your average home grower who wants to get a better yield out of their tomatoes, to canegrowers spending tens of thousands, if not hundreds of thousands of dollars on fertiliser.
"Fertiliser is more of a sugar hit for plants, whereas this probiotic soil supplement is a long-term solution as it activates enzymes, microbes and nutrients that already exist in that food – and can replace harmful fertilisers, herbicides and pesticides.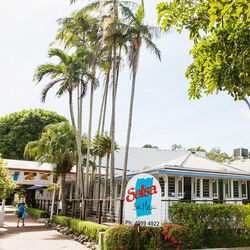 "This process ticks so many green boxes, whether it's food waste, top soil, or chemical run-off into the reef.
"FNQ is brilliant at supporting local industries and growers, and this is just another way to connect consumers to growers, and enhance our circular food economy."
After releasing their first batch of the soil supplement in January, Dominik and Jess will look at expanding Green Food Australia to take on other local restaurants' food waste.
You can follow their progress here.