Manual COVID-19 check-in banned in QLD from Wednesday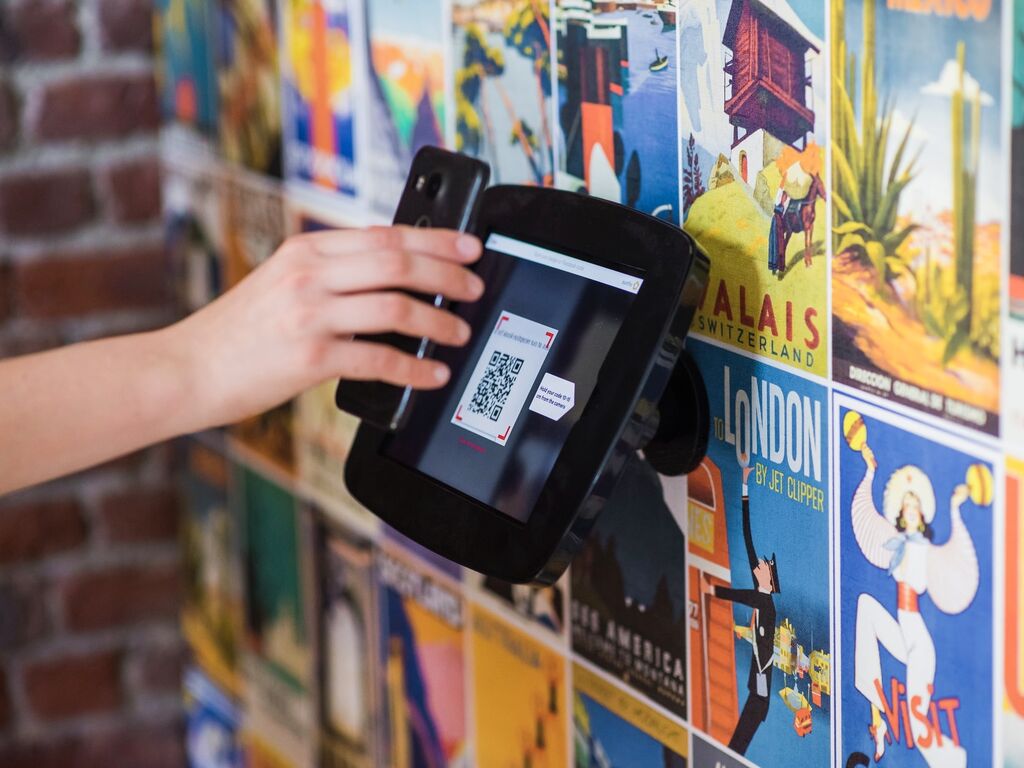 ---
The State Government will soon ban venues from using manual/paper COVID-19 check-in systems.
From Wednesday December 23, all Queensland venues will be required to electronically record patrons' attendance.
Electronic capture options include QR code-accessed online forms, club membership visitation data, online registration and spreadsheets.
---
---
The move comes as the NSW Northern Beaches cluster continues to escalate, with QLD reintroducing hard border controls to the southern state from 1am tomorrow.
Health Minister Yvette D'Ath asked Queensland businesses and patrons to seriously address existing health requirements, especially social distancing, hand hygiene and contact tracing.
"To ensure everyone is doing their part, I am calling on all Queensland businesses to step up their vigilance in following the health advice, particularly around check-in processes and patron limits," she said.
"Paper registration of customers is not sufficient – we are now asking you to take details electronically, and we will begin to enforce that in 72 hours from now.
"A compliance blitz in the coming days will include spot-checks and inspections as an additional safeguard for the community.
"We cannot wait until positive cases are in the community again before we act – COVID-19 is just as contagious as it was earlier in the year, even though our restrictions have eased."
Business owners that are unable to collect customer contact details electronically are being directed to contact the Queensland Government here.