Cairns weather: Muggy conditions to continue over Christmas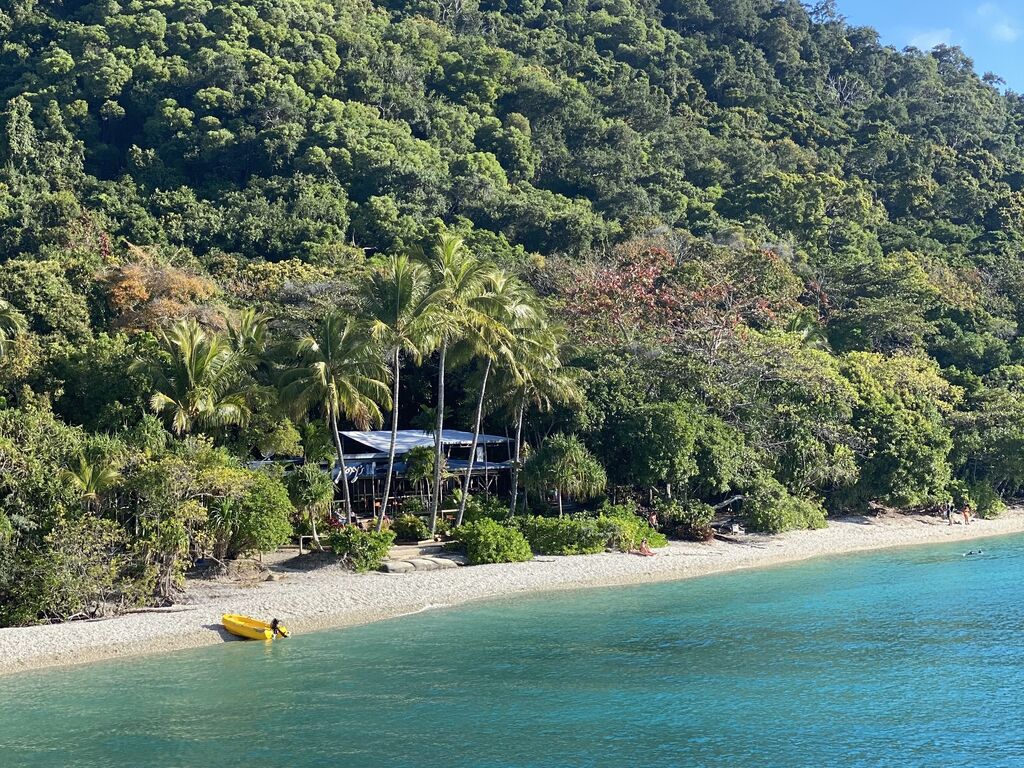 ---
Cairns can expect more muggy weather over Christmas, with only a bit of light rain to provide some relief.
Christmas Day is forecast to reach a sizzling 34C, although the dew point will drop slightly from the few days prior.
BOM meteorologist Matt Marshall told Tropic this week's weather is a couple of degrees above average.
"It's quite sticky at the moment and that will be fairly constant as we move into Christmas," he said.
"The light showers coming off the coast aren't significant, though that's likely to pick up slightly around Boxing Day and later on in the weekend."
Matt said the Far North's fairly dry December this year isn't significantly different to past years.
"Usually we see the rainfall starting to pick up in December, but it's been a bit slow off the mark this year," he said.
"Cairns has had 17mm in December so far, and the monthly average is 181mm.
"But there's a lot of variability at this time of the year, with the lowest December rainfall recorded at 9mm for the month and the highest at 919mm.
"The wet weather generally picks up in January, February and March."
With the full brunt of La Nina still looming, it could be a very wet start to the new year.
The week ahead in Cairns is forecast at a fairly constant maximum temperature of 32-34C, with a moderate chance of shower or two, picking up slightly over the weekend.
---