Torres Strait rescue: Two men found clinging to timber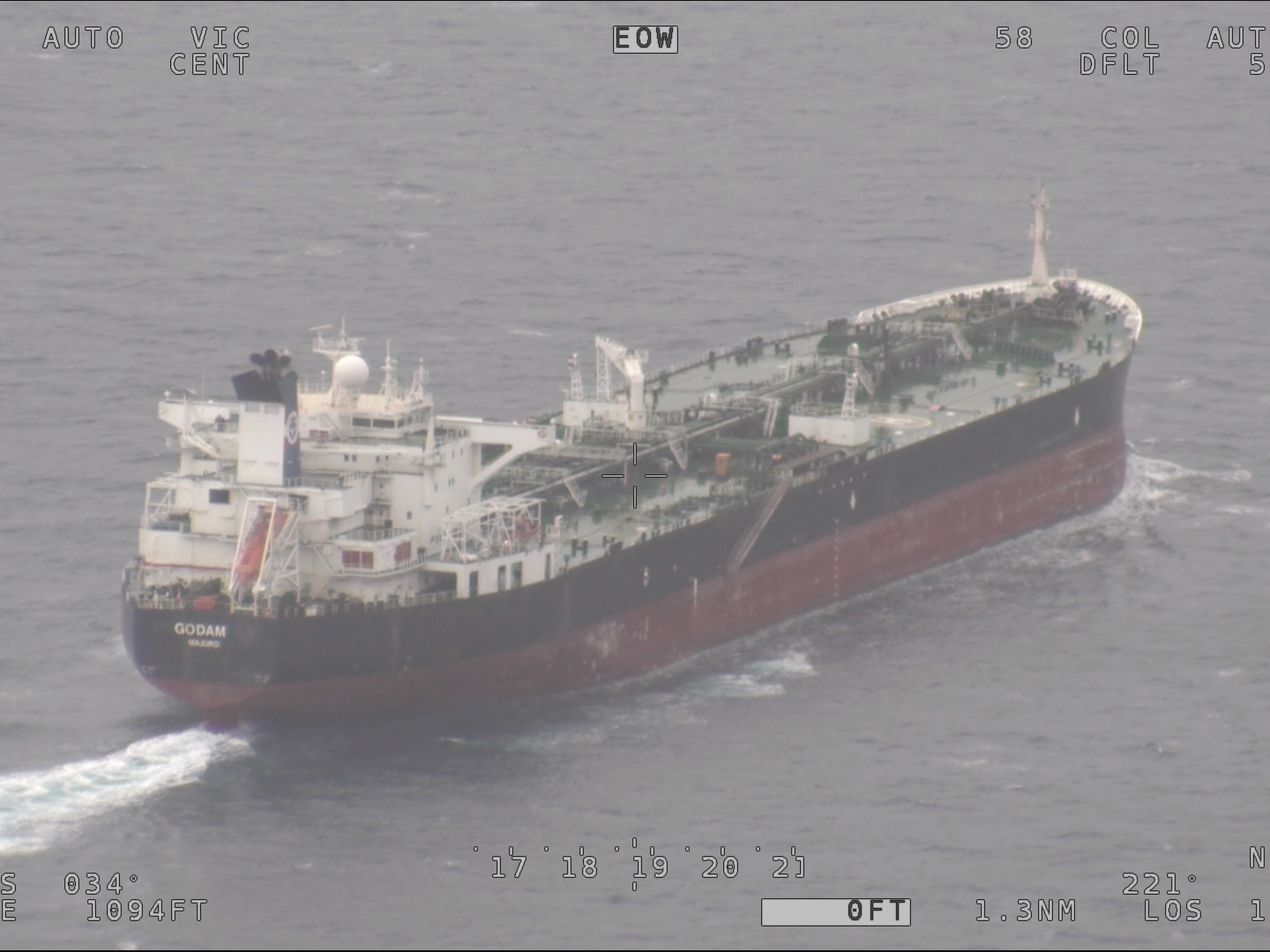 ---
Two men have survived an extraordinary overnight ordeal in a Torres Strait shipping channel.
At about 7am, a coastal pilot sighted the 37-year-old and 47-year-old clinging to a timber plank in rough conditions of two to three metre swells and around 30 knot winds.
Rescue authorities understand the pair's wooden fishing boat sank at around 4pm yesterday after it was swamped in similar conditions.
---
---
After receiving an alert from a passing tanker, the Australian Maritime Safety Authority (AMSA) tasked its Challenger search and rescue jet from Cairns and a rescue helicopter from Horn Island to the location – about 10km southeast of Sue Islet, Warraber Reef.
Both aircraft arrived on scene at about 9am, at which point the tanker's crew had managed to retrieve one man from the water.
The second man was winched from the water by the rescue helicopter. The pair were then flown to Thursday Island Hospital.
A Torres and Cape Hospital and Health Services spokesperson told Tropic the men are in a stable condition and expected to be discharged this afternoon.
Joseph Zeller, the AMSA Senior Duty Manager tasked with the rescue operation, said it was an "extraordinary" rescue effort.
"Although we have conducted many rescue operations in the Torres Strait, this one was quite incredible," Joseph told Tropic.
"The fact that the crew on board the MT Godam spotted the men – and could maneuver in that shipping channel to rescue them – is quite extraordinary.
"These men are incredibly lucky to have been spotted in that sea state.
"This rescue is yet another warning not to go to sea with distressed beacons and without two-way communication."