FNQ pharmacist recognised among Australia's best innovators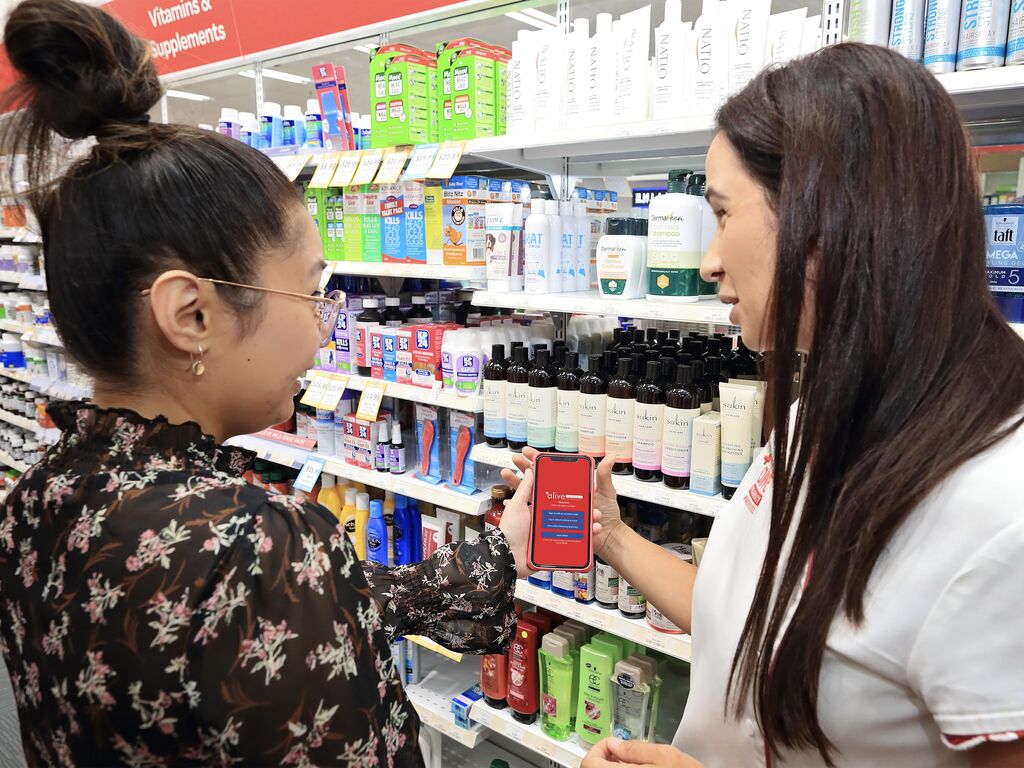 ---
Our local pharmacist has been recognised as an 'unsung hero' in a national retail awards ceremony.
Georgina Twomey, proprietor of Alive Pharmacy Warehouse Group, was one of five finalists in her category at the Australia Post's Online Retail Industry Association Awards (ORIAS) this week.
The Unsung Hero for Large Retailers award recognised how Georgina and the Alive Pharmacy Warehouse team innovated through a tumultuous year by launching a new phone app and streamlined script service.
---
---
Free to download on any smartphone, the app allows customers to keep a record of their scripts, receive alerts and reminders, order new medications, manage those of their family and dependants, and directly message their pharmacist.
Georgina said the app is ahead of the game among other pharmaceutical groups.
"We're the only locally-owned pharmacy group with this kind of technology, and it's already proven to be a popular choice since its launch in late October," Georgina told Tropic.
"Paper scripts will never go away, that will always be an option, but this online service is a no-brainer.
"You wouldn't want to lose your script, just like you wouldn't want to lose your bank card.
"Our new app ensures you won't, as well as makes the whole process of ordering your scripts quicker and easier, especially if your medication isn't commonly in stock."
Georgina is anticipating the process will become normal practice once electronic prescribing irons out across the Cairns region.
Launched in Queensland in July this year, electronic prescribing allows health practitioners to supply patients with digital copies of their prescriptions, rather than paper copies.
Georgina said she's excited Alive Pharmacy Warehouse was recognised among large national retailers who dominate the digital space, including Cue, Esther & Co, and C&L Tool Centre.
"You have to be across all aspects of your business to really be innovative – from purchasing, marketing, human resources, change management, finances to strategy," Georgina said.
"We couldn't have been innovative without our wonderful Alive Pharmacy Warehouse team.
"They are the true unsung heroes, passionately serving the local community every day."
Learn more about Alive Pharmacy's new app in Tropic magazine Issue 27, at alivepharmacy.com.au, or visit one of 11 stores across Cairns and Gladstone.