Tropic Weekender: Your curated guide to the best events across the Cairns region this weekend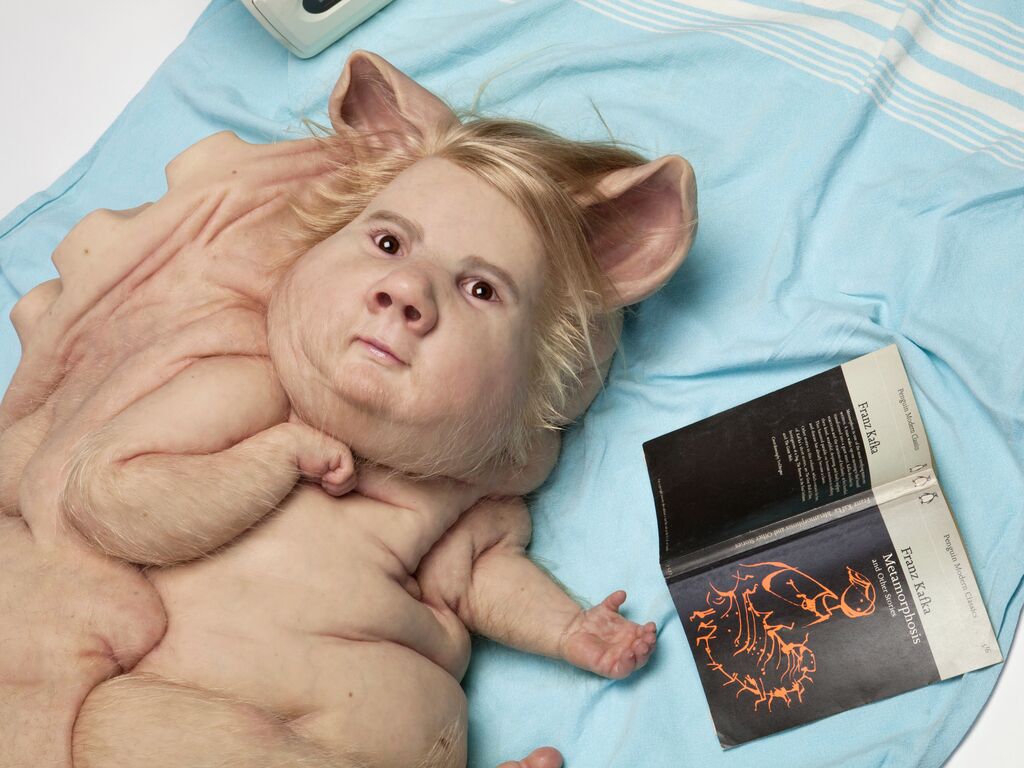 ---
There's loads of live music and markets on this weekend, as well as Palm Cove's long awaited three-day Reef Feast.
For some left of field intrigue, visit Patricia Piccinini's exhibition Curious Affection at NorthSite Contemporary Arts.
The rain's clearing out today to make way for a sunny couple of days, with top temps of 33.
Wherever this weekend takes you, the Tropic team hope you have a great one.
---
---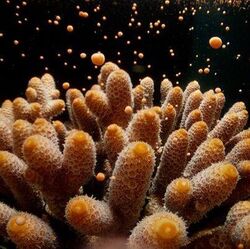 Reef Feast kicks off in Palm Cove today, a three-day celebration of the region's produce and tropical lifestyle. A stack of local restaurants are hosting long lunches and food tastings, before the weekend winds up with the markets on Sunday.
Coral spawning season is here, a dazzling display lasting just a few days. Some local reef operators are doing night trips (Divers Den are even doing a 30% discount for Cairns locals!), while ABC iView will be live streaming the underwater snowstorm from 7.30pm Friday and Sunday.
For some late night boogie of a different kind, head to Elixir Music Bar to see Happy Africa's Gabriel Otu & Celestino perform from 9:30pm.
Saturday 5th December
Two of our city's most creative spaces will combine tomorrow as Makin' Whoopee takes over Bailey. The Crystalbrook hotel will house a locally-curated market, with a treasure trove of arts and design products on offer from 9am to 2pm.
Make it a market-hopping morning with a stop-in at Gordonvale Markets, where you'll find a huge variety of plants, clothes and handcrafts in Norman Park until midday.
Patricia Piccinini will launch her latest exhibition, Curious Affection, at NorthSite Contemporary Arts today from 10am. The Melbourne-based artist invites audiences to think about a world where bio and digital technologies blur the lines between human, nature and the artificial.
For some afternoon action, head down to Cairns Pop-Up Arena for the WNBL's Bendigo vs Melbourne match from 4pm. At the same time you might hear Music in the Park at MPP, a free (though already booked out) event presented by CIAF and Deadly Choices.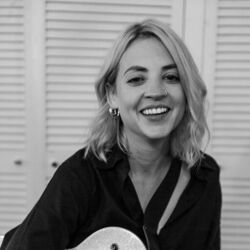 Sunday 6th December
There's a WNBL double-whammy with Sydney Uni vs Bendigo at 12pm, Southside vs Melbourne at 2pm this Sunday afternoon.
Vivaldis Restaurant is throwing a Groovy Sunday on the Balcony, where you can indulge in all things Latino from 4pm to midnight. There'll be cheap pisco sours and caipirinhas, local DJs spinning Afro-Latino beats, and all-you-can-eat tapas for just $20.
The weekend's set to close to the sweet tunes of live music with either Kate Miller-Hiedke at Munro Martin Parklands from 6pm or Greta Stanley at Gilligan's from 8pm. There are limited tickets left to both of these stellar Queensland artists.
news alert
sign up for your free weekly guide