Port Douglas eco-hotel development starts ahead of schedule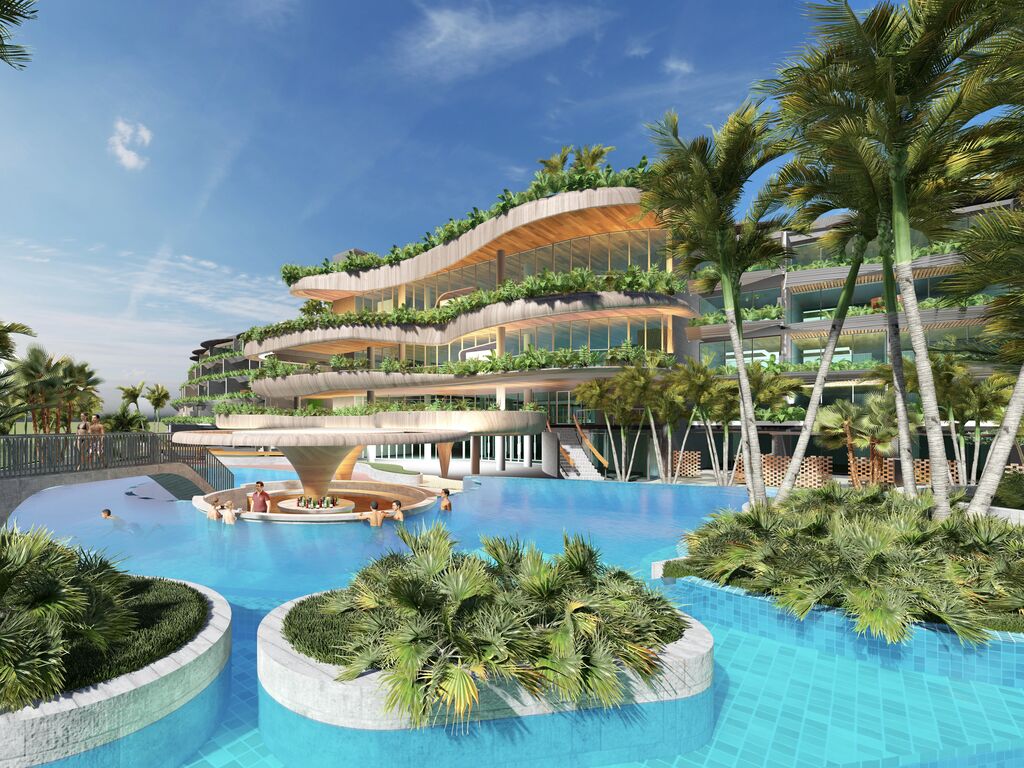 ---
The demolition of a long-dormant Port Douglas site has started today to make way for a new $300m hotel.
Located at 71-85 Port Douglas Road, the Fairmont Port Douglas is set to be the town's first new hotel in over two decades, as well as the first Australian destination for operator Accor Fairmont.
The removal of the site's existing structure – which sat dormant for fifteen years – started today ahead of schedule, signalling property developer Chiodo's confidence in the domestic economy.
---
---
The new nature-focused hotel will house 253 rooms, a collection of restaurants and bars, a day spa, a treetop walk, and panoramic conference room and resort-style pools.
While a project builder is yet to be appointed, Chiodo Principal Paul Chiodo said his team is looking to put the project out to tender in the first quarter of 2021.
"Having witnessed the anticipation around this project since it was announced in early 2020, it's an amazing feeling to see our vision on track to fruition," he said.
"Our vision is to deliver an environmental hotel that still encapsulates the hallmarks of a luxury hotel and Accor clearly shares the same passion that we have at Chiodo Corporation for Port Douglas itself.
"We both share a love for Port Douglas and its community, and we will jointly push hard to bring Port Douglas the bling factor that it had 15 years ago, where world leaders go to play golf and Hollywood celebrities go for vacations."
The hotel has already been recognised for its strong environmental credentials, winning the Communities & Culture Award at the Sustainable Destinations Awards in March 2020.
It is also expected to be the region's first hotel with an Ecotourism Australia's Eco Destination Certificate.
The development coincides with Chiodo's other Port Douglas project, Amba House – ten luxury residences on 33 Davidson Street, due to be completed in March 2021.
Construction is due to start on the Fairmont Port Douglas hotel in the first quarter of next year.
IMAGE RENDERS OF THE NEW HOTEL: