COAG delegates to discuss coronavirus assistance packages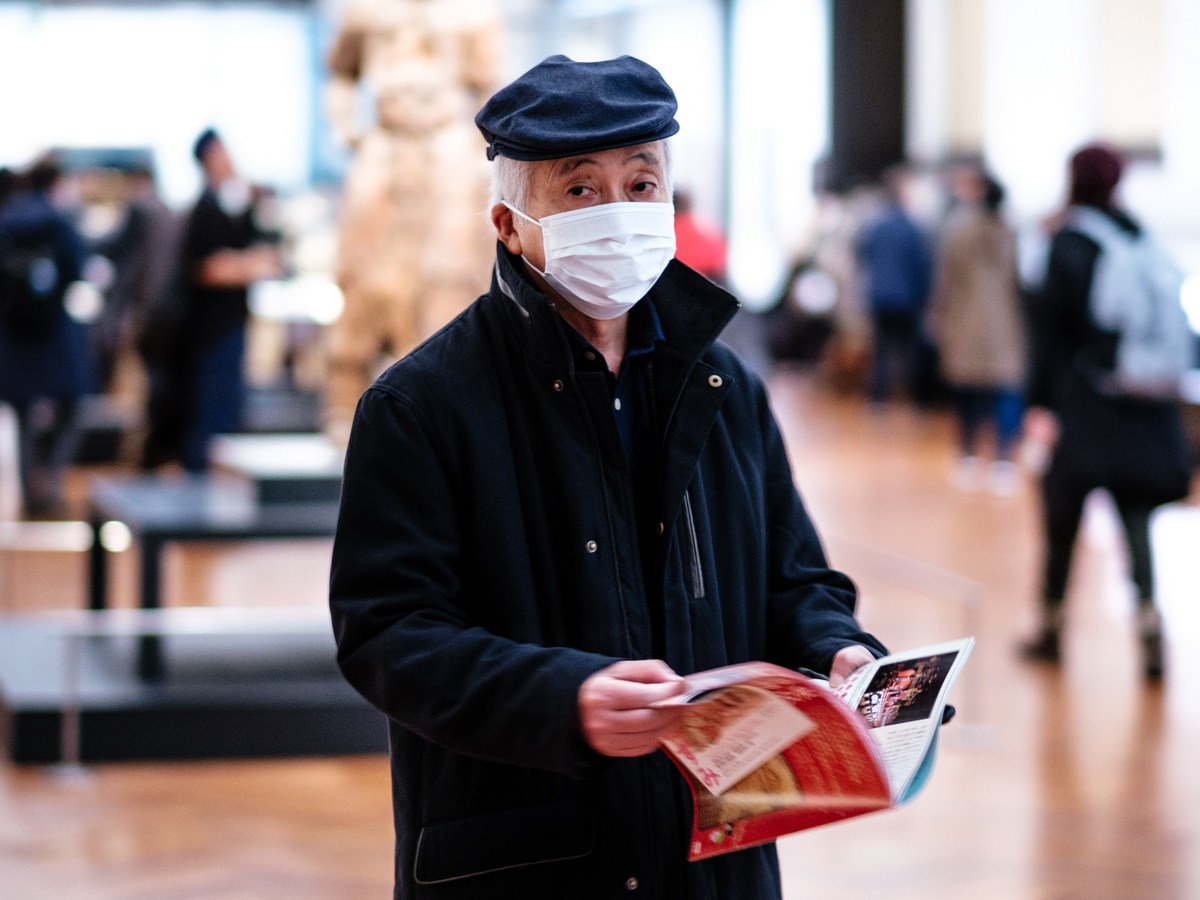 ---
A combined Queensland and Federal Government relief package for industries impacted by the spread of coronavirus is not expected to be finalised until the next Council of Australian Governments (COAG) meeting, more than a month away.
Several industries, including tourism, seafood and education have been impacted by the pandemic because of travel restrictions.
FIND OUT WHAT RELIEF MEASURES ARE BEING CONSIDERED BELOW:
---
---
Tourism Tropical North Queensland has estimated the outbreak will cost the local industry up to 30 jobs and five million dollars a week from the end of March, if Chinese travel bans continue.
The Federal Government will decide this week whether to extend its current ban, which is due to expire on Saturday.
In the meantime, it's in discussions with the Queensland Government about a joint relief package, but a spokesman for the Federal Member for Leichhardt, Warren Entsch, has told Tropic Now it won't be signed off on until after it's been discussed at COAG on March 13th.
WHAT TYPES OF ASSISTANCE ARE ON THE TABLE?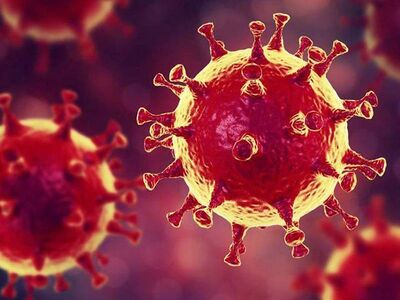 State MP for Cairns, Michael Healy, is hoping concessional loans will form part of that package.
"The simple fact of the matter is the coronavirus is impacting in so many areas, in Cairns it's having an impact on our fishermen, on our exports, particularly aquaculture, our international students and significantly on our tourism in a wide range of areas from hotels to dive operators.
"Cash flow is a significant challenge for businesses in our region and concessional loans would be welcomed."
He said the Queensland Government is also considering payroll tax relief and reducing charges at the State-owned Marlin Marina.
Tourism Minister Kate Jones will arrive in Cairns tonight to meet with industry representatives.
"There are things Governments can and need to do and having spent nearly 30 years in the tourism industry, I've been through SARS and the Global Financial Crisis and I understand the impacts," Mr Healy said.
"We did have a reduction in payroll tax in our last budget, that will obviously be something the State will look at.
"I have spoken to senior ministers and the Premier about providing some kind of relief for our marine operators through Ports North."
Mr Healy is also pushing for assistance for Cairns Airport.
"That airport is absolutely fundamental to our economy, and I'm hoping collectively, the State and Federal Governments will provide initiatives that will help these businesses.
"We both recognise the importance of aviation and connectivity."
"The response has to be detailed and it has to be specific."
Tourism Australia has already announced it's waiving the bulk of attendance fees for the Australian Tourism Exchange (ATE) in Melbourne in May.
The move has been welcomed by Michael Nelson from Pinnacle Tourism Marketing, who told Tropic Now that North Queensland always has one of the biggest contingents if not the biggest from regional Australia.
"Attending ATE is not a cheap exercise for operators and for Tourism Australia to support tourism businesses by refunding the costs of attending ATE, will absolutely help, given the impacts that we are seeing from the multiple events that have started the year.
"It is a very tangible and welcome announcement."
Latest figures show more than 40,000 people have now been infected with coronavirus and there have been more than 1,000 deaths.