The Necks bring their unique, challenging form of sonic beauty to Cairns Performing Art Centre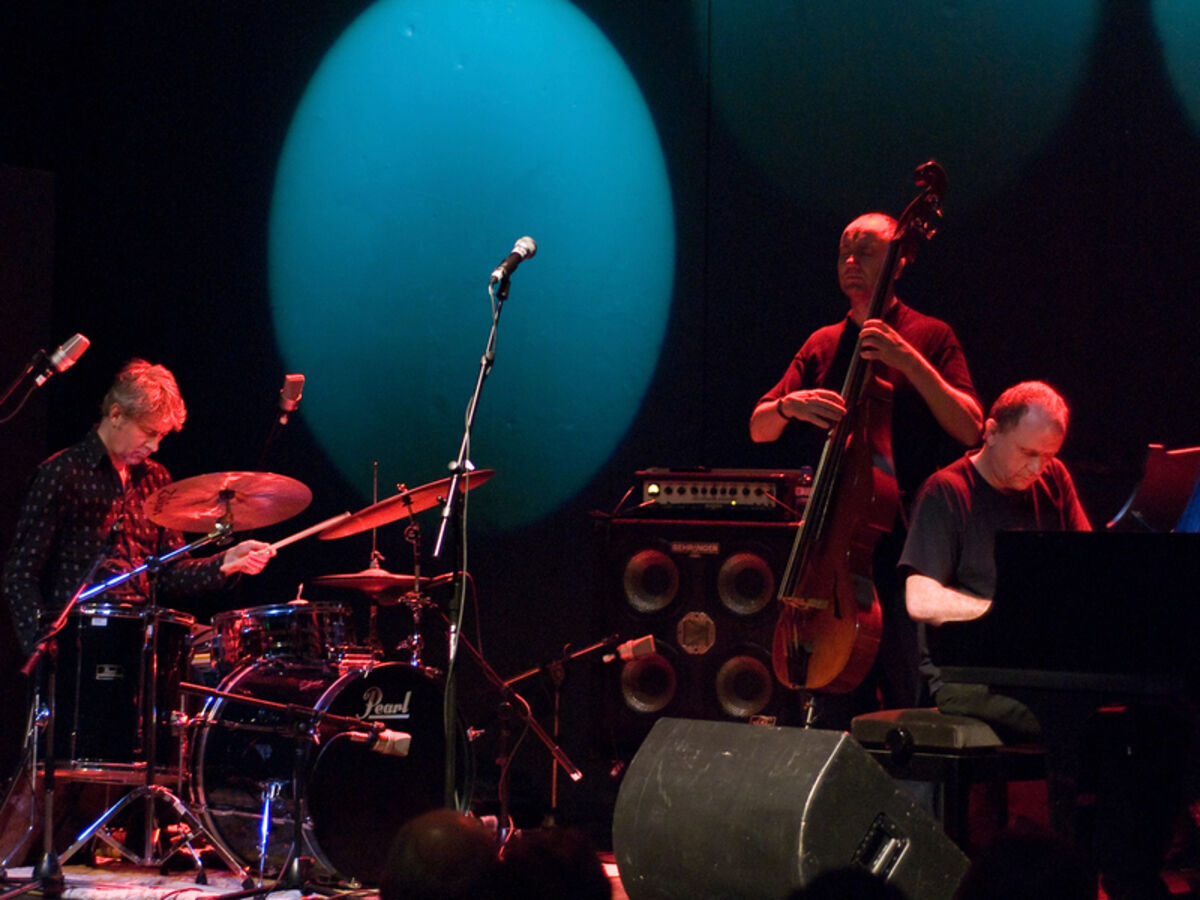 ---
The Necks are not here, there and everywhere, not the way bands are supposed to be these days. Not on streaming services, not on radio, not on Instagram or Snapchat or TikTok.
What they definitely are on, thankfully, is a new tour to mark the release of their stunning new album Three, which will bring them to the Tropical North for an intimate show at the Cairns Performing Arts Centre's studio space this Saturday.
In a world gone certifiably mad, The Necks' personal brand of improvised spontaneity might just be the ultimate soundtrack, a swirling brew of unscripted sonic beauty. Sometimes the music of this cult Australian trio is described as 'instrumental jazz', but that isn't even half their story.
Pianist Chris Abrahams, bassist Lloyd Swanton and drummer-percussionist Tony Buck work together with a kind of incomprehensible cohesion. Someone starts playing something... someone else responds, another joins in... and so it ebbs and flows in unique ways each occasion they play in the studio or on stage.
"We literally have no idea who is going to start, we honestly don't know who is going to start the piece," Swanton tells Tropic Now in a phone interview from his home in the Blue Mountains.
"We have an unspoken rule in the band and that is we always take our time, we allow the music to tell us where it wants to go, rather than us telling the music where it should go. We set up, look at each other and say 'right, what do we want to do'."
---
---
Formed in Sydney in 1987, The Necks have been recording and playing live for more than 30 years, but the critical praise keeps coming and the global appreciation keeps growing.
A 2017 feature in The New York Times described them as "the greatest trio on earth". Other publications from London to Los Angeles are similarly reverential: "remarkable", "transcendant", "extraordinary", "magically euphoric".
They've worked with Underworld and Brian Eno and last year were awarded both the Richard Gill Award for Distinguished Services to Australian Music at the annual Art Music Awards and Best Jazz Act at the National Live Music Awards.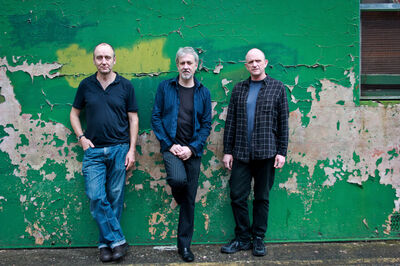 You get the sense Swanton doesn't particularly enjoy trying to describe and pigeonhole the type of alchemy The Necks conjure up together. Few musicians do, to be fair. Their music speaks for itself, without the need for the creator to place labels on their art or adorn it with commentary.
Then again, few musicians make such singular, genre-bending music as The Necks. They're no doubt called upon to explain themselves more often than most. When describing their new album Three, a collection of three songs of about 20 minutes a piece, Swanton points out each track stands apart from the next.
"The first track Bloom is intense, dense and chattering, the second track Lovelock is dedicated to the memory of Damien Lovelock and is still, spare and weightless and the final track Further is a groove in five meter that conjures an earlier Necks aesthetic."
Fans in Cairns get a rare chance to ponder their own interpretation of The Necks' sound when they play here on Saturday. Our city is the only regional stop on The Necks eight gig tour of capital cities before the trio jets off to the United States where avid audiences await.
Grab your tickets, put your phone away and focus. The Necks demand nothing less, and everything else.
TICKETS FOR THE NECKS AT CPAC THIS SATURDAY FEBRUARY 29 AVAILABLE HERE
---
---