Mission Beach real estate market begins to boom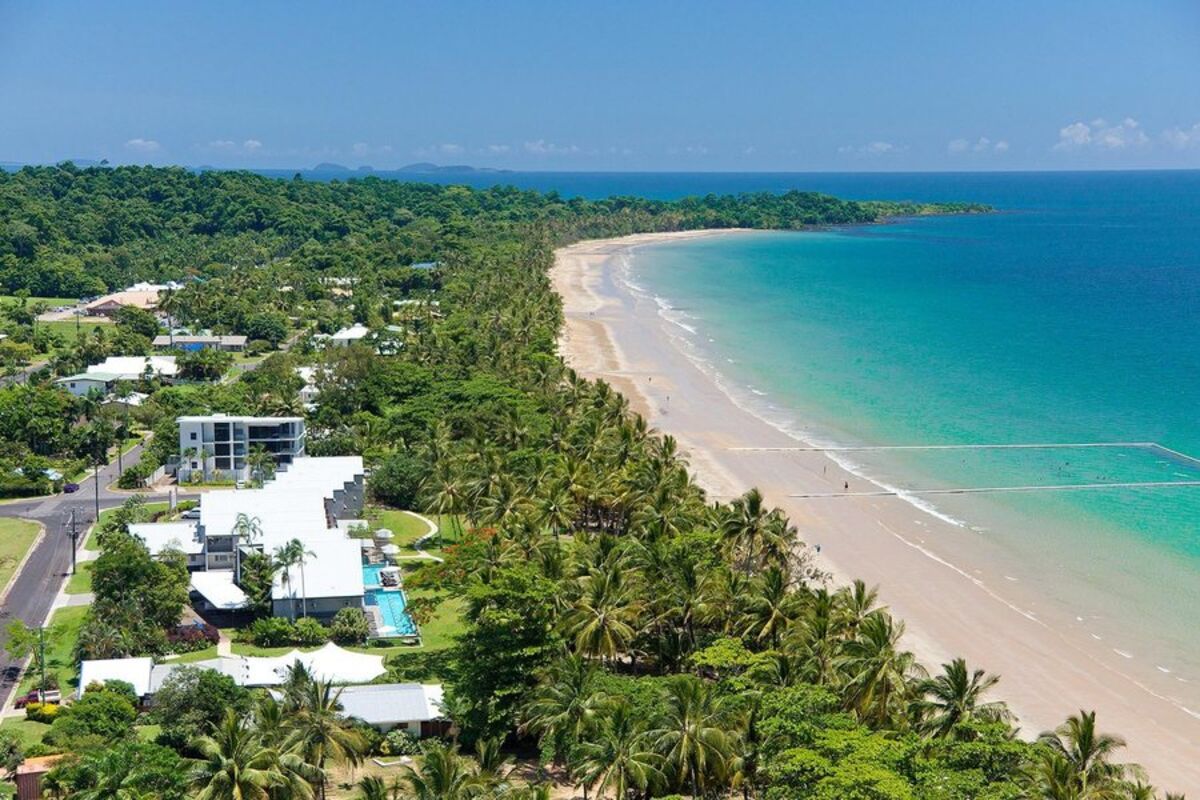 ---
A multi-million dollar investment in the sleepy Tropical North Queensland seaside village of Mission Beach is sparking a real estate boom.
Backing up its purchase of Dunk Island, investment group Mayfair 101 has spent more than $70 million on over 100 properties in Mission Beach since October.
---
---
It has plans to settle on another 150 properties over the next 18 months.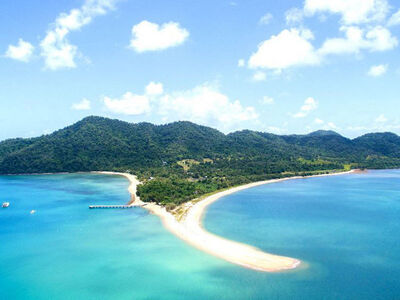 Agent Steve Wiltshire from Mission Beach Real Estate told Tropic Now that so much investment in such a short space of time is unheard of in the region.
"This is a development significant not just in Queensland, but nationally," he said.
"They're buying a complete section of a coastal village.

"It's pretty exciting, not just because I'm an agent but for the whole district.

"The few clients that are coming through each week, we're finding we're short of stock."
The median house price in Mission Beach has climbed 22% in the past 12 months, well above the 4% national average.
15% of that growth has occurred since October.
However, Mr Wiltshire said the real rises are yet to be seen.
"We're at the slowest part of our trading year so the effect largely is yet to felt," he said.
"This is new, it's only five to six months since we started and there's lots of money being spent."
The agent, who's been in the real estate business in Mission Beach since the 1980s, said the Mayfair 101 sales come off the back of a slow decade.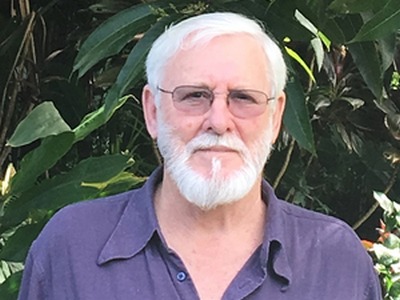 "Not having a busy market they may have well bought in at the bottom of the market that's for sure," he said.
"They've bought complete subdivisions, they've bought large tracts of land, they've also bought the Elandra Resort at South Mission Beach.
"These owners are putting the properties back into the holiday and rental market and doing due diligence and improving the properties straight away, so they're creating a lot of work here.
"But even if they do nothing, it's probably going to be really profitable."
Initially, the local response to Mayfair 101's Mission Beach investment plan was one of hopeful skepticism and concern for the natural environment.
However, Mr Wiltshire said the group is working closely with the Cassowary Coast Regional Council on town planning matters and improving the village overall.
"Some people don't want any expansion but we're keen on ensuring the future of the town without destroying it, we're looking for quality expansion and they're very qualified in their approach and classy in their style," he said.
"We've got a very strong conservation town plan because we have national parks just across the street from the pub, full of cassowaries, which we want to look after.
"If we can balance it out, it'll be great.
"It's just a stunning place and although I've been here well over 40 years, I still look around and go, 'wow.'"
This year, Mayfair Iconic Properties will formally announce the group's $1.6 billion plans for the overhaul of Dunk Island, while the island's new spit bar will open in June.
It will also include camping and barbeque facilities, as well as a cafe.
Key points
Mayfair 101 has:

• Settled the purchase of Dunk Island
• Completed settlement for over 100 properties in Mission Beach
• Begun collecting rental income from its portfolio
• Opened the Mayfair Iconic Properties office in Mission Beach
• Established a team of 15 staff across Mission Beach and Dunk Island
• Commissioned an environmental study to map the habitats of local wildlife
• Held a launch to celebrate the re-birth of Dunk Island

Median house price in Mission Beach
Feb 2020: $395,000
Oct 2019: $342,000
Feb 2019: $322,000