Fast food giant Taco Bell is opening in Cairns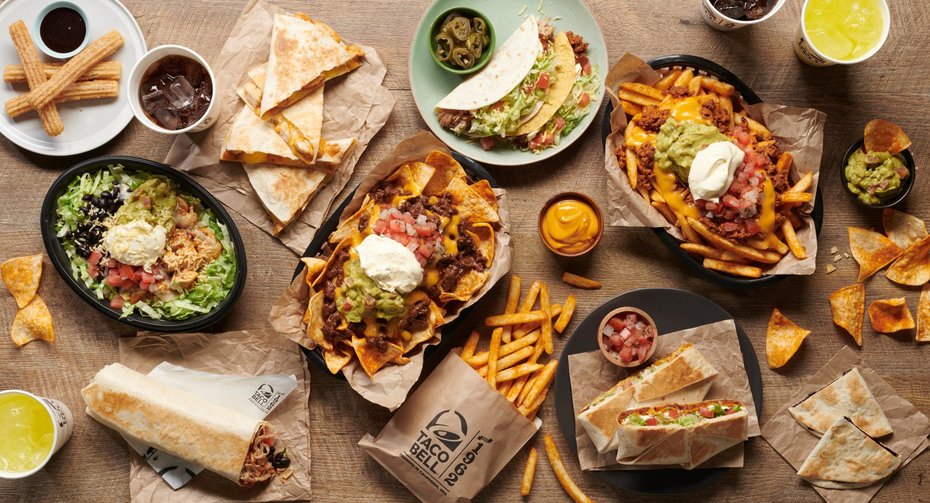 ---
Cairns DFO in Westcourt is spicing up its food options, with work set to begin soon on a drive-through Taco Bell.
The Mexican food franchise, owned by Collins Foods Limited, is building the store as part of its plan to open 50 Taco Bells in Australia by 2021.
Tenders closed last week for the project, which includes a 2500 square metre restaurant located next to Hungry Jacks, facing Mulgrave Road.
There'll be room for 60 diners inside and another 20 seats in an outdoor dining area.
The project has a budget of between $1.5 million and $2 million.
DFO's addition of the fast food giant follows a multi-million dollar redevelopment of the centre by owners Sentinel Property Group, which has included a new outdoor dining and playground area.
---