Cairns construction industry gears up for year of strong growth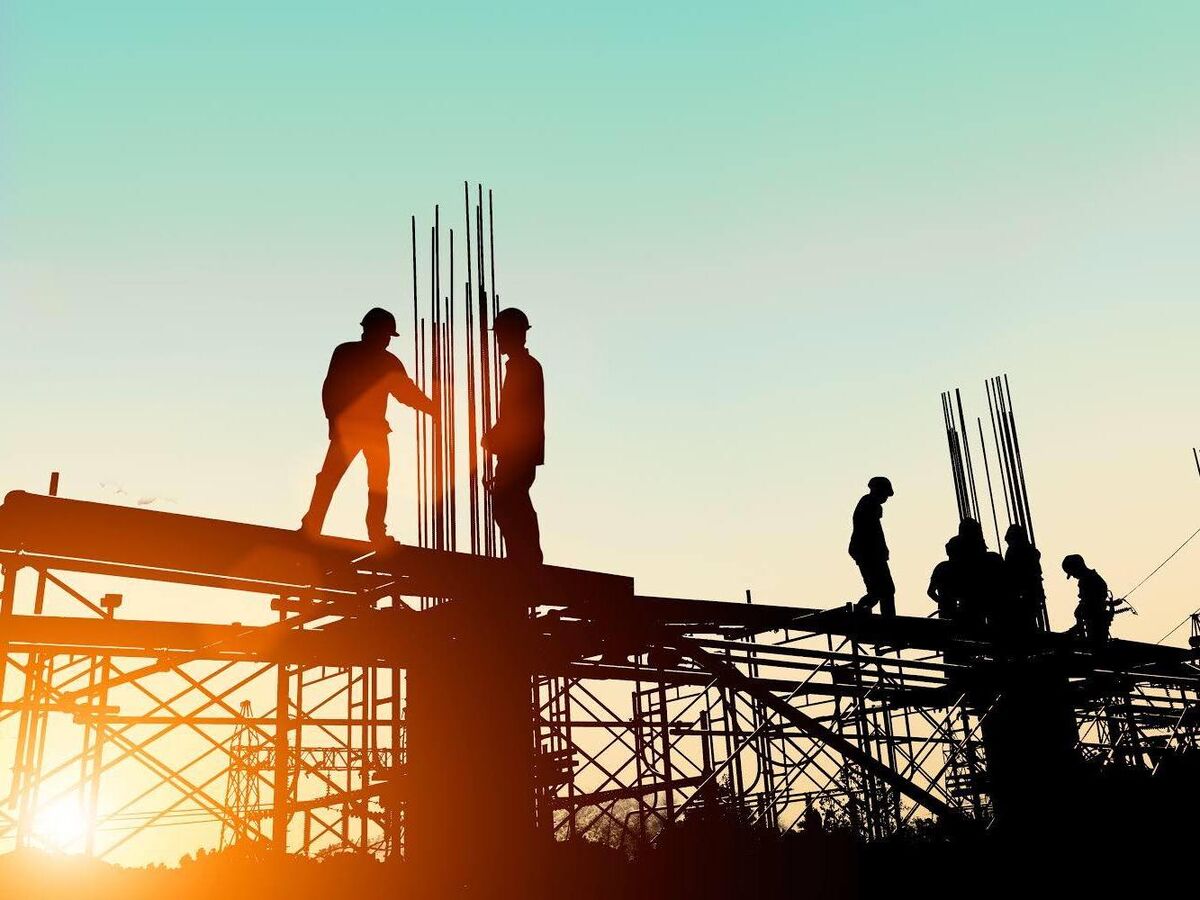 ---
The hiring of tradies for the Cairns Convention Centre expansion will kick-start a prosperous year for the local construction industry.
That's according to cost consultant Rider Levett Bucknall (RLB), which has been commissioned for the project's Quantity Surveying services.
---
---
Cairns-based Manager Brad Bell told Tropic Now that work on the $176 million Convention Centre upgrade will coincide with the start of other major projects in the region this year.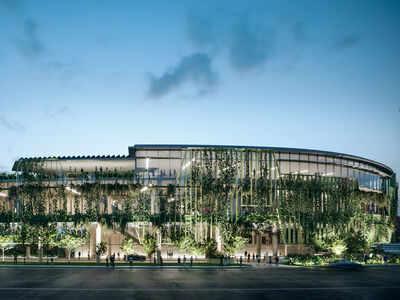 "Apart from the major Crystalbrook Collection rollout in Cairns, things have been in a bit of a lull for awhile, and now you've got a few key public and possible privately funded projects so it looks pretty strong for 2020."
"It's going to be a good year."
SOME OF THE MAJOR 2020 PROJECTS
Cairns Convention Centre expansion, valued at $176 million
Cairns Mental Health building, valued at $70 million
First tower of Nova City, valued at $550 for the overall 7-tower project
Cairns Central upgrade, valued at $60 million
Botanica Lifestyle Resort, valued at $90 million
Mr Bell said he expected the Cairns Convention Centre expansion to attract plenty of interest, given the State Government is using it to trial new industrial standards which will see workers receive 5% annual wage increases, 12% superannuation and weekend overtime rates of 200%.
"You'll probably get subbies more inclined to bid on that job because of higher rates involved," Mr Bell said.
"The trickle-on effect is that some might consider those subbie rates as the new norm and then you go, 'hang on a second that's not the reality.'"
"It's very difficult for projects to be feasible if you've got elevated sub-contractor costs, some feasibility studies wouldn't stack up."
The injection of work is also expected to place a squeeze on the local workforce.
Construction Skills Queensland estimates that on top of the current local workforce, an additional 3,000 workers will be required each year over the next three years to keep pace with available work.
"When you have several large projects going to tender at around the same time you can get a pinch point for the availability of skilled labour," Mr Bell said.
"So you'll need additional sub-contractors to come to the local market."
"Sub-contractor prices are likely to get driven higher because of the supply and demand of skilled labour."
However, Mr Bell said there will be opportunities for everyone in the industry.
"You've got other small and medium size projects coming up in the region, too.
"The notable projects in Cairns will likely attract attention from the larger sub-contractors and keep them occupied.
"The knock-on effect and benefit to the smaller sub-contractors in town, who might not have the experience or capacity to be bidding on these bigger jobs, is a foot in the door on the small and medium-sized projects."
Locals will get first dibs for State Government project work packages.
An information session for tradies, subbies and suppliers interested in the Cairns Convention Centre expansion will take place on 23rd January between 3pm and 4.30pm at the soon-to-be worksite.
Companies interested in applying should register with the ICN portal services here.
For more information, email [email protected]