Reef organisation hit by a bus over revelations of partner's coal links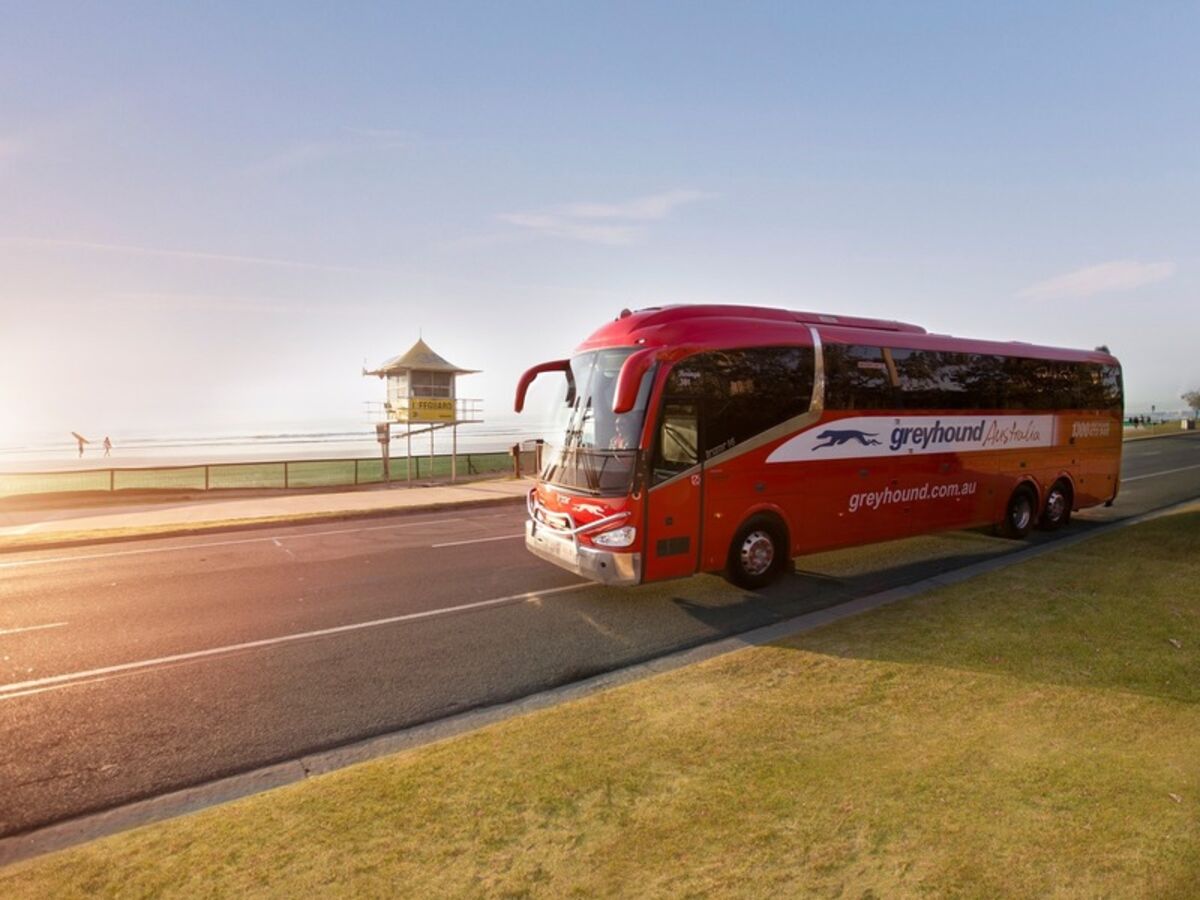 ---
Citizens of the Great Barrier Reef had no choice but to sever ties with its foundation chairman and a major funding partner, after their links to the coal industry were revealed.
That's the view of Andy Ridley, CEO of the organisation, which yesterday announced an end to its partnership with Greyhound Australia and the resignation of Chair Alex de Waal, who is also Greyhound CEO.
---
---
Mr Ridley said the organisation had to act following revelations the bus company had signed a contract to service the railway network from the Galilee Basin to Abbot Point for Adani's Carmichael mine.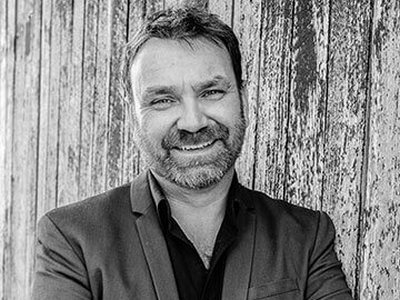 "We were surprised and for us it was really simple, super clear, our framework kicks in and the decision is made for us by the rules we have in the organisation," he told the ABC.
"It's been a really good partnership but Citizens has a really clear charter, an ethical framework which we work around because we work on the Reef every day of our lives.
"That means we can't take funds and partner with organisations that are linked to the coal industry."
The partnership between Citizens of the Great Barrier Reef and Greyhound Australia began in late 2018.
The bus company sponsored a social media campaign known as Turtle Tuesdays and had raised $40,000 for reef conservation efforts through ticket donations of $1 per passenger.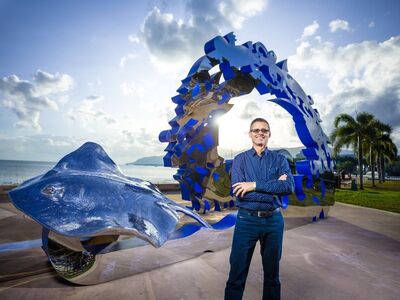 "We're talking about critical funds for the organisation," Mr Ridley said.
"But for us, it's an organisational decision.
"We've lost our Chairman and for him, it was a business decision for Greyhound."
Mr de Waal is also a former CEO of Tourism Tropical North Queensland, a post he left in 2017.
When contacted by Tropic Now, he said he wasn't prepared to comment on either his withdrawal from Citizens of the Great Barrier Reef or the decision-making behind Greyhound Australia's deal with BMD Constructions to service the Adani mine site.