Cairns loses another locally owned business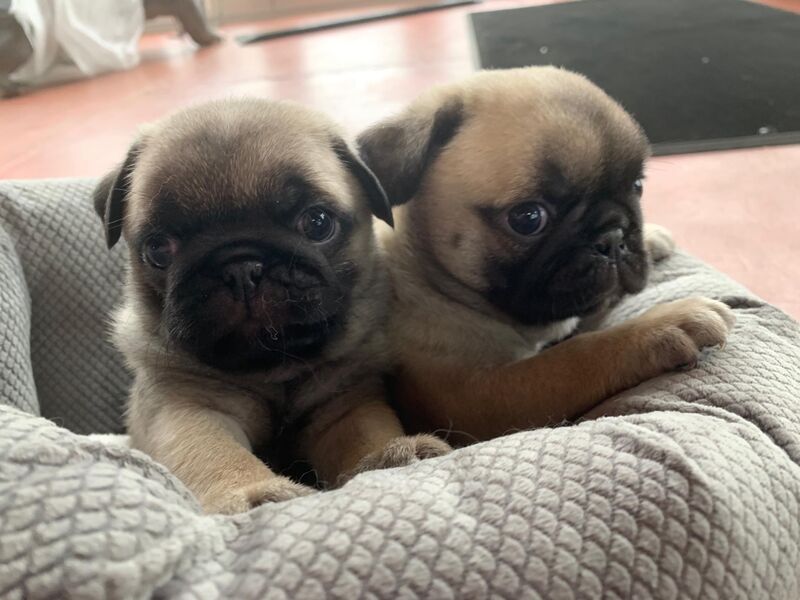 ---
The only Cairns pet shop to sell animals besides fish is set to close at the end of February.
Michelle Clancy, who opened Pets to Pamper on Anderson St in 2001, says the closure is upsetting but not altogether unexpected.
"It's the economy in Cairns," Ms Clancy told Tropic Now. "It feels like we went into the global recession and never came out.
"It's a shame because we've been here 20 years but small businesses just can't handle the competition of big name stores."
While Pets to Pamper is not the only pet shop in Cairns, it is the only shop in the region that sell dogs, cats and birds from local Tablelands breeders. Chain stores Petbarn and PETStock carry fish and occasionally have cats up for adoption.
"Many customers come to us for the animals but then go to big chain stores or go online for the pet accessories. And unfortunately, there's not a lot of money in selling the animals because we have to feed and vaccinate them."
Ms Clancy also attributes a general decline in business to changing times.
"Kids now seem to be more interested in phones than taking care of dogs or going outside," she said.
"Pet shops have shut all over Queensland over the past couple of years."
---
---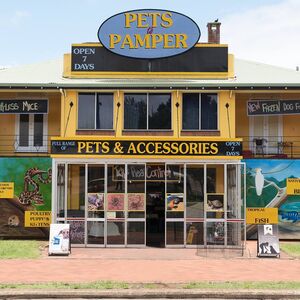 However, not all is lost for Pets to Pamper.
The Atherton location of the shop will remain in operation for the foreseeable future. Its close proximity to breeders, the lack of competition in the area, and cheaper rent costs give it more longevity, and Ms Clancy is not ready to move on from the pet shop business just yet.
"The way I see it, you're at work for most of your life," she said. "So you should do something that you love. At this stage I'll focus everything on the Atherton store.
"I went into this business when I was 21 because I was passionate about animals. I loved selling an animal to a child and seeing the love and bond develop. It's always been a great pleasure."
All stock from the Mulgrave Rd shop will be moved to Atherton at the end of the month.


---