Tropic Weekender: Your curated guide to the best events across the Cairns region this weekend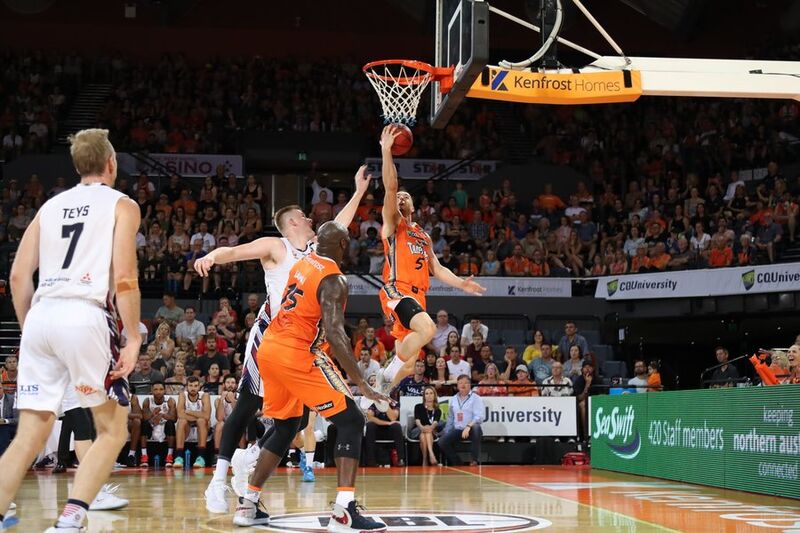 ---
If you're still recovering from this week's downpour, it's time to breath easy; we've got showers and hot humid days ahead, but luckily nothing torrential.
But don't let the arrival of the wet season deter you from having a rad weekend. There's lots to do: from the Taipans' last home game of the season (!), to some stellar live musical performances from Australian legends The Wolfe Brothers and Cairns lady Greta Stanley, boredom is not an option.
So keep those brollies handy, maybe prep a sandbag or two, and get the group chat going, it's time to get yourself weekend ready.
---
---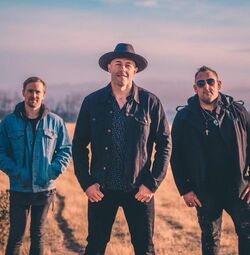 1. Cairns Taipans vs Illawarra Hawks at Cairns Convention Centre
Watch the Taipans take down the Hawks in the very last home game of the season. They only have four games left to keep their spot in the final four, so snag yourself a ticket and go cheer the boys on! More info here.
2. The Wolfe Brothers at the Edge Hill Tavern
Aussie country rock at its finest. The Wolfe Brothers, who garnered fame and a fanbase after appearing on Australia's Got Talent in 2012, will perform hits from their latest album, Country Heart. More info here.
3. Fuego La Primera at The Pier Bar
Join Latin Beats at Pier Bar for their first reggaeton night of the year. More info here.


---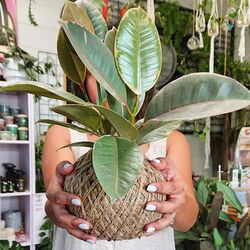 4. Full STEAM Ahead at Gordonvale Community Hall
Grab the kiddos and join the team behind the Cairns Children Museum for a morning of hands on activities like LEGO, train building, crafts and games. More info here.
5. Chinese New Year Street Festival at Grafton St
Celebrate the Year of the Rat with delicious street food and market stalls, loads of cultural performances (including traditional lion dancing and drumming), activities for the kids and of course, firecrackers. More info here.

6. Kokedama Workshop at Succuliving
Learn how to make (and keep alive!) your very own kokedama plant at one of the cutest plant and coffeeshops in town. Bubbles on arrival and some nibbles to sustain you throughout the evening only sweeten the deal. More info here.
7. Castagna Wine Dinner at Harbourside Bar & Kitchen
Join Julian Castagna, founder of Castagna winery in Victoria and HB&K executive chef Marcel Stammeier for a 4 course dinner accompanied by a selection of 7 Castagna wines. Grab a ticket to learn about the biodynamic vineyard, hear the stories behind the wines, and most importantly, enjoy a delicious meal with some delicious drinks. More info here.
8. Greta Stanley at Laneway Green
Greta Stanley returns home to Cairns to showcase her hypnotic voice and indie pop hits like "Pour" and "Come Undone". Snag a ticket now so you can say you saw her before she gets cooler than she already is. More info here.
9. Feb-toberfest at German Club Cairns
Because why wait for October to drink beer and eat pretzels the size of your head? More info here.
10. Reggae Night with Pauly P at Salt House
Fresh from the hinterlands of Byron Bay, Pauly P will perform his own original funk and reggae crossover sounds along with covers of Fat Freddy's, Katchafire, Sublime and more. More info here.
---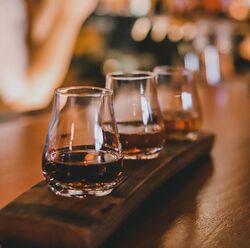 11. Dumpling Making Workshop at Lantern Lane
Skip the takeaway and learn to fill and fold your own dumplings at this hands on workshop. Best of all, it's totally free. More info here.
12. B.o.B at Gilligan's
He's opened for Eminem, collaborated with Bruno Mars and 2Chainz, and this Sunday American rapper/singer/songwriter B.o.B. takes the stage at Gilligan's. More info here.
13. The Charcoal Chief at Macalister's Brewery
Because beer+meat=a very good Sunday afternoon. More info here.
14. Whisky and Canapes at Three Wolves
If a selection of 5 whiskies presented by one of the world's leading whisky ambassadors sounds like the perfect way to chase away the Sunday scaries, then you're in for a treat. Join Mark Hickey from Spirits Platform and the Three Wolves crew for a "journey through peat" and a chance to sample some tasty canapes. More info here.