Reef scientist: Research on sunscreen coral threat doesn't wash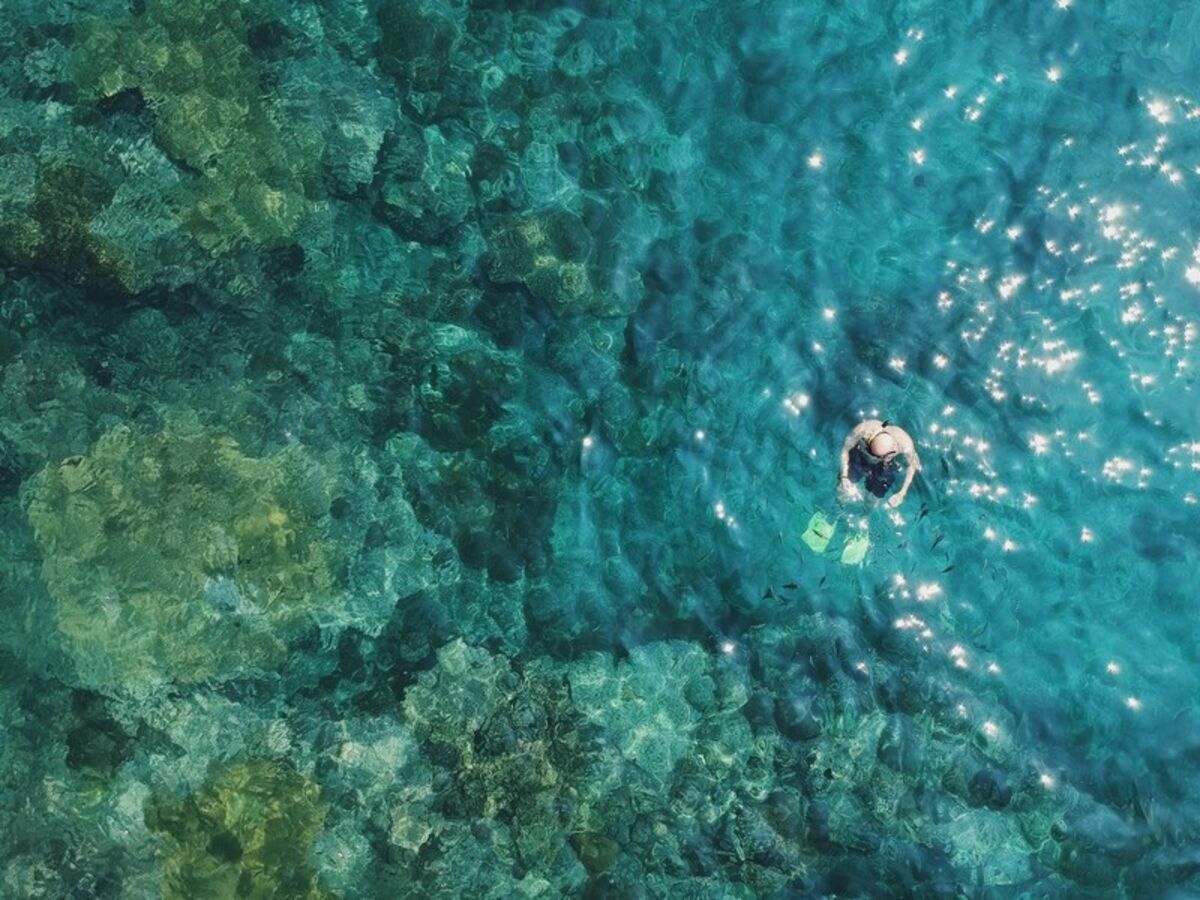 ---
The head of science for the Great Barrier Reef Marine Park Authority is not supporting calls to ban people from using potentially damaging sunscreens on the Reef.
The tiny western Pacific Ocean nation of Palau recently became the first country in the world to ban sunscreens containing oxybenzone and Hawaii is set to follow suit from January next year.
---
---
Amid calls for a crackdown on the products in Queensland, the acting Chief Scientist for the Great Barrier Reef Marine Park Authority (GBRMPA) said currently, the health benefits are outweighing any reef risks.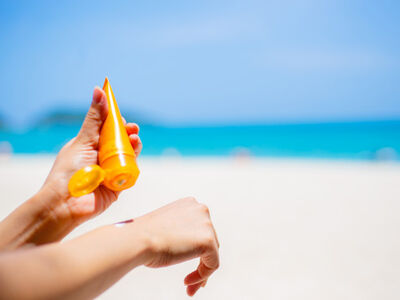 "There's ample evidence oxybenzone plays a role in human health, so protecting us from DNA damage and the risks of skin cancer," Dr James Kerry told the ABC.
"The science behind the impact of the products on corals is not well established at all.
"The only studies that have established any link to damage to corals have been done in a lab and they haven't replicated the conditions on the reef.
"They've been done these in confined spaces, in tanks, and if you treat coral that way it tends to get stressed."
"When we look for concentration of these chemicals out on the reef we're finding very, very low concentrations."
Dr Kerry said people who are concerned about the health of the reef would be far better off reducing their carbon footprint.
"This issue of sunscreen is a distraction from what we really need to focus on the reef, which is climate change," he said.
Cassowary Coast Councillor Glenn Raleigh has been leading the push for a crackdown on oxybenzone sunscreens and moved a motion in the Local Government Association of Queensland to force tour operators to only carry reef-safe products.
He argues that people could instead use zinc.
"What this stuff (oxybenzone) does is actually alter the endocrine systems of organisms which means basically they become sterile and that would diminish the spread of corals," he said.
"You have people lathering up on tour boats and that all washes off and in a lagoon situation as the tide goes out that will impact on marine organisms.
"I don't think we have to go down the road of a ban but we need to make people more aware and it's imperative that we do more research and find out from the science that's Australian-based, not something cherry-picked from overseas."