Cairns Family Law Group reflects on legal milestone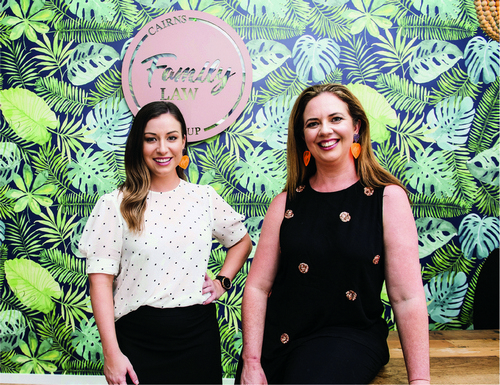 ---
On June 13, Cairns Family Law Group turned two. Surviving the first year in business is a major achievement for most small businesses, and thriving throughout a two-year period is even more impressive.
Directors Amalie Grima and Catherine Ross reflect on their first two years in business, looking on the lessons learnt and outlining their vision for the future.
---
---
Two years in, does your business look the way you imagined it would when you launched?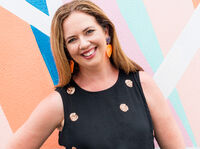 Catherine: Amalie and I had a clear vision of what we wanted and what we didn't want. We started with our branding and everything snowballed from there.
We wanted to create a boutique law firm specialising in family law that was warm and welcoming and gave clients a safe space to share their problems and work with them to find solutions.
We grew faster than expected, moving out of our initial workspace into our now 100 square metre office on Sheridan Street. This year we have expanded to open an office in Innisfail.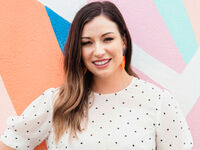 What would you do differently?
Amalie: We are always learning and adapting. I love change and am always looking for new and innovative ways to practice law and do business.
Some things work and some don't. We learned the hard way that cheap is not always better. In hindsight we would have done some more research before investing in our initial legal software product, but given we are a small business we are agile and can adapt.
Catherine is a little more cautious than me by nature, but that's what makes us a great team. We balance each other out. Teamwork makes the dream work!
What is your vision for the future of Cairns Family Law Group?
2020 has helped us to stop and reflect on what is important and focus on our core values. We already had the tools and mindset in place to move seamlessly to working remotely for a period during the COVID-19 crisis. We're in the process of developing an online family law solution which our clients all over the country will be able to access. Our current motto is 'ride the wave'. Life and business are about highs and lows, just take them as they come.
To talk to the team at Cairns Family Law Group, visit their website here or call 4051 7575