What we're reading in August: Tropic crew's best books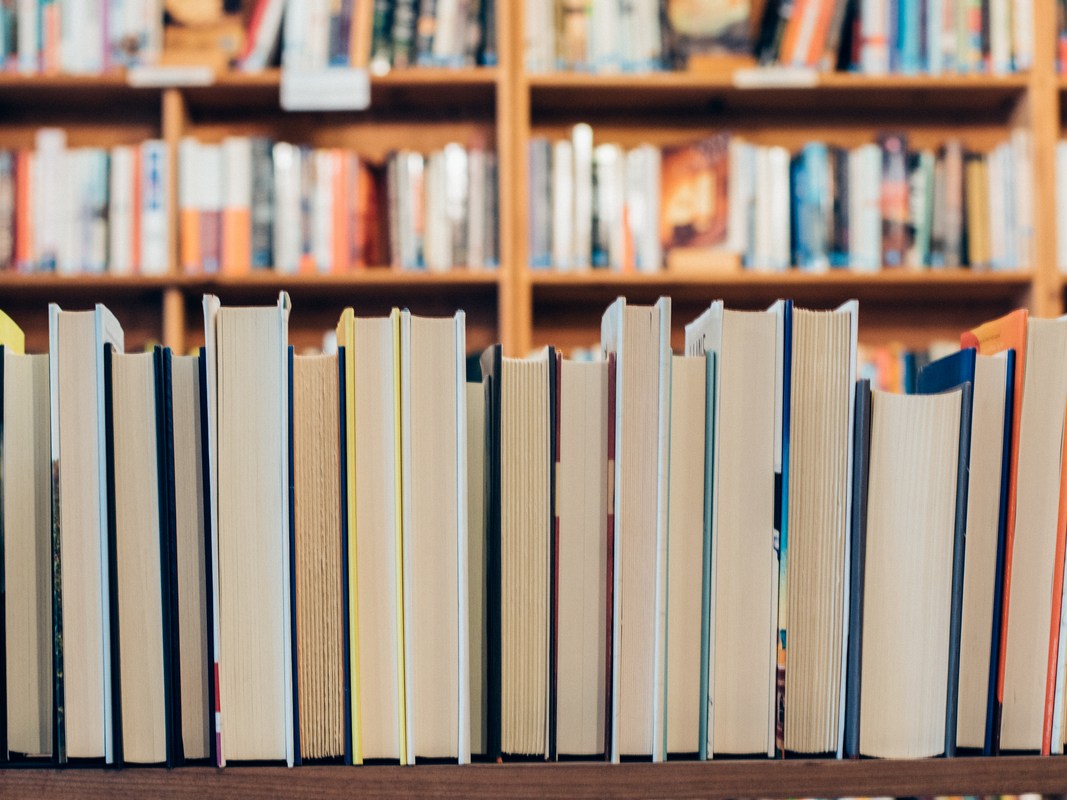 ---
As lovers of both the printed word and the digital realm, the Tropic Now team is constantly juggling screen time with old-school book and magazine reading.
Finding the right balance isn't easy - but we try hard to get as much print reading time in our week as possible.
Apart from the benefits of slowing down and reading a good book, we also think print makes for a pretty great gift.
That's where our curated guide to the best books we're reading each month comes into play.
Check out our latest list and click to buy from our friends at the 100% Aussie owned Booktopia.
---
---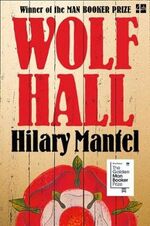 Wolf Hall by Hilary Mantel
Take a deep, dark dive into the most dramatic period in English history: the reign of Henry VIII.
Winner of the 2009 Man Booker Prize, Wolf Hall is an extraordinary literary achievement - beautifully written, richly detailed, and full of psychological insights across a vast array of characters - and also a page turner.
---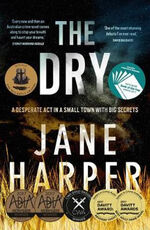 The Dry by Jane Harper
Aussie writer Jane Harper's classic outback noir novel. It won't take long to read - you'll be kept awake at night just so you can find out the next twist in this brilliant crime tale.
Who really killed the Hadler family? You'll be second guessing yourself trying to figure that out until the very last pages of this global best-selling sensation.
---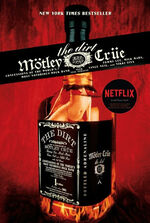 The Dirt by Motley Crue
The subtitle of this band bio says it all: "Confessions of the World's Most Notorious Rock Band".
Even if you're not a fan of this 80s metal band you'll love the wild anecdotes from their big-hair heyday. Sex, drugs and rock n' roll, to the extreme.
---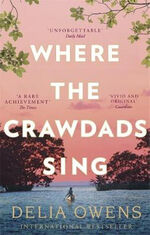 Where the Crawdads Sing by Delia Owens
This number one New York Times bestseller has been described as a love letter to nature meets stirring coming of age journey, set in the marshlands of North Carolina.
Add in the murder-mystery plot and this debut novel by Delia Owens is an engrossing, moving literary sensation.
---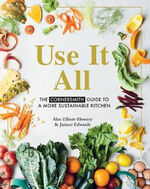 Use It All by Alex Elliott-Howery & Jaimee Edwards
This practical handbook works on a few levels. It's got 230+ recipes and provides great advice on reducing household waste, saving you money and the environment at the same time.
Written by the founders of food community Cornersmith, Use It all is an invaluable guide to modern food wisdom.
---