Get excited people: the team at Wolf Lane Distillery are opening a new bar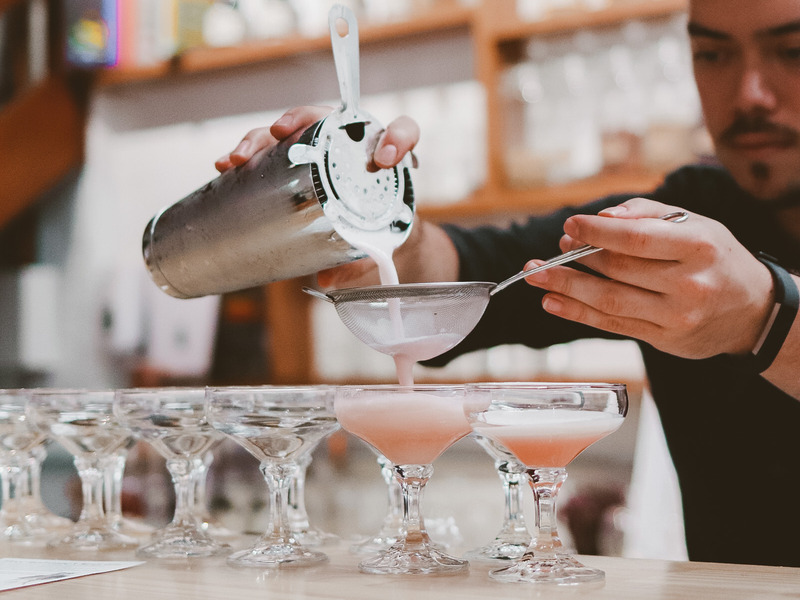 ---
First, they kickstarted the city's small bar scene with Three Wolves, and then expanded with Flamingo's Tiki Bar before opening the award-winning Wolf Lane Distillery.
Now, the team behind the best small bars in Cairns are doing it again, this time by opening a gin-focused bar at the distillery where unique cocktails will be served up right next to the spot where the gin is made.
Darren Barber from Sarrant Group, the company behind the hospitality ventures, told Tropic Now the new bar opens in the Abbott St laneway this Friday night.
"We have always wanted to have a bar in the distillery but it was just pending council and liquor licensing approvals which have now all been cleared," he said.
"We'll be the only bar in a distillery in Cairns, and it's a great intimate space that sits right amongst our still and holding tanks. We can't wait for people to come in and experience it."
---
---
The menu at the distillery bar features a range of gin-based drinks with unique twists on the classic gin cocktails, along with craft beers and a selection of wines and other spirits.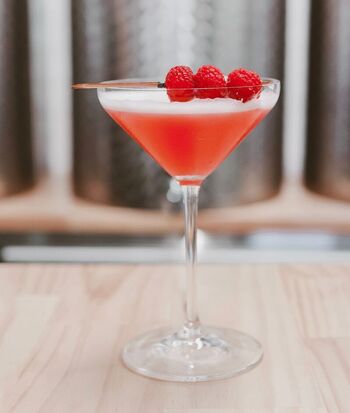 "The cocktail creations are simple, elegant and just plain delicious," Darren said. "The plan is to hold regular gin dinners, tastings and also open the distillery up to other distilleries that travel to Cairns to promote their brand.
"The new distillery bar will be available for hire for private functions with capacity for 45 people once restrictions are lifted."
The popularity of Wolf Lane gin continues to grow on the back of recently its Navy Strength variety being named the world's best in the 2020 Gin Guide Awards.
"We have been working really hard throughout the coronavirus pandemic to push the brand as far as we can," Darren said.
"Dan Murphy's have taken our products on and we're now stocked in all Queensland stores as well as a new distributor in Darwin, Perth and Sydney.
"We recently won the World's Best Navy Gin at the recent Gin Guide Awards and this has pushed the conversation with a few exporters looking to go into Thailand, Canada and Germany."
For more information, visit the Wolf Lane Facebook page here or their website here.
---
Gallery: A selection of Wolf Lane cocktails