Elite Executive column: the best investment for your business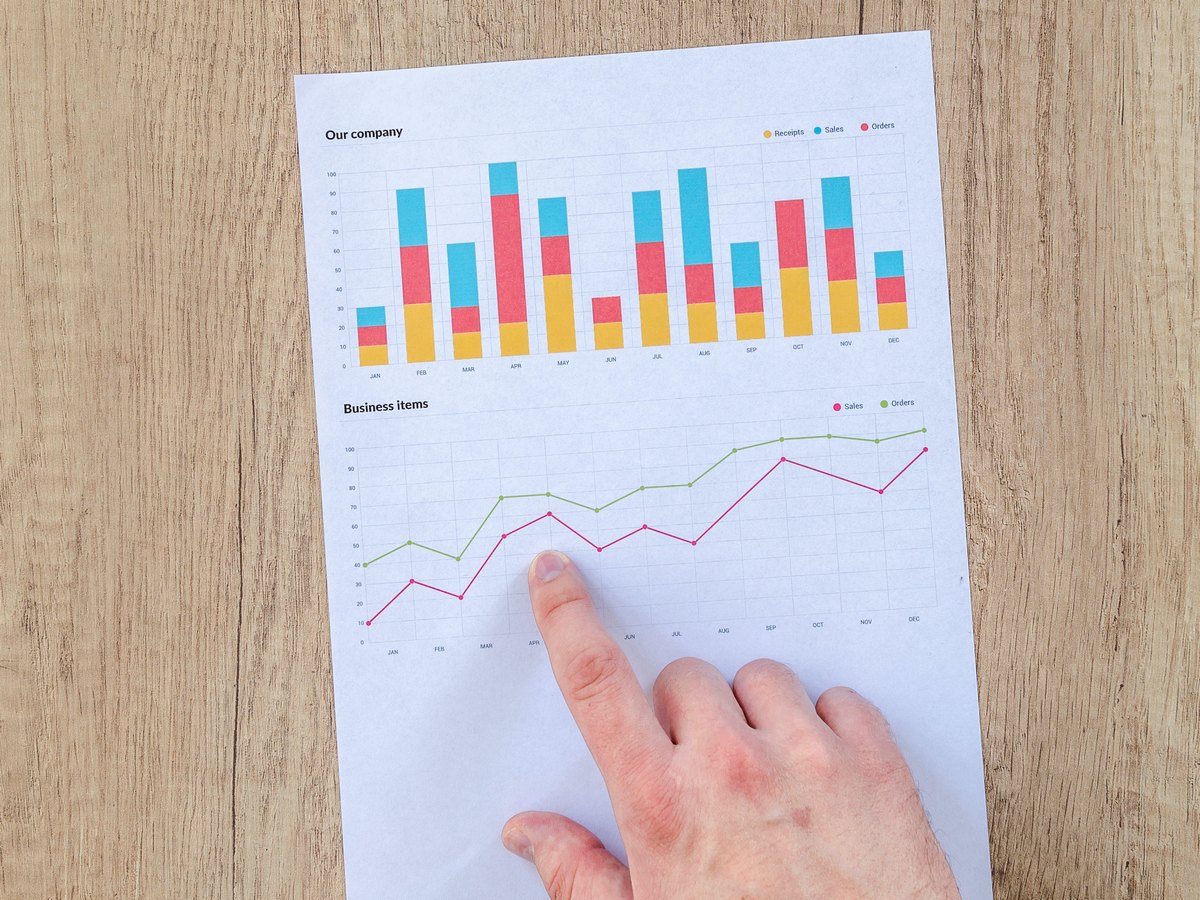 ---
A few years ago, I came to the conclusion that in order to continue providing my clients with a top notch and personalised service, I needed to employ staff.
I had been running my business for approximately four years and it was getting busy. With clients throughout Australia, I found I was stretching myself a little too thin.
As a solo parent and as a business owner, something had to give. I therefore came to the conclusion that I needed help.
The thought of employing staff and having responsibility for another families' income frightened the 'bejesus' out of me!
---
---
However, I'm not one to shy away from a challenge so I set the wheels in motion and within a few months I had my first full-time staff member.
It was a huge step for me and for the business but together we set the groundwork in place for expansion. January two years ago, we moved into beautiful new offices on Scott Street and since then have not only grown a team in Cairns but Brisbane also.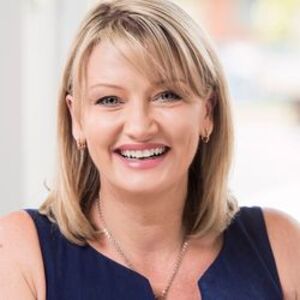 Why did I tell you this? It's because I understand. I am a small business owner, I know how hard it is to take that first step and expand, how when you're growing your business how tight finances are and how hard it is to balance marketing, budgets and the operational side of the business as well as stick to your values and provide a professional service.
One thing I have learnt in the eight years I have been a business owner is that I cannot be everything. I had to surround myself with people who were experts in their field whether that be an employee, a contractor or a specialised consultant.
From day one I have had a coach, they have changed over the years as my goals have shifted and the business has grown but I firmly believe in having someone that can not only guide you but also push you to be the best you can be.
I align myself with business leaders that I admire (both locally, nationally and internationally) and I learn from them. I have finance professionals who patiently guide me through the myriad of numbers, taxes and financial planning for the business and I work with a marketing expert who is a specialist in her field.
The importance of realising this and asking for help is essential to any business not matter how small or large. Each of us are good at what we do, that is why we are in business.
But the most important and crucial investment in any business is your people. Don't ever forget how much it will cost you if you recruit the wrong person. In a recent blog I wrote about the cost of hiring the wrong people can be for a business, it's tremendous.
But once you recruit the right people, you need to keep them, right? But that is a whole other story...
---