More government support needed as report reveals coronavirus hit to Cairns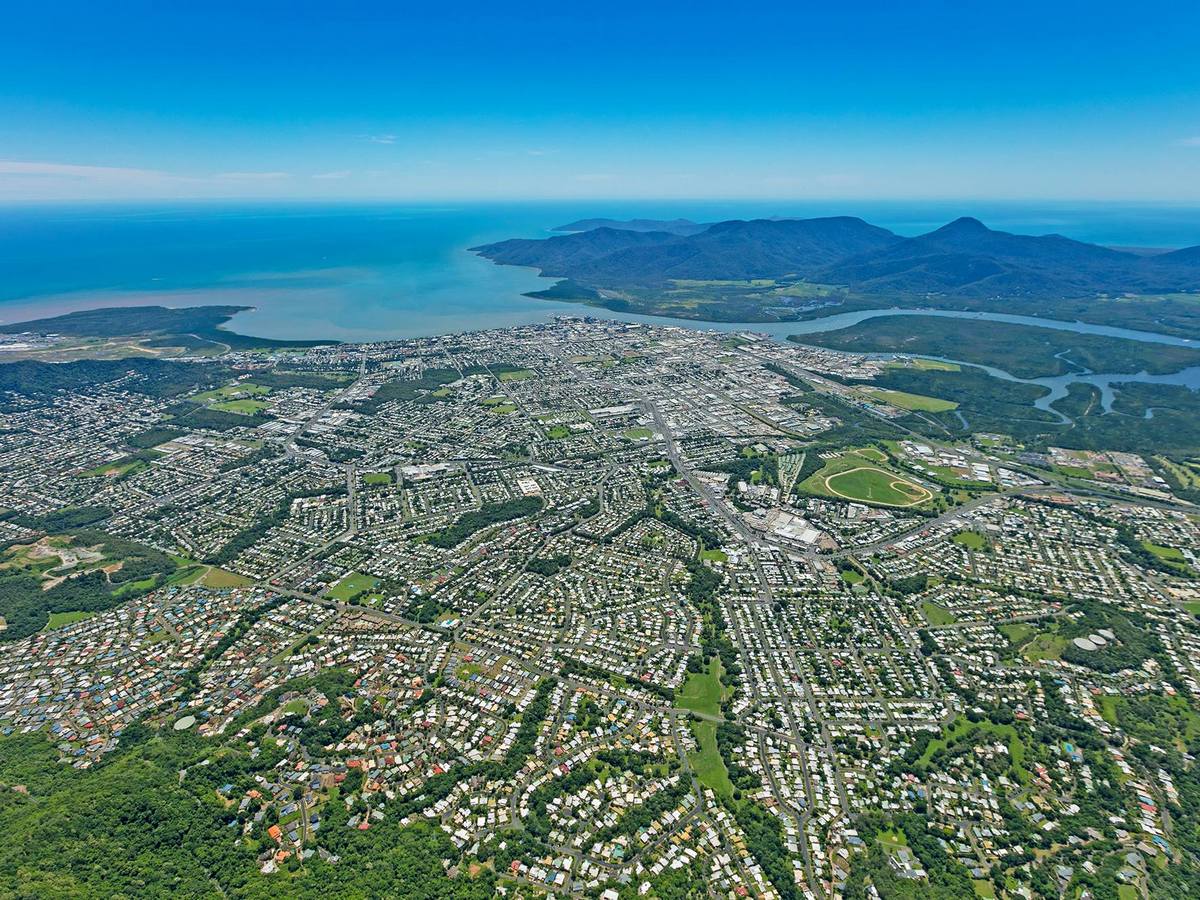 ---
Domestic tourism and prolonged government support will be crucial for Cairns as the city reels from the impact of COVID-19.
A new report presented to Cairns Regional Council paints a grim picture, highlighting an expected $1 billion hit to the local economy this year alone.
The report found that nine out of 10 local businesses were impacted as a result of the pandemic.
Governments will need to step in and deliver specific support for Cairns - including extending the JobKeeper program beyond the current six month timeline - as the harsh reality of the long road to recovery starts sinking in.
Mayor Bob Manning said the tourism industry had been "decimated".
"As a community we have been tested before, by the pilot strike, the Global Financial Crisis (GFC) and natural disasters like cyclones," he said.
"We just need some government assistance and we will do what we have done time and again, we will bounce back stronger than before."
---
---
Council commissioned independent economic advisory firm .id Consulting to analyse the anticipated impacts of COVID-19 on the Cairns economy.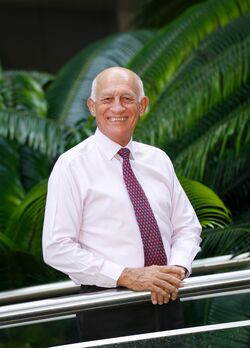 Key findings included:
Cairns is estimated to be the second most severely impacted regional city in Australia in terms of percentage lost for jobs and Gross Regional Product (GRP) in the June Quarter 2020
GRP for the June 2020 quarter is expected to drop by $386 million (16%)
Unemployment forecast to exceed 12%, significantly higher than both the state and national levels
Cr Manning said the bounce back in other tourism destinations such as the Gold Coast would be quicker as those cities can tap into metropolitan centres that are "just a drive away".
"We are heavily reliant on aviation," Cr Manning said. "The reestablishment of domestic flights into Cairns is vital to our recovery.
"We know that our product is good. We need to get the planes back, ensure there is strong investment in destination marketing for our region, and get our visitor numbers back to pre-coronavirus levels."
---
---