Cairns to Palm Cove trail one bridge closer to completion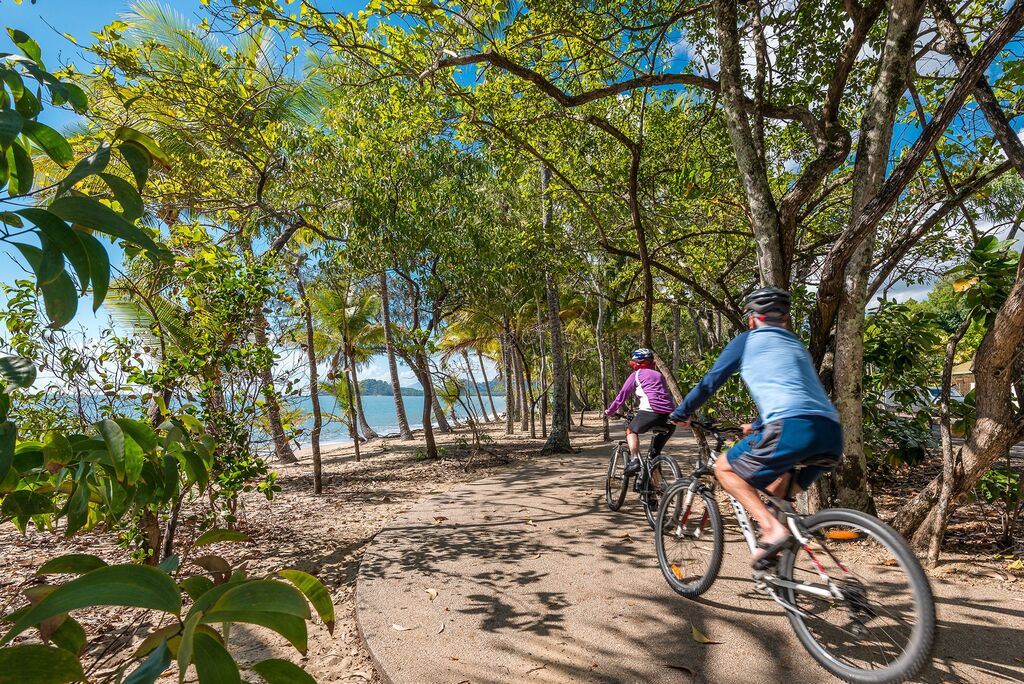 ---
The Cairns to Palm Cove off-road trail will soon be one bridge closer to completion.
Construction is due to start this month on a pedestrian bridge connecting Holloways and Machans beaches.
The bridge will provide walkers and cyclists access across Barr Creek, from Willow Street down to Marshall Street.
The bridge will be 150 metres long and 3.5 metres wide, with ramps on each end extending down to the two beaches.
---
---
Division 8 Councillor Rhonda Coghlan said the development is an "integral" addition to the Northern Beaches Leisure Trail.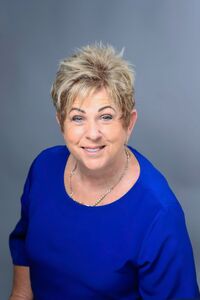 "The Queensland Government found that every dollar invested in cycling infrastructure returns almost $5 in reduced traffic congestion and health benefits," Cr Coghlan said.
"But we've found that return to be much higher here in Cairns,
"The Redlynch Connection Pathway for example has brought in $12 for every dollar invested,
"The bridge will also enable 60-odd students from Holloways Beach to walk down to Machans Beach State School."
The bridge is expected to be open by August next year, subject to all approvals being granted.
Other segments of the Northern Beaches Leisure Trail are also under construction, including a section along the northern foreshore of Clifton Beach.
The Council plans to eventually extend the trail from Cairns City to Palm Cove, providing adequate funding is secured.
Council funding for the Barr Creek bridge is being supplemented by the Queensland Government's Cycle Network Local Government Grants, as well as Federal Government support.
Cr Coghlan said the initiative supports local businesses with greater foot traffic, as well as provides walkers, cyclists and tourists a seamless and safe way to explore the northern coast.
Watch a Council video on the Northern Beaches Leisure Trail below:
---