Qantas launches online petition to open domestic borders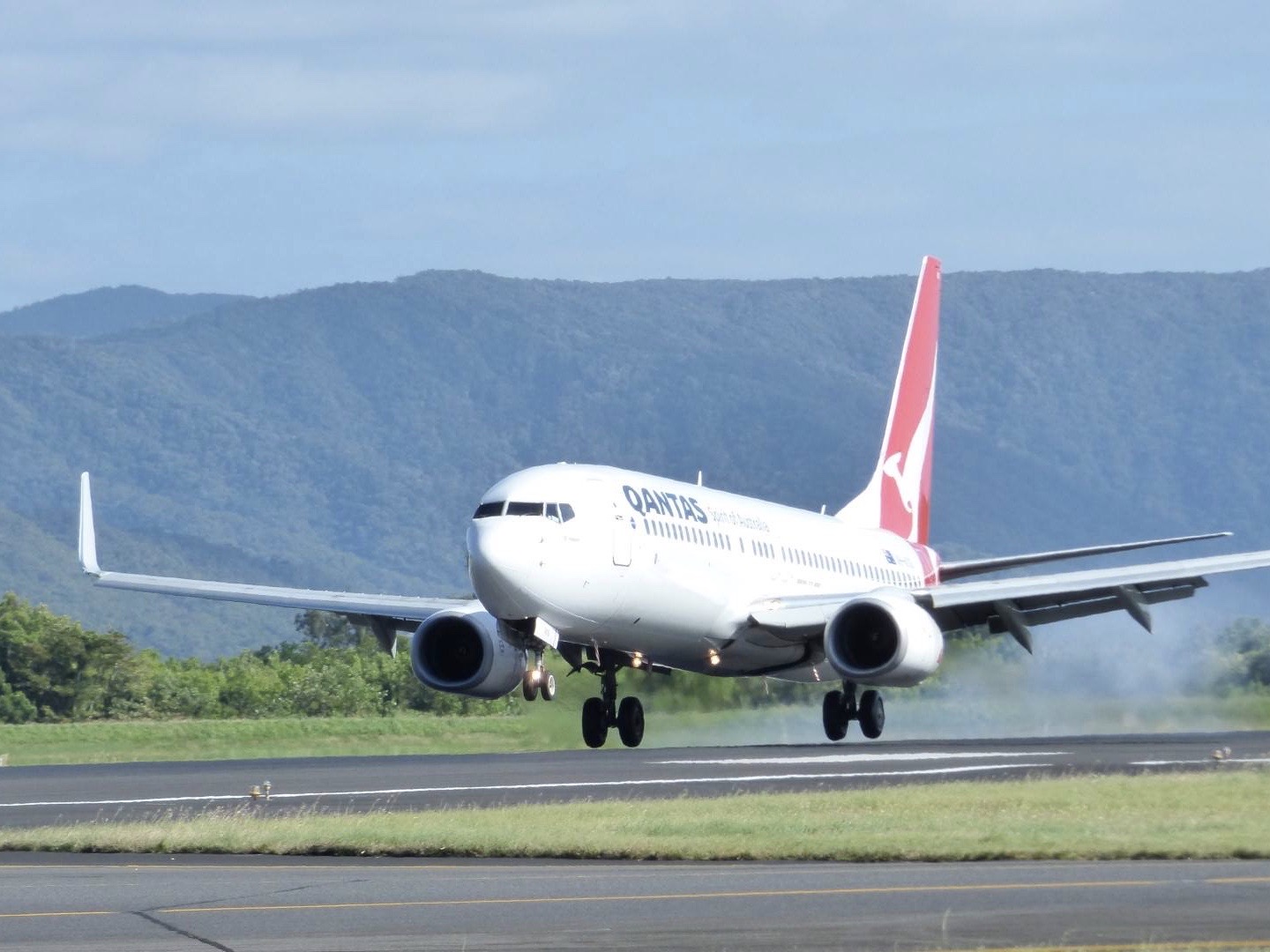 ---
Qantas has put out a petition calling for an end to border uncertainty between states with low COVID-19 numbers.
The appeal asks for a national plan on reopening domestic borders, as well as consensus on what constitutes a COVID-19 "hotspot".
Qantas is calling on everyone to sign the petition, including airports, travel agents, tour companies and would-be travellers.
The campaign comes after the company sent a letter on Wednesday to state and federal MPs in Queensland, including Cairns MP Michael Healy, asking them to reject "arbitrary" restrictions.
Quicksilver Managing Director Tony Baker told Tropic Now FNQ's tourism industry is currently missing about two-thirds of its domestic market.
"Victoria is a major market, as is NSW, and with no international customers as well the region's lost about 90% of its tourism market," he said.
"Financial assistance is very appreciated, but at the end of the day we need customers to drive our business."
The Qantas campaign comes after CEO Alan Joyce last month expressed his frustrations on the ongoing border restrictions.
"Nobody has an issue with the international borders being closed, that's protected Australia," he said in a press conference.
"Nobody's had an issue with the borders to Victoria being closed. But it's very clear that we don't have clear guidelines for when the borders will open, when they will close.
"At the moment there are no rules around how borders are going to close and going to open.
"So we have this situation where there are large numbers of states and territories that have zero cases and they're not even open to each other."
The online petition asks people to provide their postcode and a comment on the impact of the border closures. Responses will then be sent to MPs.
---